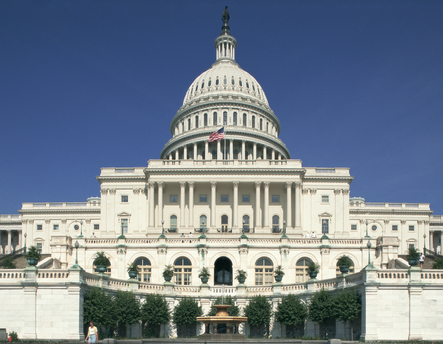 With four to five million people expected to attend Barack Obama's  Presidential Inauguration on January 20, Washington D.C. will become a logistical nightmare for security and public safety officials. With 10,000 buses in need of parking, and millions expected to flood the city from January 19, which is Martin Luther King Day, through to January 21, which is the start of a second major Washington event: the annual Right to Life March in opposition to Roe v. Wade. Right to Life events commence on January 21 with a convention and continue with the march to the Supreme Court steps on January 22.
This years Right to life March is based on the theme Remember: The Life Principles mean "Equal Care" with no exceptions. Pro-Life Americans believe America must provide"equal care for both a pregnant mother and her pre-born child with no exceptions." The March begins at noon on the mall in the nation's capitol.
Covering the pro-life march in a "normal year" is a logistical nightmare; in election years that nightmare is magnified. The symbolism of Martin Luther King day, the inauguration of the nation's first Black American President, and the confluence of the pro-life march will stress the city and its officials to overflow levels.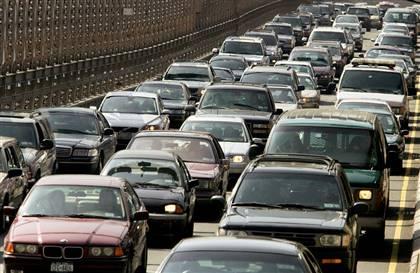 If you are planning to attend these events, be prepared for long lines, congested streets, possible food shortages, and other incoveniences. Information on navigating the nation's capitol during this time can be found at the Washington Metropolitan Area Transit Authority website. Some of the details design to provide some ease will be free parking at all Metrorail facilities from Saturday on, continuous rush hour metrorail service, commemorative fare cards, and which stations will closed for security or traffic reasons during this period.
Those who travel to Washington should wear layered clothing, and pack "survival gear" in a small backpack, including a supply of bottled water and snacks such as trail mix, needed medications, a folding rain poncho with hood, and a small first aid kit. Good socks and walking shoes are critical (same advice for the pro-life march). In some instances, a small collapsible folding camp stool is a great idea.
Having covered Washington's major events in balmy January thaws and on the day after a blizzard dumped a foot of snow in single digits temperatures with a solid wind chill added on, travelers should be aware of the forecasts not only for the Washington area but for the entire length of their travel route. Thick soled boots provide greater insulation from cold ground; flannel-lined mittens provide more warmth than leather gloves. Those using their own vehicle should also pack an auto safety kit and make sure the spare tire is in good condition. Carry extra coolant in case you are stuck in traffic with an overheating car.