Topic: Martin luther King Day
City of Clarksville
Clarksville, TN – City of Clarksville offices will close Monday, January 21st, 2019 to observe Martin Luther King Jr. Day, a national holiday marking the birthday of the renowned civil rights leader.
City Public Safety departments will be on duty as usual and all essential City services will continue during the holiday.
«Read the rest of this article»
Written by Joe Pitts
Mayor of Clarksville

Clarksville, TN – Around Monday's national holiday, as a community, we pause to reflect on the life and legacy of Dr. Martin Luther King Jr. We study the words he spoke decades ago, and they still inspire us today.
One of my favorite quotes of his is this: ""The function of education is to teach one to think intensively and to think critically. … Intelligence plus character – that is the goal of true education. The complete education gives one not only power of concentration, but worthy objectives upon which to concentrate."
«Read the rest of this article»
Winter storm brings ice, snow to region
Clarksville, TN – Clarksville City Government offices will be closed Friday, January 12th, 2018 because of the winter storm that is bringing ice and snow and hazardous travel conditions to Middle Tennessee, Clarksville Mayor Kim McMillan announced.
City offices also will be closed Monday as scheduled to observe the national Martin Luther King Day Holiday.
«Read the rest of this article»


Clarksville, TN – The Customs House Museum and Cultural Center is located in historic downtown Clarksville, Tennessee. Come explore an entire city block featuring large gallery spaces filled with fine art, science and history.
In the month of February, the Museum will feature Richard LeFevre: The Civil War Series, Assemblages: The Art of Sandra Paynter Washburn, "Snowflake Special" Model Trains, Let's Find Fish, Sunday Family Fun – "Build a Log House" and so much more.
«Read the rest of this article»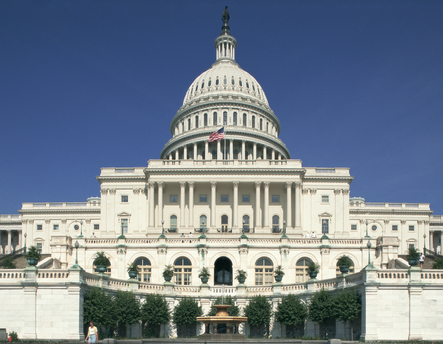 With four to five million people expected to attend Barack Obama's  Presidential Inauguration on January 20, Washington D.C. will become a logistical nightmare for security and public safety officials. With 10,000 buses in need of parking, and millions expected to flood the city from January 19, which is Martin Luther King Day, through to January 21, which is the start of a second major Washington event: the annual Right to Life March in opposition to Roe v. Wade. Right to Life events commence on January 21 with a convention and continue with the march to the Supreme Court steps on January 22.
This years Right to life March is based on the theme Remember: The Life Principles mean "Equal Care" with no exceptions. Pro-Life Americans believe America must provide"equal care for both a pregnant mother and her pre-born child with no exceptions." The March begins at noon on the mall in the nation's capitol. «Read the rest of this article»