Topic: Pumpkins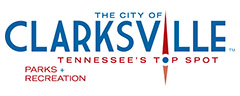 Clarksville, TN – Clarksville Parks and Recreation held its annual Floating Pumpkin Patch at New Providence Swimming Pool Saturday, October 21st, 2017.
They advertise the event with a question, "Tired of searching those dusty fields for your perfect pumpkin?" The event offers kids a chance to hunt for their pumpkin as it floats in a pool. Then, once they have found "the one", they can go over to the decorating table and customize it with their unique finishing touches.
«Read the rest of this article»

Nashville, TN – Farms and farmers markets across Tennessee are filled with irresistible autumn décor, much of which is delicious. Choosing edible pumpkins and hard squashes helps make the most of autumn produce purchases.
Most pumpkins are edible, but don't try to use a pumpkin as a lantern one day and then use it for cooking the next. Pumpkin should be cooked the day it's cut.
«Read the rest of this article»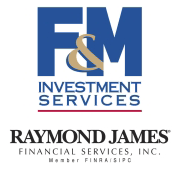 Clarksville, TN – Big-box retailers increasingly push consumers to forget the date on the calendar and purchase back-to-school items, pumpkins and Christmas trees in the same shopping trip. Known as "Christmas Creep," this early arrival of the holidays is a tactic retailers commonly employ in their race against time toward a profitable holiday season.
As much as 30 percent of a store's annual sales can come during the holiday season, according to the National Retail Federation (NRF), the largest retail industry trade association. Stocking holiday merchandise sooner gives retailers a jump on the competition and extends the amount of time consumers have to buy, for good reason.
«Read the rest of this article»

Nashville, TN – Tennessee farmers markets are giving customers what they want:  access to as many fresh local products as possible through the cold weather months. Winter farmers markets and online market options are part of the national movement to make local and seasonal eating a viable choice year round.
Winter markets offer a wide variety of fresh produce that grows well in cooler weather, like broccoli, brussels sprouts, kale, carrots and cabbage. Autumn produce that stores well is also still available.
«Read the rest of this article»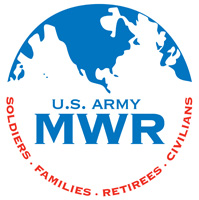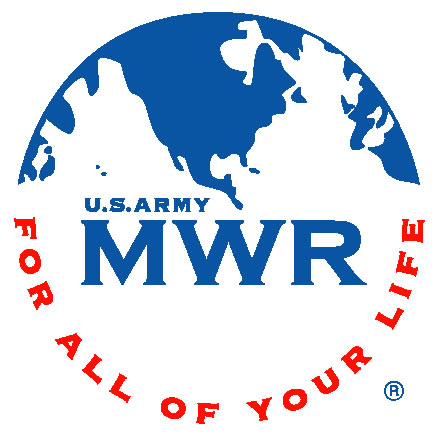 Fort Campbell, KY – Join MWR for a Spooktacular time on Friday, October 24th from 6:00pm to 10:00pm at the Town Center Park, located in front of the Exchange.
This free event will include free pumpkins (while supplies last), DJ Johnny, an airbrush artist, balloon twisters, inflatables, and other fun surprises.
There will be Costume Family parade, so come dressed in your best costume! «Read the rest of this article»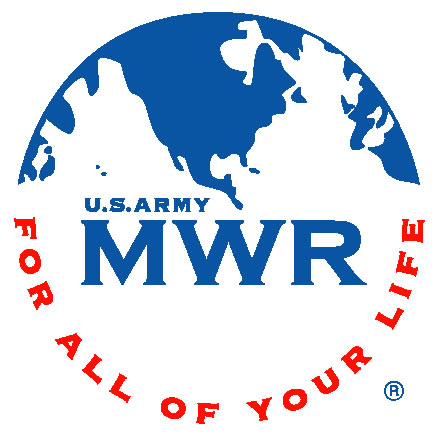 Fort Campbell, KY – Autumn has just as many fun opportunities as summer! Your Family and you can kick off the change of seasons with Fall Fest at Fort Campbell. Fall Fest will feature free pumpkins (one per child while supplies last), free pumpkin decorations, free face painting, free inflatables, and more. An adult must accompany all children who are under 18 years of age.
Fall Fest will be held Saturday, October 11th from 12:00pm to 6:00pm at the Division Parade Field. It is fun for the entire Family and free to attend!
«Read the rest of this article»

Nashville, TN – It's September, and Christmas décor is lining store shelves. You'd think that the seasons are determined by which week school starts, and we'd all be wise to air out our winter coats now.
Amy Tavalin suggests that instead, we should stop the hands of time long enough to take in some local farmers markets this fall. "Fall has it all," says Tavalin, "so don't rush it." «Read the rest of this article»
Clarksville, TN – Perched on a hay bale, Clarksville's very own Pumpkin Lady supervised an assembly line of workers ranging in age from 6 to 60 as they unloaded and carefully placed the first shipment of 617 pumpkins at St. Bethlehem United Methodist Church (UMC) on September 30th.
For Kitty Seay, each one of these pumpkins is precious cargo, because each one of them holds the power to change lives.
«Read the rest of this article»
Pick your pumpkin from the pool at the first-ever, Great Floating Pumpkin Patch!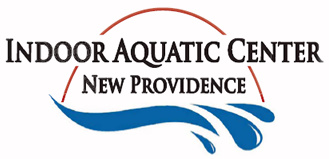 Clarksville, TN – The City of Clarksville Parks and Recreation Department is excited to host the first-ever Great Floating Pumpkin Patch at the Indoor Aquatic Center on October 13th.
Kids can pick their pumpkin from the pool as they swim through a floating pumpkin patch. «Read the rest of this article»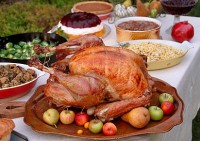 Washington, D.C. – In the fall of 1621, the Pilgrims, early settlers of Plymouth Colony, held a three-day feast to celebrate a bountiful harvest, an event many regard as the nation's first Thanksgiving.
Historians have also recorded ceremonies of thanks among other groups of European settlers in North America, including British colonists in Virginia in 1619. «Read the rest of this article»