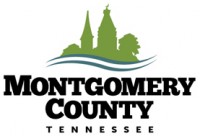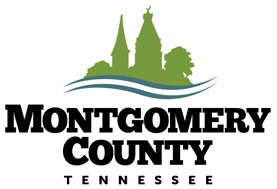 Montgomery County, TN – On Tuesday, October 26th, 2019, Veterans and their families celebrated the fall season at the Montgomery County Veterans Treatment Court's annual Harvestival event at the Downtown Commons.
Present at the event were current and alumni participants of the VTC, Veteran Mentors, VTC Team and Staff, and their families.
"We get to know our participants that we see regularly, today was an opportunity to build the same connection with their families." said Judge Ken Goble.
"Strong, positive relationships are critical in getting through the VTC. We are celebrating these relationships and hopefully creating new ones with friends," Judge Goble stated.
The day's events consisted of mini games and pumpkin painting for the kids. There was also a corn-hole competition that was dominated by the participants.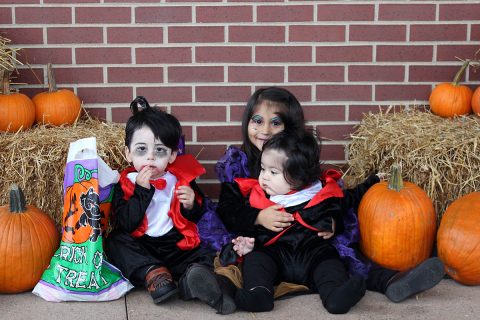 The VTC Veteran Mentors provided music, pumpkins for the kids, candy for trick or treating and many other activities.
Richard Meeks took charge of the grill along with the help of other volunteers.
"The Downtown Commons was especially accommodating in the fact that we had a safe and secure location for all the participants and their families." said Katie Kastle, the Court Liaison for the VTC.
The next scheduled event for the Veterans Treatment Court is the Phase V Promotion Ceremony at 1:00pm on November 12th 2019 in the Montgomery County Commission Chambers at the Montgomery County Historic Courthouse.
If you need any additional information in reference to the Montgomery County Veterans Treatment Court, you can visit www.montgomerycountyvtc.org