Topic: Reliant Realty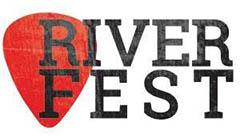 Clarksville, TN – People lined the bank of the Cumberland River at 1:00pm, Saturday, September 8th, for the Clarksville Riverfest Regatta, also known at the cardboard boat races, that took place at McGregor Park Boat Launch Area. It was cool overcast day with a steady down river wind.
Boats are constructed from cardboard and recycled materials and raced down the Cumberland River in a 100-yard dash. U.S. Bank was the sponsor of this year's Riverfest Regatta. There were 10 entries and 9 took part in the races.
«Read the rest of this article»
Great American Clean-up 2018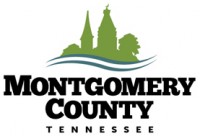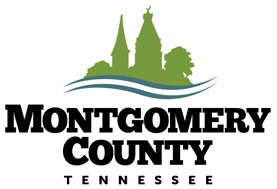 Montgomery County, TN – On Saturday, April 28th, 2018 more than 400 people came out to the annual Clarksville-Montgomery County Great American Clean-up event. Participants cleaned up litter in various areas of the community from the industrial park to downtown.
The event is promoted through the Clarksville Area Chamber of Commerce and organized through Bi-County Solid Waste Management.
«Read the rest of this article»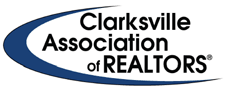 Clarksville, TN – The Clarksville Association of REALTORS® held its Annual Installation of Officers and Awards Luncheon on January 10th, 2018 at the Wilma Rudolph Event Center. Lillian Goddard and Deanna Lock of Sweet Home Realty, Jodi Ballington of Realty Executives, and Josie Foote of Reliant Realty installed the Officers and Directors.
Frank Goodlett of Goodlett, Realtors® and his wife Julia were honored for Frank's 60 years of service in real estate.
«Read the rest of this article»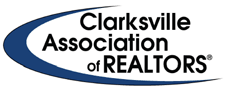 Clarksville, TN – On November 19th, 2014, the Clarksville Association of Realtors held the Annual Realtor Installation and Awards Ceremony at the Clarksville Country Club.
A large collection of agents were on hand to welcome the new slate of officers for their 2015 terms.
«Read the rest of this article»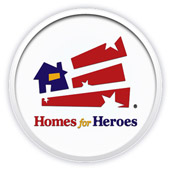 Clarksville, TN – Homes for Heroes is celebrating its 12th year of bringing savings to our nation's heroes. The program was created to honor those that serve our communities every day and ensure a legacy of remembrance for those that lost their lives that tragic day.
Melinda Kelly-Major, a REALTOR ® with Reliant Realty here is Clarksville is proud to be a Homes for Heroes Representative and to give back to our local Heroes which  include military personnel, firefighters, first responders, law enforcement officers, school teachers, doctors, nurses and others who make our communities a better place to live. «Read the rest of this article»
Know Before You File: Special Treatment for Military First-Time Home-buyers

Clarksville, TN – H&R Block has teamed up with local real estate company; Reliant Realty, to offer a free Informational Seminar for First Time Military Home-buyers.
Topics to be covered will be First-time Home-buyer Tax Extension, Why the Home-buyer Credit Exception is important, and an overview of the home buying process for Veterans and information on VA Home Loans.
«Read the rest of this article»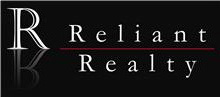 Clarksville, TN – The Real Estate market has changed drastically over the past few years across the U.S.  According to recent Housing Market Reports Clarksville is #5 for Real Estate Markets, where prices rose during the recent recession with home prices rising 17.1% from third quarter 2005 to third quarter 2010, when many markets in the nation saw a decline of 25% to 30% in the home values for the same time period.
With mortgage rates still being low, a large inventory of homes to choice from and with the extension of the Home Buyers tax credit for Military personal and Federal Employees that have been deployed or stationed oversees; now is a great time to buy a home. Homebuyers who are knowledgeable are well armed to succeed in today's ever-changing real estate market. «Read the rest of this article»