Topic: Robin Williams
"Planters Bank Presents…" Film Series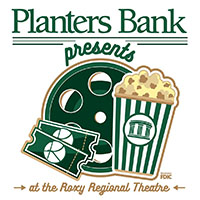 Clarksville, TN – The "Planters Bank Presents…" film series next movie is "Jumanji". This movie will be shown this Sunday, July 23rd, 2017 at the Roxy Regional Theatre at 2:00pm.
A magical board game unleashes a world of adventure on siblings Peter (Bradley Pierce) and Judy Shepherd (Kirsten Dunst). While exploring an old mansion, the youngsters find a curious, jungle-themed game called Jumanji in the attic.
When they start playing, they free Alan Parrish (Robin Williams), who's been stuck in the game's inner world for decades. If they win Jumanji, the kids can free Alan for good — but that means braving giant bugs, ill-mannered monkeys and even stampeding rhinos!
«Read the rest of this article»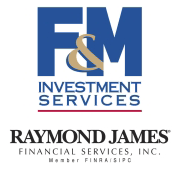 Clarksville, TN – "I saw the bravest man in the world playing the hardest role of his life," Robin Williams' widow wrote in October of her husband's dementia and the months leading up to his death in 2014. When his anxiety, personality changes and memory problems began three years ago, a "foundation of friendship and love was our armor," Susan Schneider Williams said.
Her story likely strikes a chord among those caring for a loved one with dementia. The Alzheimer's Association estimates that more than 15 million Americans currently are.
«Read the rest of this article»
Written by 1st Lt. Daniel Johnson
2nd Brigade Combat Team, 101st Airborne Division (AA) Public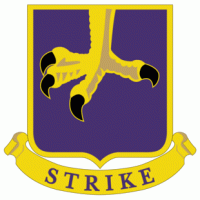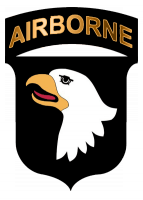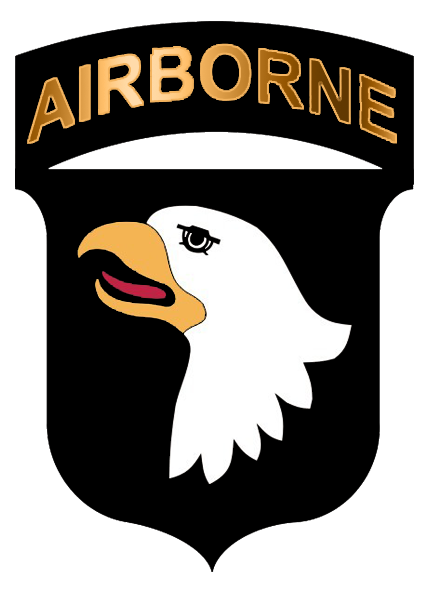 Iraq – At Kara Soar Base, Iraq, Soldiers from 1st Squadron, 75th Cavalry Regiment, Task Force Strike have a critical mission: protecting the artillery pieces assisting Iraqi security forces in their fight against the Islamic State of Iraq and Levant.
"We're in charge of protecting this place," said Sgt. Arturro Hernandez of Troop A, 1st Squadron, 75th Cavalry Regiment. "We secure the gun line and make sure those operations are without interruption. They're a key element of helping the Iraqi security force operations clearing Da'esh out of the area."
«Read the rest of this article»
Written by Spc. Christina Sinders
Task Force Currahee Public Affairs Office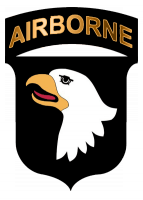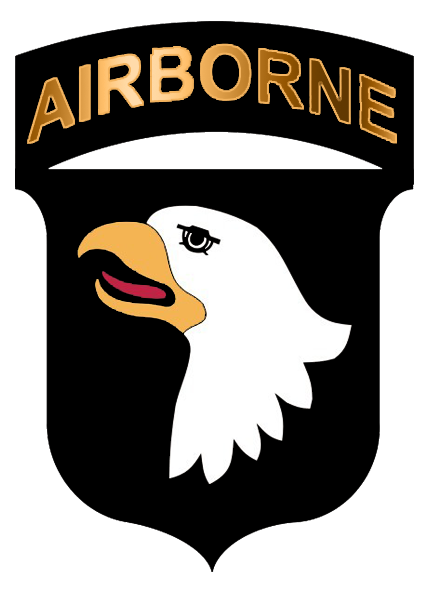 Paktika Province, Afghanistan – Actor Robin Williams, country music singer Kix Brooks from the duo Brooks and Dunn, and Hall of Fame songwriter Bob Dipiero visited Soldiers from Task Force Currahee as part of a USO show December 15th.
"It is an honor to be out here," Brooks said. "As an American citizen, it is my honor to come out here and visit with the brave men and women of the United States military who are over here protecting our nation and defending our freedom."
«Read the rest of this article»
Written by U.S. Army Staff Sgt. Michael L. Sparks
17th Public Affairs Detachment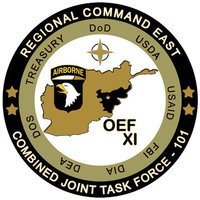 Bagram Airfield, Afghanistan – What happens when you take three of today's funniest performers, add in two country music legends and round out the mix with one of the most inspirational athletes of our times? Troops overseas are about to find out as the USO once again teams up with Chairman of the Joint Chiefs of Staff Admiral Mike Mullen for the annual USO holiday tour.
The USO holiday tour features Seven-time Tour de France champion Lance Armstrong, Grammy award-winning comedian Lewis Black, Country music Singer/songwriter Kix Brooks, Hall of Fame songwriter Bob DiPiero, Comedian Kathleen Madigan, and Academy award-winning actor/comedian Robin Williams.
«Read the rest of this article»

Back in 2004 Jon Stewart appeared on the CNN show Crossfire with Paul Begala and Tucker Carlson to promote his Book "America: A Citizen's Guide to Democracy Inaction". During his interview he issued a scathing indictment of the press and media in this country and thier dumbing down of the public discourse.
You can sometimes say things in jest, that you never would be able to say outright.
«Read the rest of this article»