Written by 1st Lt. Daniel Johnson
2nd Brigade Combat Team, 101st Airborne Division (AA) Public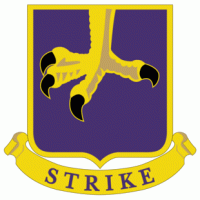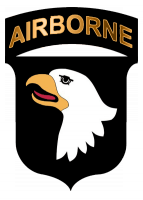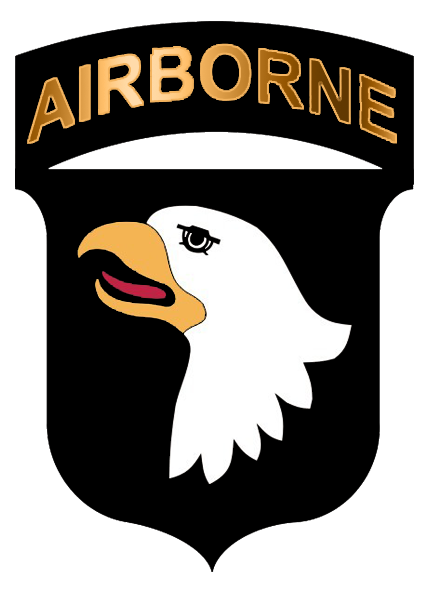 Iraq – At Kara Soar Base, Iraq, Soldiers from 1st Squadron, 75th Cavalry Regiment, Task Force Strike have a critical mission: protecting the artillery pieces assisting Iraqi security forces in their fight against the Islamic State of Iraq and Levant.
"We're in charge of protecting this place," said Sgt. Arturro Hernandez of Troop A, 1st Squadron, 75th Cavalry Regiment. "We secure the gun line and make sure those operations are without interruption. They're a key element of helping the Iraqi security force operations clearing Da'esh out of the area."
In fulfilling their mission in the austere environment at Kara Soar, Soldiers have found ways to adapt in expeditionary conditions; some of them a throwback to conflicts past.
Hernandez stands at his battle position overlooking the expanses of northern Iraq after a long shift. He looks toward the radio; his time to go back to the sleeping area long past. For some reason he's willing to stay.
"Gooooooood morning," comes the voice of 1st Lt. Garret Thomas of Troop A over the radio after a jingle plays, mimicking a famous line used in the 1987 military comedy-drama film, "Good Morning Vietnam."
The movie, inspired by the life of Adrian Cronauer – played by Robin Williams – a former U.S. Air Force sergeant and radio personality, depicts Cronauer's experiences as an innovative disc jockey in Vietnam.
But this isn't Saigon, Vietnam, 1968; this is northern Iraq, 2016, and a captive audience of expeditionary elements are listening intently to the lieutenant's broadcast
"It's been quiet and repetitive [here] for a while," said Sgt. Timothy Laurento of Troop A. "We look forward to the radio broadcast. Sometimes Pv2 [Ethan] Catt and I will stay late, even when our shift is over."
Every morning, Thomas gets on the radio and gives a news roll-up. However, he doesn't just drone on about the news. With an excitement and mannerisms that are reminiscent of the film's main character, he informs the Soldiers on what's going on in the world that day.
Expeditionary missions sometime come at the cost of limited access to the outside world. This is the case for some Soldiers in northern Iraq. Hence, the lieutenant's guerilla-style radio program.
Thomas talks about everything from sports to politics to celebrity culture, ensuring that his audience hears something they're interested in. For most, this is the only outside news they get for days.
"Even when I'm off shift, I'll wait to listen in," said Hernandez. "It's my favorite part of the day."
"It's awesome the chain of command is allowing this," said Laurento. "How many would do that? It's a morale booster because it helps us stay in contact with the outside world."
But the chain of command does allow it, and so the next day a familiar jingle played, and Thomas began another broadcast. Soldiers gathered around the radio again to hear news from what seemed to be a world away.