Topic: vietnam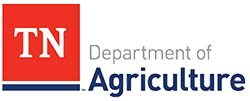 Nashville, TN – Two Tennessee forest product companies recently joined nearly 80 industry and government representatives on a trade mission to one of the fastest-growing regions of the world. Clark Lumber Company in Red Boiling Springs and Fidelis Forest Management in Baxter joined the Tennessee Department of Agriculture for a trade mission to Ho Chi Minh City, Vietnam to expand their export opportunities.
«Read the rest of this article»
'CSM Sidney R. Brown Park at Birchwood' pays tribute to veteran, leader
Clarksville, TN – City of Clarksville officials will conduct a ceremony at noon Saturday to officially rename Birchwood Park in honor of U.S. Army veteran and community leader Sidney R. Brown.
Retired Command Sgt. Maj. Brown, 85, is battling cancer, but is expected to attend the ceremony.
«Read the rest of this article»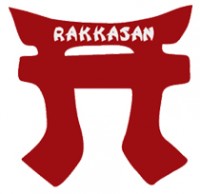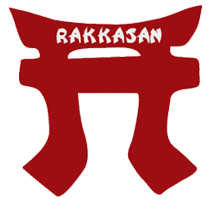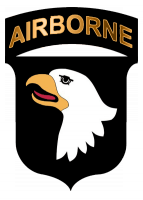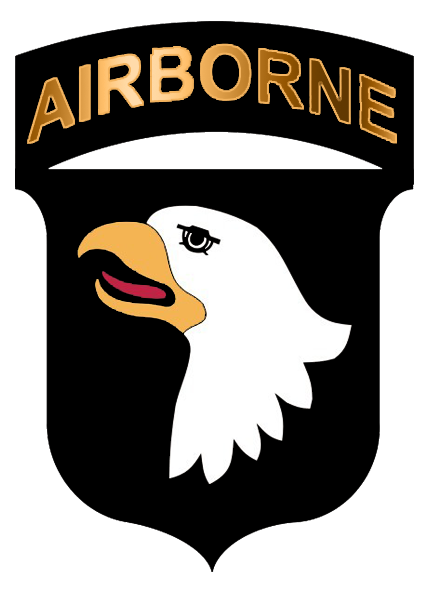 Fort Campbell, KY – On Thursday, August 22nd, 2019, 3rd Brigade Combat Team "Rakkasan," 101st Airborne Division (Air Assault) soldiers will welcome a new commander at 9:00am.
Col. John Cogbill, who has commanded the unit for two years, will pass the brigade colors to Col. Brandon Teague in a ceremony on the division parade field at Fort Campbell.
«Read the rest of this article»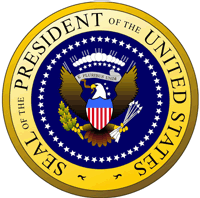 Washington, D.C. – Whether on the battlefields of Bunker Hill, on the beaches of Normandy, in the jungles of Vietnam, or in the mountains and deserts of the Middle East, brave Americans of every generation have given their last full measure of devotion in defense of our country, our liberty, and our founding ideals. On Memorial Day, we humbly honor these incredible patriots and firmly renew our abiding commitment to uphold the principles for which they laid down their lives.
As a free people, we have a sacred duty to remember the courageous warriors who have made the ultimate sacrifice to ensure that our great country would endure. It is our responsibility to strive to ensure that their noble acts of dedication to our country and the cause of freedom were not in vain and to comfort the families they have left behind, who bear the heartbreak of their loss.
«Read the rest of this article»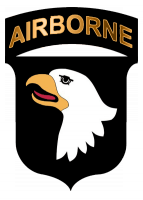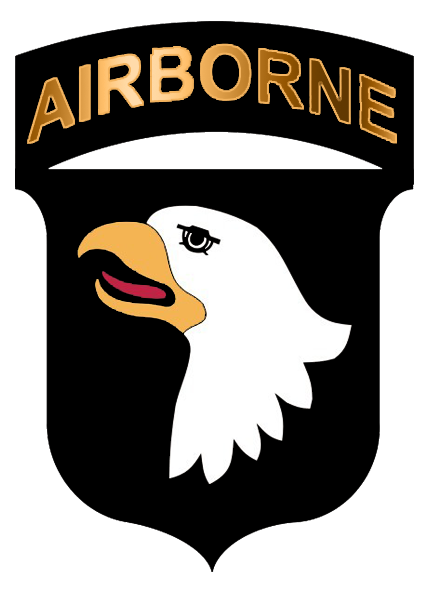 Fort Campbell, KY – On Wednesday, May 15th, 2019, several hundred active-duty 101st Airborne Division Soldiers will be joined by almost 80 Vietnam-era U.S. Army Veterans for a 31.87-mile ultramarathon at Fort Campbell, Kentucky, as part of their commemoration of the 50th anniversary of the Battle of Hamburger Hill.
This week marks 50 years since the frontal assault on Hill 937, Dong Ap Bia, Vietnam. The ten-day engagement, more commonly referred to as Hamburger Hill, was fought by U.S. Army Soldiers, including those from the 101st Airborne Division, U.S. Marines and the South Vietnamese military.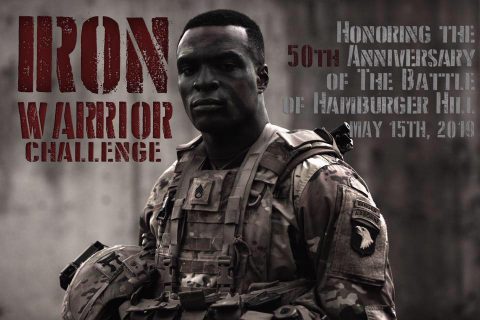 «Read the rest of this article»
101st Airborne Division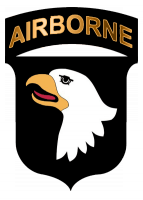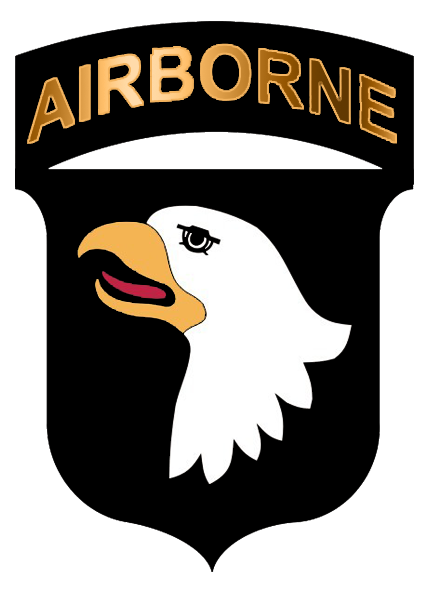 Fort Campbell, KY – 101st Airborne Division's Sabalauski Air Assault School soldiers will welcome a new commander, Wednesday, March 6th, 2019 at 11:30am.
Capt. Matt Rivas, who has commanded the unit for the last two years, will pass the mantle of command to Capt. Kevin Gibbons in a ceremony at the school.
"Over the last two years it's been my honor to oversee the training of over 3,800 students who earned the coveted Air Assault badge," said Rivas. "I'm also proud of the team for developing the Air Assault symposium program to develop and share techniques across the division, building a new Sling Load Master course, and hosting the Secretary of the Army and numerous celebrities to share and promote the 'Screaming Eagle' culture."
«Read the rest of this article»
Written by Mari-Alice Jasper
Fort Campbell Public Affairs Office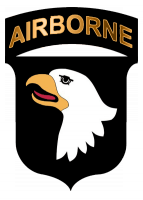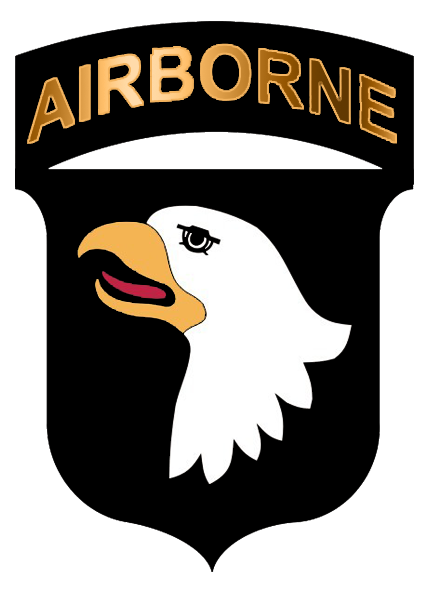 Fort Campbell, KY – U.S. Army Soldiers, veterans, community members and Fort Campbell leadership gathered Saturday, December 15th, 2018, at 101st Airborne Division (Air Assault) Headquarters to honor the fallen during a Wreaths Across America ceremony.
Fort Campbell hosted the event that was part of the Clarksville Sunrise Rotary club's participation in the worldwide wreath-laying effort. This year, more than 2 million volunteers visited about 1,400 locations around the globe to place wreaths.
Wreaths Across America is a nonprofit organization founded to continue and expand the annual wreath-laying ceremony at Arlington National Cemetery.
«Read the rest of this article»
Austin Peay State University

Clarksville, TN – Dr. Benita Bruster's cell phone pings all day with messages from WeChat—a popular Chinese social media app.
The Austin Peay State University professor and chair of the APSU Department of Teaching and Learning within the Eriksson College of Education downloaded the app earlier this summer, while on a recruiting trip to China, and now whenever she picks up her phone, she learns of another potential international student eager to study at APSU.
«Read the rest of this article»
Written by Staff Sgt. Jared Duhon
438th Air Expeditionary Wing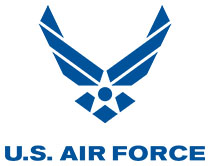 Kabul, Afghanistan – Memorial Day is a day to ensure those who have fallen are never forgotten. And whether a few years, 20 years, or more, there can never be enough thanks given for those 13 who fought and made the ultimate sacrifice in Afghanistan this past year.
Remembering those 13 warriors, who fought for what was right and were sadly taken from the fight too early, is a small token of appreciation that can be given. It only takes a moment to think about the lives these people might have lived, each different from the last and yet all still had the same goal of making a better place for those who cannot fight. This small gesture will ensure that their contribution to the missions they fought for will not go in vain.
«Read the rest of this article»
City of Clarksville Honors, Remembers Those Who Passed
Clarksville, TN – On Memorial Day, we commemorate each and every man and woman who died while serving in the U.S. Armed Forces. For me, Memorial Day is a day of honoring and remembering.
More than a million U.S. heroes had their lives cut short while fighting in wars since the American Revolution. Regardless of the place or the war fought, the purity of their sacrifice is without question. Young men and women lost their lives in order to make the freedom of others possible.
«Read the rest of this article»