Written by Spc. Christina Sinders
Task Force Currahee Public Affairs Office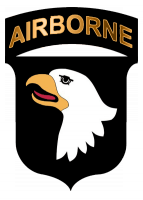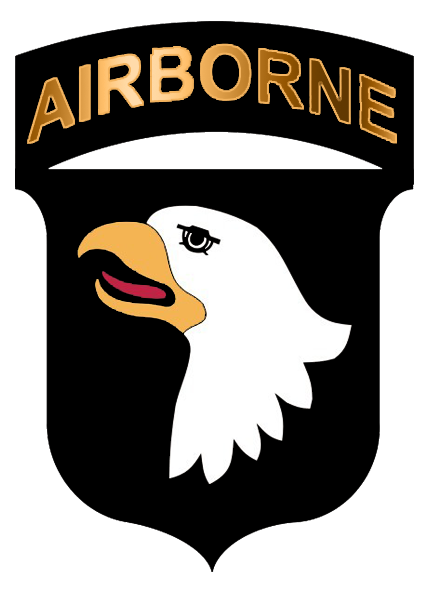 Paktika Province, Afghanistan – Actor Robin Williams, country music singer Kix Brooks from the duo Brooks and Dunn, and Hall of Fame songwriter Bob Dipiero visited Soldiers from Task Force Currahee as part of a USO show December 15th.
"It is an honor to be out here," Brooks said. "As an American citizen, it is my honor to come out here and visit with the brave men and women of the United States military who are over here protecting our nation and defending our freedom."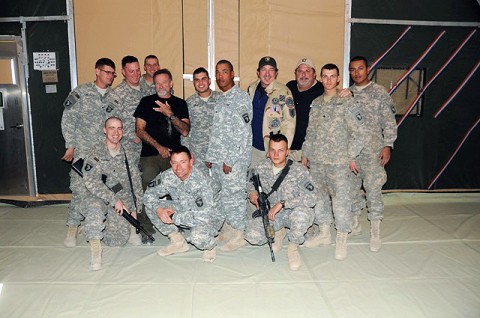 The group flew from Bagram Airfield to Forward Operating Base Zerok and met with the Soldiers of Company E, 2nd Battalion of the 506th Infantry Regiment, 4th Brigade Combat Team, 101st Airborne Division. The entertainers signed autographs and posed for photos with the Soldiers; Brooks and Dipierno played several songs on the guitar.
"Wow," Williams said jokingly when he was introduced to the M119, 105 mm Howitzer by the FOB Zerok mortar team. "I'd hate to be on the receiving end of that bad boy."
The tour then to the TF Currahee Headquarters at Forward Operating Base Sharana to eat lunch with more than 150 Currahee Soldiers before returning to Bagram for a show there.