Topic: Roy Philpott
Tennessee Lady Vols (19-12 | 7-9 SEC) vs. UCLA (20-12 | 12-C Pac-12)
Saturday, March 23rd, 2019 | 12:00pm CT
College Park, MD | XFINITY Center | TV: ESPN2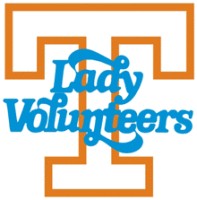 Knoxville, TN – The Tennessee Lady Vols (19-12, 7-9 SEC) are the No. 11 seed in the Albany Region and will meet No. 6 seed UCLA (20-12, 12-6 Pac-12) at College Park, MD, on Saturday in the first round of the 2019 NCAA Tournament.
Tip-off is slated for approximately 12:00pm CT at the XFINITY Center on the University of Maryland campus. The game will be televised by ESPN2 and carried by the Lady Vol Radio Network.
In the other first round game in College Park, No. 3 seed Maryland (28-4) will meet No. 14 seed Radford (26-6) at 10:00am CT on Saturday. The winner of those games will advance to the second round and play in College Park on Monday. Tip time and TV info. are to be determined.
«Read the rest of this article»
Tennessee Lady Vols (15-7 | 4-5 SEC) at Mississippi State (21-1 | 9-0 SEC)
Sunday, February 10th, 2019 | 1:02pm CT (2:02pm ET)
Starkville, MS | Humphrey Coliseum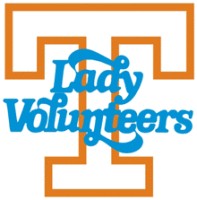 Knoxville, TN – Tennessee Lady Vols (15-7, 4-5 SEC) play its second game in a row on the road, as it travels to Starkville, Mississippi, to take on No. 6/6 Mississippi State (21-1, 9-0 SEC) on Sunday. ESPN will carry the 42nd meeting between the Lady Vols and Bulldogs, as they convene at Humphrey Coliseum for a 1:00pm CT (2:00pm ET) matinee.
UT makes its way to the Magnolia State with the momentum of a three-game winning streak, forged with victories over LSU, Florida and Vanderbilt. The Lady Vols won their 10th straight in the series vs. the Commodores last Sunday, defeating Stephanie White's club, 82-65, at Memorial Gymnasium.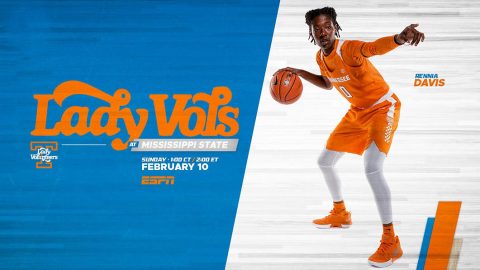 «Read the rest of this article»
#12/13 Tennessee Lady Vols at Vanderbilt
Sunday, January 4th, 2018 | 1:02pm CT
Nashville, TN | Memorial Gymnasium | TV: ESPNU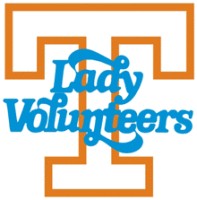 Knoxville, TN – No. 12/13 Tennessee (18-4, 6-3 SEC) heads to the mid-state for a Sunday matinee at Vanderbilt (6-17/2-7). Tipoff is slated for 1:02pm CT (2:02pm ET) at Memorial Gymnasium in Nashville.
This will mark the second meeting this season between these teams. The (then) #7/7 Lady Vols held off Vanderbilt in Knoxville on January 7th by a score of 86-73. That victory gave Tennessee a 15-0 record at that point.
UT has gone 3-4 since the last meeting, facing the most difficult part of its schedule. That stretch included consecutive tilts at #17/16 Texas A&M (L, 76-79 OT), at #9/8 South Carolina (W, 86-70), at #5/5 Notre Dame (L, 70-84) and vs. #3/3 Mississippi State (L, 52-71) as well as contests vs. Ole Miss (W, 75-66), at LSU (L, 59-70) and vs. #14/12 Texas A&M (W, 82-67).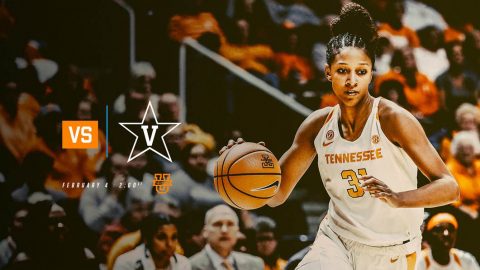 «Read the rest of this article»
#24/RV Tennessee (16-10/7-6 SEC) vs. LSU (8-18/2-11 SEC)
Sunday, February 21st, 2016 | 1:01pm CT/2:01pm ET
Baton Rouge, LA | Maravich Center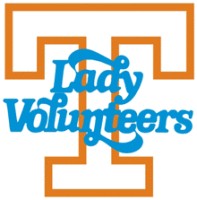 Knoxville, TN – The #24/RV Lady Vols (16-10, 7-6 SEC) will look to move up in the tightly contested SEC standings as they head to Baton Rouge for the penultimate road game of the season against LSU (8-18, 2-11 SEC). Tipoff is slated for 1:00pm CT/2:00pm ET at Pete Maravich Assembly Center and the game will be broadcast on ESPNU and available online at WatchESPN.
Sunday will be LSU's home "Play 4Kay" game, coming on the heels of UT's "Live Pink, Bleed Orange" game. Play 4Kay events are held in honor of late NC State coach Kay Yow, who lost a long and hard-fought battle with breast cancer on January 24th, 2009.
The Kay Yow Cancer Fund has raised more than $5 million for research.
«Read the rest of this article»