Topic: Rural Health Care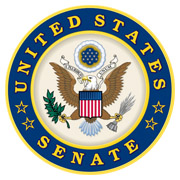 Washington, D.C. – Confucius Institutes provide communist China with leverage to discreetly influence what college students are taught about topics like Hong Kong and Tiananmen Square and impede freedom of speech on campus. We cannot allow students to be brainwashed by revisionist history.
That's why I sent a letter to the U.S. Department of Education (DOE) Secretary Miguel Cardona to push for censorship-free alternatives to support Mandarin language and Chinese culture initiatives in the U.S., including those provided by our democratic partner Taiwan. Read more about the letter here.
«Read the rest of this article»
By Marsha Blackburn
U.S. Senator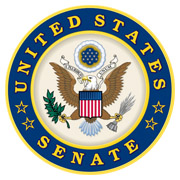 Washington, D.C. – Every parent knows the sinking feeling that hits when your child drops from the monkey bars or when a grandparent can't get up from a fall. For families in rural areas, that sense of worry is immediately followed by the risk of not getting medical care in time.
Through phone calls with friends and virtual meetings, I hear from Tennesseans in rural areas who were struggling to access health care even before the pandemic. It's a grim reality that many Americans have to drive hours through remote areas to find emergency medical care. If they make it in time, they find overcrowded facilities filled with the COVID-19 Coronavirus patients urban hospitals are funneling into rural areas.
«Read the rest of this article»