Topic: SBA
Preparing For Inauguration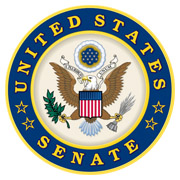 Washington, D.C. – Our nation is currently preparing for the peaceful transition of power that will occur on Wednesday, January 20th, 2021 during the Inauguration of the new President and Vice President of the United States.
The swearing-in ceremony is an essential tradition in American democracy and its historical significance cannot be overstated. To read more about the 59th Inaugural ceremony and its history, click here.
«Read the rest of this article»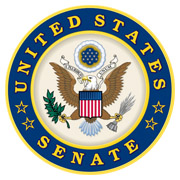 Washington, D.C. – The era of self-regulation in Silicon Valley is over. We will not allow Big Tech to get away with anticompetitive conduct or to bully competitors and consumers into silence. This week, Google threatened to choke off ad revenue to conservative news site The Federalist over their failure to police third party comments.
Meanwhile, Google does not adequately police comments on YouTube, one of its parent company's own platforms. The U.S. Department of Justice unveiled a proposal to reduce the liability protections Big Tech hides behind when bullying competitors or suppressing free speech.
«Read the rest of this article»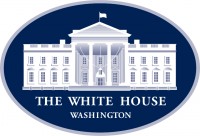 Washington, D.C. – Americans are ready to get back to work. Fewer than 6 percent of Americans tested each week are found to have the COVID-19 Coronavirus. Daily average case rates continue to fall, and all 50 states have begun reopening in a safe and responsible manner.

Small businesses are leading this comeback. During the height of the pandemic, more than 80 percent of them were forced to close temporarily as Americans helped slow the spread of COVID-19 Coronavirus.
«Read the rest of this article»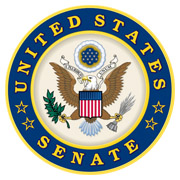 Washington, D.C. – It's important to remind ourselves of the difficulty we have as a country in dealing with racial discrimination. We've made so much progress over the years, but obviously we have a long way to go.
I think of my friend, South Carolina U.S. Senator Tim Scott, who is African American and who told me that he was stopped by police several times even when he was on the Charleston County Council for "being a black man in the wrong place." We must redouble our efforts to change such attitudes and end racial discrimination.
«Read the rest of this article»
Senate passes bill to make it easier to use Paycheck Protection Program loans, gives businesses 24 weeks to keep paychecks coming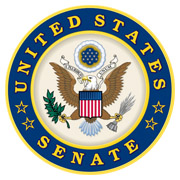 Washington, D.C. – U.S. Senator Lamar Alexander (R-Tenn.) has released the following statement after the Senate passed the Paycheck Protection Program Flexibility Act – bipartisan legislation he supported that provides the Paycheck Protection Program (PPP) additional flexibility for the more than 85,000 Tennessee small businesses who have received forgivable loans through the program.
"As of May 30th, the Small Business Administration had approved more than $8.8 billion in loans for 85,600 Tennessee businesses," stated Senator Alexander.
«Read the rest of this article»

Memphis, TN – First Horizon National Corp. (NYSE:FHN) has announced that First Horizon Bank has helped more than 13,000 small businesses secure loans totaling approximately $2.1 billion through the Small Business Administration's (SBA) Paycheck Protection Program (PPP).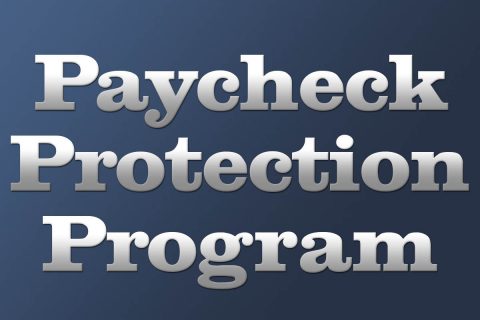 «Read the rest of this article»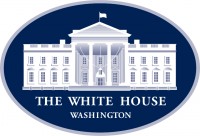 Washington, D.C. – "President Donald Trump signed the fourth round of coronavirus response legislation Friday—a $484 billion relief bill that will help American small businesses and hospitals, as well as expand coronavirus testing so Americans can get back to work as soon as possible," former CKE Restaurants CEO Andy Puzder writes in Fox News.

"The lion's share of the funding – $310 billion – will go directly to the Small Business Administration's Paycheck Protection Program (PPP), a massively popular program that has already disbursed $350 billion to businesses all over the country," Puzder says.
«Read the rest of this article»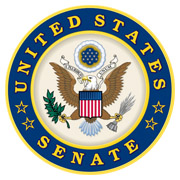 Washington, D.C. – More help is on the way for Tennesseans in the fight against COVID-19 Coronavirus. This week, Congress passed and President Donald Trump signed into law legislation to provide an additional $310 billion for the Paycheck Protection Program to continue to make loans to small businesses, $75 billion for hospitals, and $25 billion to strengthen COVID-19 testing.
With money made available in the CARES Act, the U.S. Department of Health and Human Services is sending an additional $3.2 million to the Tennessee Department of Health to help small, rural hospitals across Tennessee as we continue the fight against COVID-19 Coronavirus.
«Read the rest of this article»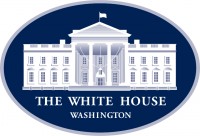 Washington, D.C. – America's 30 million small businesses employ nearly half of our nation's private-sector workforce. As Americans stay home to slow the spread of Coronavirus, many of these small companies have been forced to temporarily shut down or cut back on work.

Within the next 24 hours, President Donald Trump will be sending more help their way.
«Read the rest of this article»

Clarksville, TN – Last week, the Tennessee Small Business Development Center (TSBDC), housed within the Austin Peay State University (APSU) College of Business, hosted a public COVID-19 Coronavirus webinar.
«Read the rest of this article»