Topic: Scott Kelly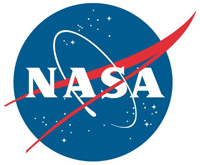 Washington, D.C. – NASA astronaut Christina Koch is set to return to Earth on Thursday, February 6th, 2020 after 328 days living and working aboard the International Space Station. Her mission is the longest single spaceflight by any woman, which is helping scientists gather data for future missions to the Moon and Mars.
Koch will return to Earth alongside ESA (European Space Agency) astronaut Luca Parmitano and Russian cosmonaut Alexander Skvortsov. She has been a crew member for three expeditions – 59, 60 and 61 – during her first spaceflight.
«Read the rest of this article»
Written by Bob Jacobs / Allard Beutel
NASA Headquarters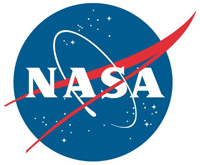 Washington, D.C. – In 2016, NASA drove advances in technology, science, aeronautics and space exploration that enhanced the world's knowledge, innovation, and stewardship of Earth.
"This past year marked record-breaking progress in our exploration objectives," said NASA Administrator Charles Bolden. "We advanced the capabilities we'll need to travel farther into the solar system while increasing observations of our home and the universe, learning more about how to continuously live and work in space, and, of course, inspiring the next generation of leaders to take up our Journey to Mars and make their own discoveries."
«Read the rest of this article»
NASA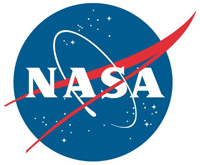 Washington, D.C. – Like all journeys off planet Earth, it started with a flash, and a roar.
NASA astronaut Scott Kelly and Russian cosmonaut Mikhail Kornienko blasted off from the Baikonur Cosmodrome in Kazakhstan on March 27th, 2015. With a successful landing 340 days later on March 1st, 2016, the pair completed one of the most ambitious missions in the history of the International Space Station and opened a new chapter in human exploration.
«Read the rest of this article»
Written by Stephanie Schierholz
NASA Headquarters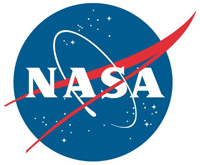 Washington, D.C. – NASA astronaut and Expedition 46 Commander Scott Kelly and his Russian counterpart Mikhail Kornienko returned to Earth Tuesday after a historic 340-day mission aboard the International Space Station. They landed in Kazakhstan at 11:26pm EST/10:26 CT (10:26am March 2nd Kazakhstan time).
Joining their return trip aboard a Soyuz TMA-18M spacecraft was Sergey Volkov, also of the Russian space agency Roscosmos, who arrived on the station September 4th, 2015. The crew touched down southeast of the remote town of Dzhezkazgan.
«Read the rest of this article»