Topic: Silicates
NASA's Jet Propulsion Laboratory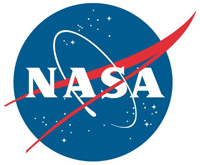 Pasadena, CA – New research emerging from the final orbits of NASA's Cassini spacecraft represents a huge leap forward in our understanding of the Saturn system — especially the mysterious, never-before-explored region between the planet and its rings. Some preconceived ideas are turning out to be wrong while new questions are being raised.
Six teams of researchers are publishing their work October 5th in the journal Science, based on findings from Cassini's Grand Finale. That's when, as the spacecraft was running out of fuel, the mission team steered Cassini spectacularly close to Saturn in 22 orbits before deliberately vaporizing it in a final plunge into the atmosphere in September 2017.
«Read the rest of this article»
NASA's Ames Research Center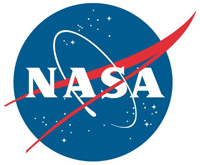 Moffett Field, CA – New observations show that Ceres, the largest body in the asteroid belt, does not appear to have the carbon-rich surface composition that space- and ground-based telescopes previously indicated.
Using data primarily from NASA's Stratospheric Observatory for Infrared Astronomy, SOFIA, a team of astronomers has detected the presence of substantial amounts of material on the surface of Ceres that appear to be fragments of other asteroids containing mostly rocky silicates.
«Read the rest of this article»
Written by Elizabeth Landau
NASA's Jet Propulsion Laboratory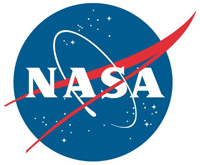 Pasadena, CA – A lonely 3-mile-high (5-kilometer-high) mountain on Ceres is likely volcanic in origin, and the dwarf planet may have a weak, temporary atmosphere. These are just two of many new insights about Ceres from NASA's Dawn mission published this week in six papers in the journal Science.
"Dawn has revealed that Ceres is a diverse world that clearly had geological activity in its recent past," said Chris Russell, principal investigator of the Dawn mission, based at the University of California, Los Angeles.
«Read the rest of this article»
Written by Michele Johnson
NASA's Ames Research Center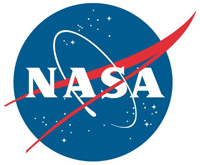 Moffett Field, CA – More than three-quarters of the planet candidates discovered by NASA's Kepler spacecraft have sizes ranging from that of Earth to that of Neptune, which is nearly four times as big as Earth. Such planets dominate the galactic census but are not represented in our own solar system. Astronomers don't know how they form or if they are made of rock, water or gas.
The Kepler team issued a report on four years of ground-based follow-up observations targeting Kepler's exoplanet systems at the American Astronomical Society meeting in Washington. These observations confirm the numerous Kepler discoveries are indeed planets and yield mass measurements of these enigmatic worlds that vary between Earth and Neptune in size.
«Read the rest of this article»