Topic: Smartphone
Irvine, CA – Coala Life, a Swedish innovator in remote cardiac and respiratory monitoring, has launched the first smartphone powered virtual cardiac and respiratory diagnostics solution with real-time, p-wave based detection of nine common arrhythmias.
«Read the rest of this article»
AAA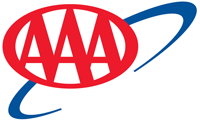 Tampa, FL – Apple CarPlay and Google's Android Auto are less distracting to drivers when compared to built-in vehicle infotainment systems designed by automakers, according to new research from the AAA Foundation for Traffic Safety.
While many of today's infotainment systems create potentially unsafe levels of distraction by allowing drivers to perform complex tasks like texting or dialing, drivers using CarPlay and Android Auto to program navigation were visually and mentally distracted for 15 fewer seconds than when using the vehicle's native system.
«Read the rest of this article»

Nashville, TN – For nearly a quarter-million users of the Tennessee Wildlife Resources Agency's 'On The Go 2.0' smartphone app, finding a place in Tennessee to hunt, fish, boat, and view wildlife has become easier than ever.
"We have put a lot of time into improving our app and we are happy to announce it is now available and free to all who enjoy our outdoors and want to learn more," said Michael May, a TWRA assistant director.
«Read the rest of this article»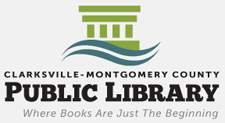 Montgomery County, TN – The Clarksville-Montgomery County Public Library is excited to announce that patrons can now send print jobs from personal desktop computers and handheld devices for printing at the library.
The library is also introducing mobile hotspots for patrons to check out using their library card.
Patrons can now send print jobs to the library from their laptop or desktop computer, from a tablet or smart phone, or through email.
«Read the rest of this article»
American Heart Association Meeting Report
Portland, OR – Playing the popular smartphone game Pokémon Go may increase people's daily steps, especially among young adults with low physical activity levels or those who are overweight or obese, according to research presented at the American Heart Association's Epidemiology and Prevention / Lifestyle and Cardiometabolic Health 2017 Scientific Sessions.
In Pokémon Go, a location-based augmented reality game, players move around a physical location capturing animated creatures on smartphones and other mobile devices. Pokémon Go has generated a great deal of interest since it was released in July 2016, but few studies have examined whether playing the game can increase an individual's level of physical activity.
«Read the rest of this article»

Clarksville, TN – A recent report by IBISWorld shows the cell phone repair industry has experienced strong growth over the past decade as smartphone and tablet usage have increased.
In the coming years, the rising popularity of expensive but fragile smartphones will encourage consumers to repair their smartphones rather than replace, market watchers say.
«Read the rest of this article»
Dallas, TX – Smartphone applications and wearable sensors have the potential to help people make healthier lifestyle choices, but scientific evidence of mobile health technologies' effectiveness for reducing risk factors for heart disease and stroke is limited, according to a scientific statement from the American Heart Association, published in the association's journal Circulation.
The new statement reviewed the small body of published, peer-reviewed studies about the effectiveness of mobile health technologies (mHealth) for managing weight, increasing physical activity, quitting smoking and controlling high blood pressure, high cholesterol and diabetes.
«Read the rest of this article»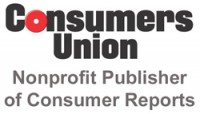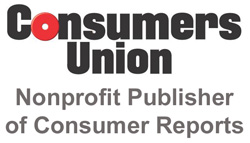 Washington, D.C. – The Federal Trade Commission has filed a complaint against AT&T, alleging that the company misled smartphone customers by charging them for unlimited data plans while the company slowed down their data speeds by as much as 90 percent.
The FTC said it worked closely with the Federal Communications Commission on the action. «Read the rest of this article»
APSU Sports Information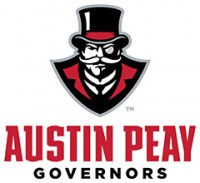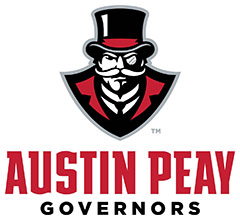 Clarksville, TN – Austin Peay State University's athletics department has partnered with SIDEARM Sports to provide its official athletics website and online offerings, culminating in Thursday's relaunch of www.LetsGoPeay.com .
The redesigned www.LetsGoPeay.com presents the athletic department's 15 teams information – news, rosters and statistics – in a cleaner, simplified format. The new navigation allows visitors to access the information they want quickly and easily.
«Read the rest of this article»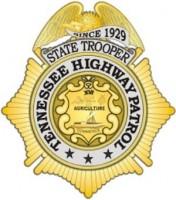 Nashville, TN – Since 2002, the small Middle Tennessee city of Manchester in Coffee County has hosted one of the most popular live music events in the country – the annual Bonnaroo Music and Arts Festival.
Held on a 700?acre farm, the festival is a four-day, multi-stage event that showcases a diverse assortment of musical styles and performers.  Thousands of people from all over the country make the yearly trip to attend the festival, and Manchester becomes their temporary home for several days in June.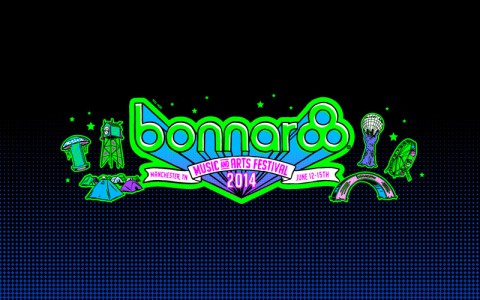 «Read the rest of this article»