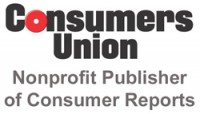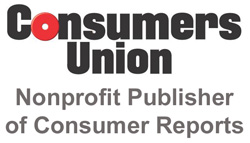 Washington, D.C. – The Federal Trade Commission has filed a complaint against AT&T, alleging that the company misled smartphone customers by charging them for unlimited data plans while the company slowed down their data speeds by as much as 90 percent.
The FTC said it worked closely with the Federal Communications Commission on the action.
Consumers Union, the advocacy arm of Consumer Reports, said the action is a win for consumers and a blow against the practice of "throttling," or reducing, data speeds.
Delara Derakhshani, policy counsel for Consumers Union, said, "Consumers have been complaining about throttling for years. We're glad the feds are going after companies that are ripping people off. As the FTC said, unlimited means unlimited. If you charge someone for an unlimited data plan and then slow down their speeds, that sounds deceptive to us. The government says some people saw their data speeds slowed down so dramatically they couldn't use their smartphones for basic things like web browsing."
Derakhshani said, "It looks like AT&T was trying to push people into more expensive plans. To add insult to injury, if you cancelled your contract after you were throttled, you could get hit with early termination fees. AT&T may argue it was transparent about these practices, but clearly the government disagrees, and so do we."