Topic: Smoke Detector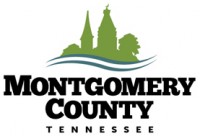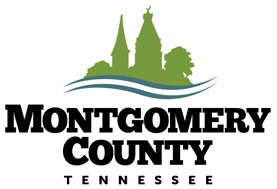 Clarksville, TN – Multiple agencies in Montgomery County responded to a house fire in Woodlawn on Friday, December 29th, 2017.
The fire at 2150 Jim Taylor Road was reported to 911 at 7:50am.
The house was fully involved when Woodlawn Volunteer Fire, the Montgomery County Sheriff's Office, and Emergency Medical Services arrived on scene.
«Read the rest of this article»
Clarksville, TN – No home should be without smoke detectors and that's why local firefighters are making every effort to ensure that everybody has one.
The Clarksville Firefighter's Association local #3180, will be hosting a smoke detector giveaway on Saturday, February 22nd at Governors Square Mall.  The event is from 10:00am-2:00pm.
Firefighters encourage anyone who is without smoke detectors, or knows a family or household that is without, to come to this event and get one while they last.
«Read the rest of this article»
It's Time to turn clocks back an hour once again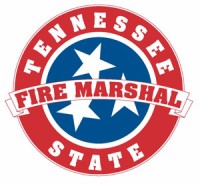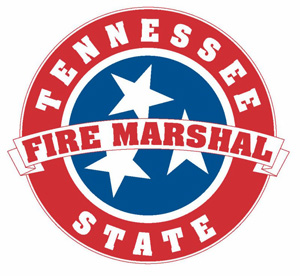 Nashville, TN – Tennessee State Fire Marshal Julie Mix McPeak reminds Tennesseans to change the batteries in their smoke alarms and carbon monoxide detectors this weekend when they set back their clocks Saturday night for daylight saving time.
"Alarms, even those that are hard-wired, should have their batteries replaced regularly and should be tested monthly to ensure they are providing the proper protection," McPeak says. "Use the extra hour we gain this weekend to make sure your home and family are fire-safe."
«Read the rest of this article»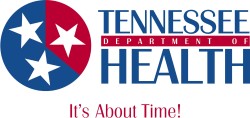 Nashville, TN – Snow, ice and sub-freezing temperatures of winter weather can come with little or no warning, creating minor problems for some and major tragedies for others.
The Department of Health is working with the Tennessee Emergency Management Agency and the Tennessee Department of Safety and Homeland Security to remind residents about the importance of planning and preparation to avoid weather-related problems in homes, outdoors or on the road this winter. «Read the rest of this article»
Centers for Disease Control and Prevention
Atlanta, GA – When winter temperatures drop significantly below normal, staying warm and safe can become a challenge. Extremely cold temperatures often accompany a winter storm, so you may have to cope with power failures and icy roads.
Although staying indoors as much as possible can help reduce the risk of car crashes and falls on the ice, you may also face indoor hazards. Many homes will be too cold—either due to a power failure or because the heating system isn't adequate for the weather.
«Read the rest of this article»
Babies"R"Us® Partners with the Home Safety Council to Raise Awareness About Accidental Injury and Provide Resources to Keep Young Ones Safe at Home

Wayne, NJ — Babies"R"Us® today announced that it has expanded its partnership with the Home Safety Council, the only national nonprofit organization solely dedicated to preventing home-related injuries, to raise awareness about accidental infant and child injury.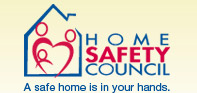 This comprehensive baby safety awareness campaign includes the launch of a new, dedicated microsite, Babiesrus.com/HomeSafety, designed to provide accessible information that addresses areas where parents may lack knowledge about potential at-home dangers that may put their young ones at risk of injury. The overall program also serves to demonstrate further the company's ongoing commitment to being an advocate for children's safety.
The Babies"R"Us Home Safety microsite offers several unique features to help educate parents about how to keep little ones safe, including a new-parent know-how quiz that shows how much or how little parents know about home safety and an interactive nursery safety game that allows online visitors to scan a virtual nursery and identify potential danger zones. Additionally, the site provides a list of clear-cut baby-proofing tips and seven important safety product categories to consider while shopping in preparation for a baby's arrival. «Read the rest of this article»