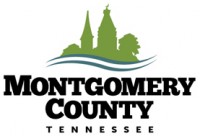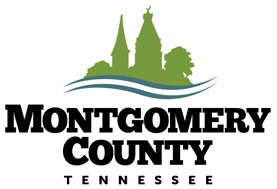 Clarksville, TN – Multiple agencies in Montgomery County responded to a house fire in Woodlawn on Friday, December 29th, 2017.
The fire at 2150 Jim Taylor Road was reported to 911 at 7:50am.
The house was fully involved when Woodlawn Volunteer Fire, the Montgomery County Sheriff's Office, and Emergency Medical Services arrived on scene.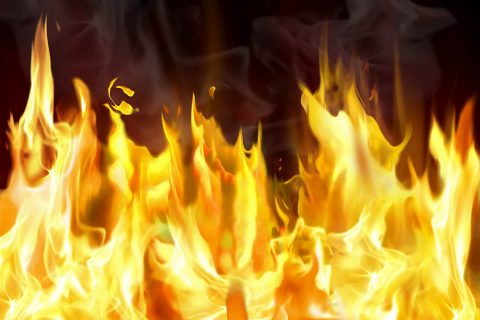 The home's three residents Lloyd Black Sr., 72, Zelda Dennis, 70, and their daughter Susan Black, 49, were found deceased by fire officials.
The cause of the fire is under investigation by Tennessee Bomb and Arson. Foul play is not suspected. The home is a complete loss.
The Emergency Management Agency would like to remind citizens of the importance of having working smoke detectors throughout your home, to check the batteries on a regular basis, and to have a plan of action that your family is aware of in case a fire starts in your home.
Special thanks to the Red Cross for responding and providing assistance to the family of the victims and first responders.