Topic: Fire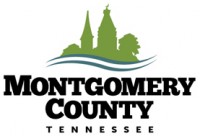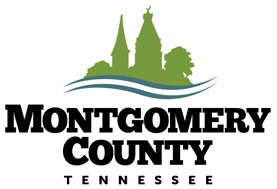 Montgomery County, TN – Wilma Rudolph Boulevard is closed in both directions between Holiday Drive and Morris Drive due to a fire at Captain D's restaurant.
Please avoid the area.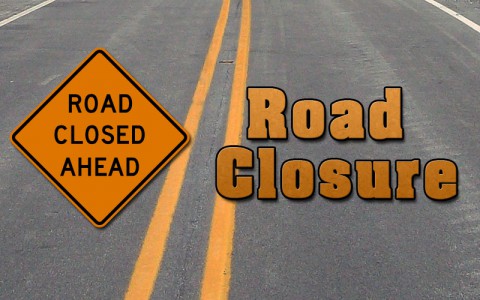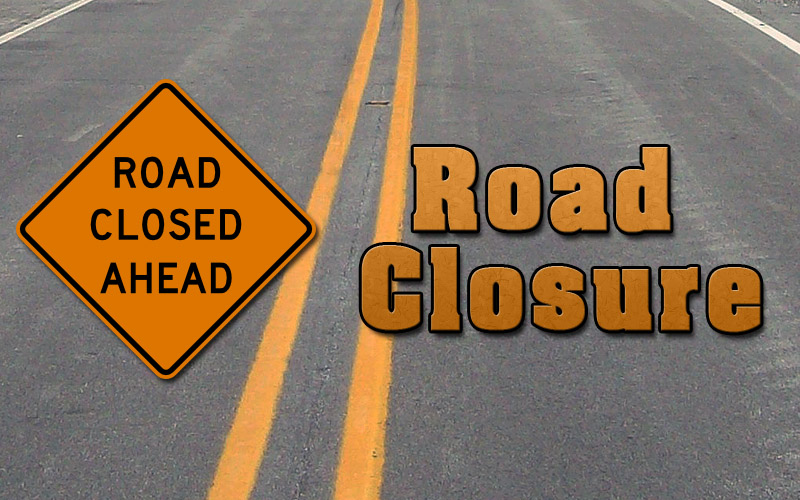 Clarksville, TN – Clarksville Fire Rescue has closed Franklin Street from Second Street to First Street to allow for monitoring of the Blackhorse Pub & Brewery, which was damaged by fire Wednesday.
Sidewalks along Franklin Street are open and accessible but the road has been closed.
Clarksville Fire Rescue will continue to monitor Franklin Street.
If no further problems occur, Franklin Street will reopen to the public Thursday, March 4th.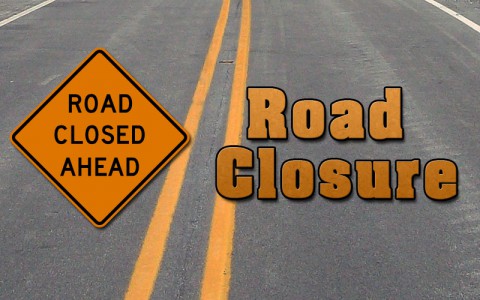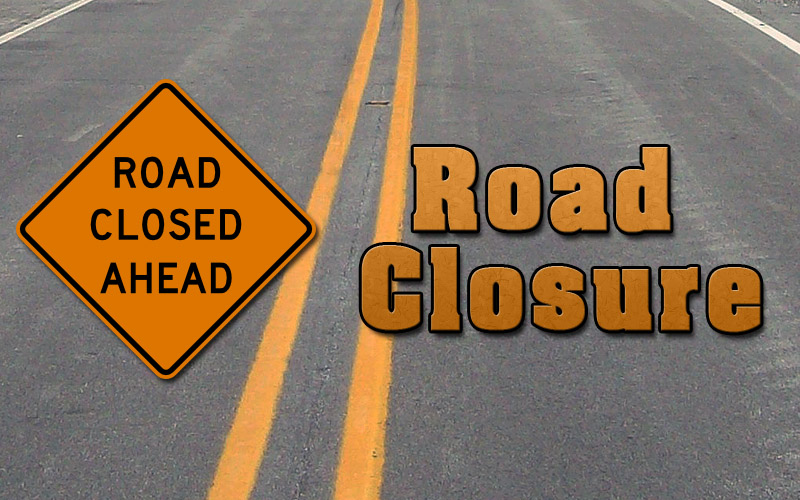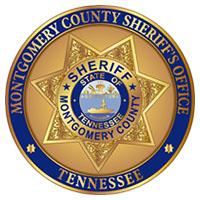 Montgomery County, TN – Montgomery County Sheriff's Office reports that the 3000 block of Highway 48 has been closed due to a structure fire.
Traffic is being detoured onto Ball Road.

Clarksville, TN – Clarksville Fire Rescue and Clarksville Police are on the scene of a fire at 100 International Drive at Action Gymnastics.
Industrial Drive is shut down for through traffic.
Mercantile Road is accessible.
Please avoid the area and seek an alternate route.

Clarksville, TN – When Austin Peay State University (APSU) moved spring and summer classes online in response to the COVID-19 Coronavirus pandemic, professors and students had to adapt.
«Read the rest of this article»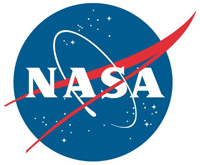 Greenbelt, MD – NASA scientists using data from its NOAA/NASA Suomi NPP satellite, has traced the movement of the smoke coming off the Australian fires across the globe showing that it has circumnavigated the Earth.
In an image created from data gathered by the Ozone Mapping and Profiler Suite (OMPS) Nadir Mapper on Suomi NPP, a black circle shows the smoke which had been traced from its origins coming back to the eastern region of Australia after having traveled around the world.
«Read the rest of this article»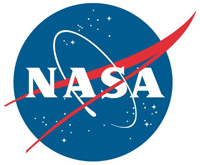 Greenbelt, MD – NASA's Terra satellite provided before and after imagery that showed the extent of the fires that have been ravaging Australia's Kangaroo Island. Kangaroo Island lies off the mainland of South Australia, southwest of Adelaide.
About a third of the island is made up of protected nature reserves which are home to native wildlife which includes sea lions, koalas and diverse and endangered bird species, including glossy black-cockatoos which have been brought back from the brink of extinction over the last two decades.
«Read the rest of this article»
Nashville, TN – The holidays are the time of year that families and friends gather in the kitchen to celebrate. It is also a season to remain vigilant about the dangers of cooking fires.
«Read the rest of this article»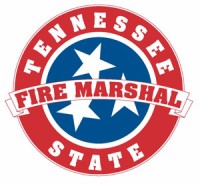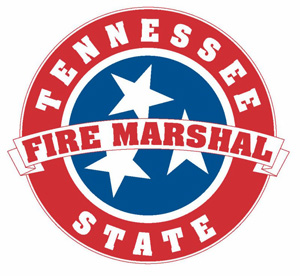 Nashville, TN – As national news outlets report another young person being severely injured while taking a so-called "fire challenge", the Tennessee State Fire Marshal's Office (SFMO) is reminding Tennessee parents, children, and educators that dousing yourself (or others) in a flammable liquid and then setting that liquid on fire carries potentially tragic and possible criminal consequences for all involved.
Since 2012, there have been several incidents of children sustaining severe burns after participating in so-called "fire challenges." (The SFMO does not have any information about similar incidents occurring in Tennessee.)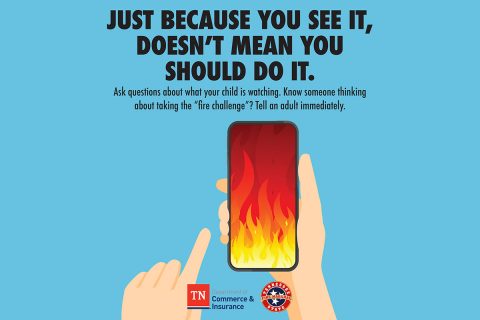 «Read the rest of this article»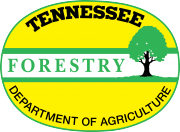 Nashville, Tn – With hot and dry weather leading into our fall fire season, Tennessee's State Forester is requiring a burn permit for all open-air outdoor fires beginning Sept. 23rd.
Typically, burn permits are required statewide Oct. 15th-May 15th. While Tennessee has not seen an increase in the number of wildfires, and indications right now don't suggest a high fire danger, the Tennessee Department of Agriculture Division of Forestry is putting burn permits in place early as a precaution. If current weather conditions continue as leaf fall begins, fire danger may escalate.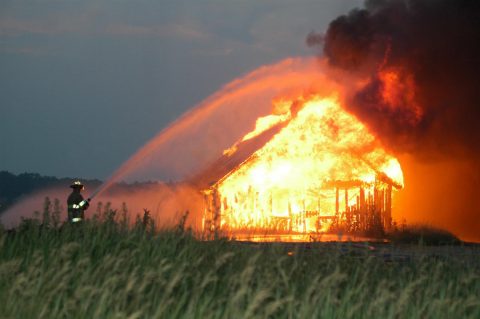 «Read the rest of this article»