Topic: Soccer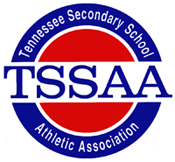 Murfreesboro, TN – Convening its Board of Control Wednesday, July 22nd, 2020 in Murfreesboro, the Tennessee Secondary School Athletic Association (TSSAA) approved measures to outline the potential for a nearly complete football and girls' soccer season.
The league also adopted unanimously its COVID-19 Coronavirus guidelines and procedures required of all member institutions who wish to compete in all athletics in the 2020-21 calendar school year.
A full copy of the regulations and fall sports rules modifications can be found on the TSSAA website.
«Read the rest of this article»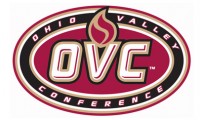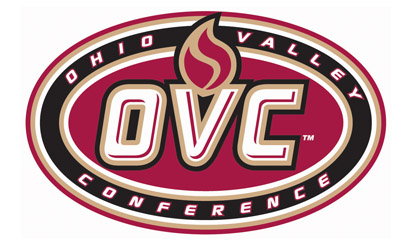 Brentwood, TN – The Ohio Valley Conference (OVC) Board of Presidents has reiterated its intention for the Conference to commence competition this fall if the facts surrounding the COVID-19 Coronavirus pandemic support it.
The Board agreed to postpone the start of competition in fall Olympic sports until September 17th and to conduct conference-only competition in women's soccer and volleyball. This decision does not include football at this time due to existing contractual matters.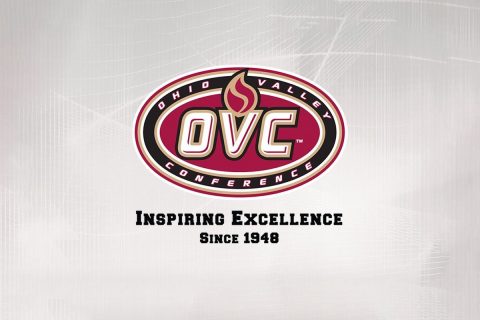 «Read the rest of this article»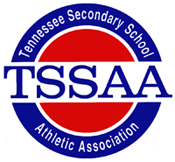 Hermitage, TN – The TSSAA Board of Control held a special called meeting on Wednesday, July 8th, 2020 to discuss plans for the upcoming football and girls' soccer seasons due to the extended COVID-19 Coronavirus State of Emergency that is set to expire on August 29th.
Bernard Childress, Executive Director of the TSSAA, updated the Board on the status of discussions with the Governor's legal counsel.
"We are working with the Governor's legal counsel and based on the conversation we are having, we think it is best to delay any vote on a contingency plan," stated Childress.
«Read the rest of this article»
City of Clarksville, Montgomery County enter Next Phase of Plans to bring back Fun and Games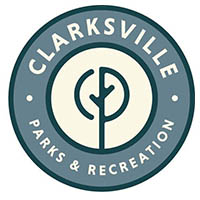 Clarksville, TN – Many, but not all, Clarksville Parks and Recreation and Montgomery County Parks facilities and amenities will reopen Monday, June 1st, 2020 as the community enters the next phase of the COVID-19 Coronavirus reopening process.
Rental facilities, such as park pavilions, Wilma Rudolph Event Center, and Freedom Point will begin taking reservations. Each facility will have its own guidelines for maximum capacity, and social distancing will be required during events that use these facilities.
«Read the rest of this article»


Clarksville, Tn – The Governors scored first in both halves, but SIU Edwardsville had an answer each time, as Austin Peay State University soccer picked up a point and earned a tie in its third straight Ohio Valley Conference opener.
«Read the rest of this article»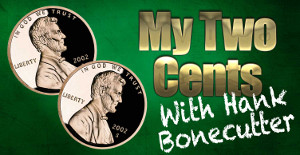 Clarksville, TN – Parents want their children to be healthy and productive in life. To give their kids every opportunity to excel. Whether it's in sports or academics.
I've seen a lot of young people in Clarksville use sports as a vehicle to advance their education. Baseball, football, soccer, tennis and golf are typically the activities you see kids participating in. But, rodeo?
«Read the rest of this article»
Clarksville City Council asked to consider smaller Exit 8 tract
Clarksville, TN – Clarksville Mayor Kim McMillan notified City Council members on Wednesday that special called meetings have been scheduled to consider a new ordinance pertaining to purchase of land off Rossview Road near Interstate 24 Exit 8 for use as an athletic complex.
After the Council voted 7-6 against purchasing a larger 409-acre tract on May 3rd, 2018 Mayor McMillan announced she would continue efforts to win approval of her Clarksville Family Athletic Complex project.
«Read the rest of this article»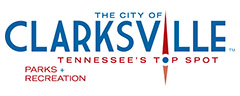 Clarksville, TN – The Clarksville Parks and Recreation Department is offering a full slate of programs for youth in the coming weeks, many of which are first-time programs, at the Kleeman Community Center, Brut-Cobb Community Center and Crow Community Center.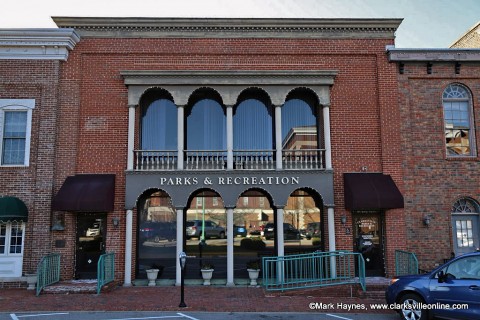 «Read the rest of this article»

Clarksville, TN – Visit Clarksville welcomed two major events this weekend that, combined, pumped over $3.2 million into the local economy.
The Tennessee Middle School Athletic Association (TMSAA) Track & Field State Championships brought some 2,520 visitors, including 600 athletes, who competed at Austin Peay State University's Fortera Stadium for top medals in discus throw, high jump, long jump, shot put along with multiple track events.
«Read the rest of this article»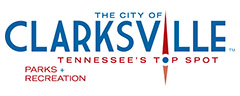 Clarksville, TN – The weekly Clarksville Parks and Recreation Department Recreation Report provides Clarksvillians with a glimpse at the activities and events that are available from the Parks and Recreation Department for them to enjoy together as a family.
This weeks highlights include: Riverfest Activities, Clarksville Sportsfest, Clarksville Downtown Market running for National Award, Youth Adaptive Soccer League and the Farm-To-Market Dinner.
«Read the rest of this article»