Topic: Social Security Administration
Tennessee Department of Commerce and Insurance (TDCI)

Nashville, TN – The Tennessee Department of Commerce and Insurance (TDCI) is advising Tennessee consumers to be wary of callers purporting to represent the Social Security Administration (SSA) or the U.S. Department of Homeland Security (DHS) in light of recent warnings from both agencies about nationwide telephone impersonation scams.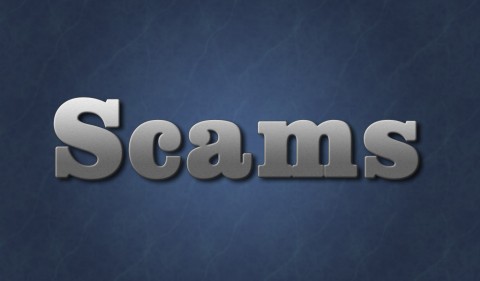 «Read the rest of this article»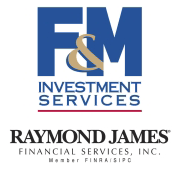 Clarksville, TN – Let's face it: Life is a risk. That's why risk management is a crucial part of a long-term financial plan. When it comes to investments, we're talking diversification and asset allocation. When it comes to your family, health, property and income, we're talking insurance.
But what kind of coverage do you really need? Take a deeper look at four useful types of policies.
«Read the rest of this article»
Start the new year right by reviewing and revamping your financial plan.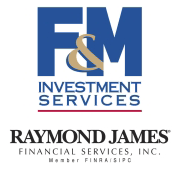 Clarksville, TN – Instead of hauling out those familiar New Year's resolutions about eating less and exercising more, how about focusing on something that's also very good for you in the long run – and even sooner?
We're talking about your financial plan – your fiscal health, if you will. The approach of 2017 is a great time to review your plan and make any necessary revisions. With that in mind, here are 12 suggested resolutions that, if followed, can help ensure that your later years will be financially secure.
«Read the rest of this article»
Consider these ideas to help you make the most of your benefits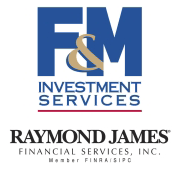 Clarksville, TN – Alongside other sources of income, Social Security can be a critical component of your total retirement resources, so it's important to consider ways to optimize the value it can bring.
After all, these payments account for up to 40% of most retirees' income, according to the Social Security Administration (SSA), with savings, pensions and retirement accounts making up the rest. Here are a few things you (and your spouse if you're married) should think about as you get ready to retire.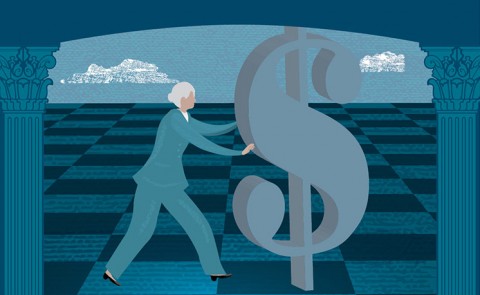 «Read the rest of this article»
Review and revamp your financial plan all year long.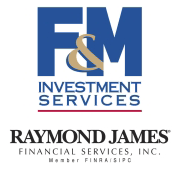 Clarksville, TN – While resolutions are something you normally might associate with the new year, this particular set of resolutions remains valid and relevant any time of year. That's why I'm sharing with you this list of 12 Financial Resolutions.
As you read this list, I'm sure you'll find the suggestions relevant to your own financial life. Topics range from revisiting your portfolio's asset allocation to making sure your retirement plan is on track.
«Read the rest of this article»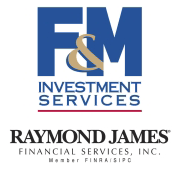 Clarksville, TN – The markets sent investors mixed messages in October, generally trending upwards despite signs of volatility around the government shutdown and subsequent reopening.
At the end of the month, stocks – which had enjoyed a days-long record run – began to show some weakness after Federal Reserve policymakers said the economy wasn't growing quickly enough to curtail its bond purchases and dial back on some of its economic stimulus.
«Read the rest of this article»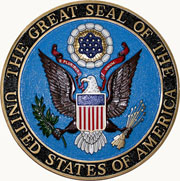 Washington, D.C. – Congress and President Barack Obama had until Monday at midnight to pass the 2014 spending bill and failed to do so. As of 12:01 Tuesday Morning, parts of the federal government are officially shut down due to lack of funding to operate.
There was a last ditch effort to negotiate the differences between the House and Senate bills using a bipartisan conference commmitte, but it was rejected. «Read the rest of this article»
Nashville, TN – Late spring and early summer are popular times for weddings. Whatever the season, a change in your marital status can affect your taxes. Here are several tips from the IRS for newlyweds.
It's important that the names and Social Security numbers that you put on your tax return match your Social Security Administration records. If you've changed your name, report the change to the SSA. To do that, file Form SS-5, Application for a Social Security Card. You can get this form on their website at SSA.gov, by calling 800.772.1213 or by visiting your local SSA office.
http://www.youtube.com/watch?v=POEMoLMlcts «Read the rest of this article»
Two important announcements affecting Clarksville-Montgomery County
VA to Expedite Claims Decisions for Veterans Who Have Waited a Year or More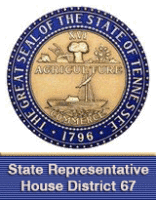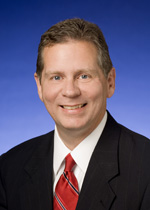 Nashville , TN – Tennessee General Assembly adjourned Friday.
"The House of Representatives and the State Senate adjourned on Friday, April 19th," said Tennessee State Representative Joe Pitts (D-Clarksville).  "Over the next several days, we will send an analysis of the bills, budget items and other items of interest from the first session of the 108th General Assembly." «Read the rest of this article»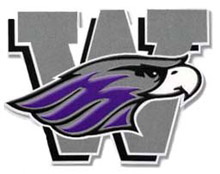 Clarksville, TN – You've probably never heard of the University of Wisconsin-Whitewater. The school is part of the University of Wisconsin system, located in the city of Whitewater Wisconsin. Athletically, they compete at the Division III level.
With an enrollment of over 12,000 students, some of their alumni include the late comedian/actor John Belushi; Benjamin T. Mueller, contributing author for the Chicken Soup Series; U.S. Congressman Mark Neumann; and former NFL football players Stuart Rindy, Pete Schmitt and Dave Kraayeveld.
«Read the rest of this article»