Topic: Southwest Airlines

Nashville, TN – Tennessee Governor Bill Lee and country superstar Brad Paisley are teaming up to launch "Tennessee on Me" a nationwide campaign to promote Tennessee tourism. "On me" offers 10,000 free airline vouchers to four key Tennessee airports – Nashville, Memphis, Chattanooga, and Knoxville – with the purchase of a 2-night stay at TennesseeOnMe.com.
«Read the rest of this article»
As severe weather threat continues, people should prepare and use free app alerts
Nashville, TN – The American Red Cross is helping people in Arkansas and several other states affected by Sunday's devastating tornadoes.
More than 200 people spent Sunday night in shelters in Arkansas that were opened or supported by Red Cross workers. The Red Cross is also providing health and mental health services and Red Cross emergency vehicles will be distributing food throughout the affected areas. «Read the rest of this article»
Clarksville, TN – When Emmett Shaffer boarded Southwest Airlines flight #345, bound for New York, it was just another business trip.  Shaffer was headed to New York for the week to work with some new clients on behalf of his employer, J&J Worldwide Services.
Little did he know, that on this flight, he was in danger.  He could have been killed.
We never think about that.
«Read the rest of this article»
Spirit Airlines Lands at Bottom of the List with Poor Satisfaction Scores across the Board

Yonkers, NY – Virgin America soared to the top of the latest Consumer Reports ratings of airlines in its debut appearance on the list, receiving some the highest satisfaction scores CR has seen in years.
Consumer Reports' airline ratings are based on a survey of 16,663 subscribers conducted by the Consumer Reports National Research Center. Survey respondents flew a combined 31,732 domestic flights and were asked to rate their satisfaction with their respective airlines' check-in ease, cabin-crew service, cabin cleanliness, seating comfort, baggage handling, and in-flight entertainment. «Read the rest of this article»
May 22nd is National Maritime Day, first declared so by Congress in 1933.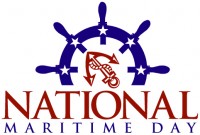 Today is National Maritime Day which honors the contributions of the American Merchant Marine, civilian men and women who have defended the freedom of the United States since 1775, and who collectively carried out the largest sealift the world has ever known during World War II. The day also acknowledges maritime industry's contributions to the nation's economic and national security.
Observance of National Maritime Day also honors the maritime industry and the benefits it brings Americans in terms of transportation, jobs, goods, and recreational opportunities. The Ingram Barge Company is but one of many Tennessee companies involved in the Martime Transportation Industry.
«Read the rest of this article»
2nd Brigade Combat Team Soldiers attend Leadership Seminar
Written by Sgt. Joe Padula
2nd Brigade Combat Team PAO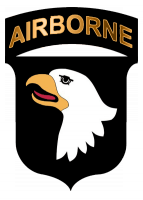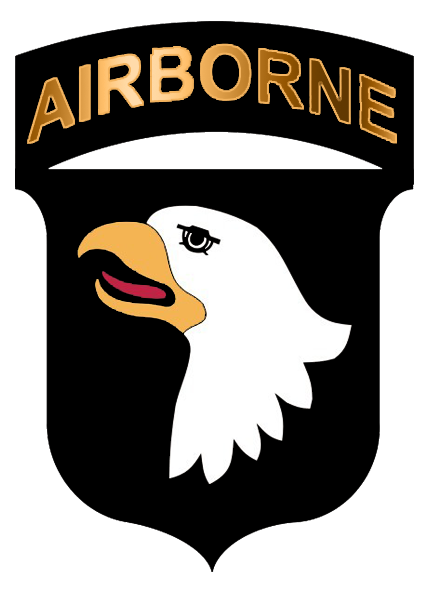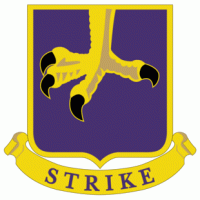 Nashville, TN – Attributes of a great leader include honesty, integrity, accountability, responsibility, trust, passion, able to inspire and having the capability to listen and communicate, stated by Howard Putnam, the former chief executive officer of Southwest Airlines and a speaker at the latest Get Motivated Seminar held at Nashville's Bridgestone Arena, October 17th.
Get Motivated Seminar Inc. is a personal training and development company comprised of well-known leaders who speak at large venues on the topic of leadership.  In the crowd of about 17,000 were 196 Strike Soldiers and Leaders of the 2nd Brigade Combat Team, 101st Airborne Division (Air Assault), who learned much from the high profile motivational speakers.
«Read the rest of this article»
Southwest and JetBlue tops while US Airways is at the bottom of latest ratings

Yonkers, NY – Comfort issues and excessive fees are sore points for air travelers, and are among the major reasons many are traveling less, according to a new survey of almost 15,000 passengers by Consumer Reports.
Eight of the 10 major airlines that Consumer Reports readers rated received low scores for seat comfort. Several carriers also got low marks for other quality-of-flight measures including cabin-crew service, cleanliness, and in-flight entertainment.
Consumer Reports airline ratings are based on responses from 14,861 readers who told the Consumer Reports National Research Center about their experiences on 29,720 domestic round-trip flights from January 2010 to January 2011. Airlines were scored based on passengers' responses to questions regarding overall satisfaction, check-in ease, cabin-crew service, cabin cleanliness, baggage handling, seating comfort, and in-flight entertainment. Consumer Reports also asked questions about charging additional fees. «Read the rest of this article»