Topic: Stafford Street
'On behalf of a grateful City, We say Thank You'
Clarksville, TN – Clarksville Police Officers Darren Koski and Donald Gipson earned a standing ovation and congratulatory handshakes and hugs from Clarksville Mayor Kim McMillan the Clarksville City Council last week in recognition of their brave actions to save a man from a burning house.
The officers went to a fire call at on January 6th, 2017 at 6:15am on Stafford Street, kicked in the front door, and helped remove a resident who had been sleeping in his bedroom.
«Read the rest of this article»

Clarksville, TN – On Friday February 2nd, 2018, Clarksville Police Chief Ansley and The Red Cross recognized two officers, Donald Gipson and Darren Koski for their actions during an emergency situation.
Chief Ansley presented the officers with the prestigious Medal of Valor and Katy Hagstrom gave the officers a Red Cross Extraordinary Personal Action Certificate.
«Read the rest of this article»

Clarksville, TN – When Clarksville Police Officers came to work this frigid morning, little did they realize they would be called into action to save a man's life.
On Saturday, January 6th, 2018, around 6:15am, 911 received a call about a residential fire at 834 Stafford Street. The caller was not sure whether anyone was in the residence or not, but did know someone lived there.
Officers were already on the way to the call due to the rapid notification afforded by the recently installed Computer Aided Dispatch (CAD) system in CPD's police cars. Officer Darren Koski arrived first in scene in less than one and half minutes.
«Read the rest of this article»

Montgomery County, TN – All suspects have been apprehended in the burglary of an abandoned building on Old Highway 48 that occurred on Monday.
Authorities apprehended two of the suspects shortly after the incident had been reported, and were found near the scene.
The third had fled the scene.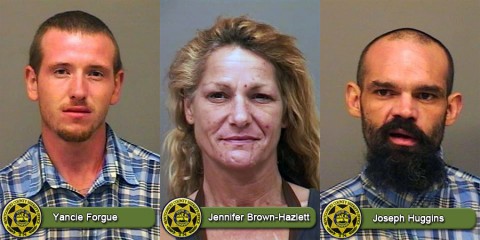 «Read the rest of this article»
January 15th, 2014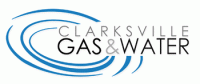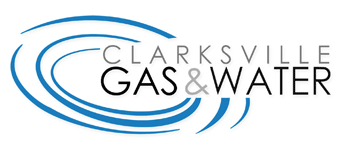 Clarksville, TN – Clarksville Gas and Water has turned off water service on Stafford Street from Greenwood Avenue to Gracey Avenue to repair a leaking fire hydrant. The work is anticipated to be finished by approximately 5:00pm.
The road is open to traffic.
Tuesday, August 23rd, 2011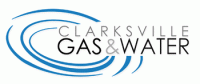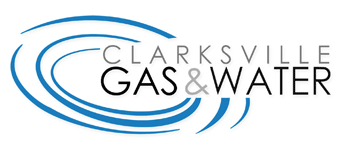 Clarksville, TN – Gas construction crews have closed the northbound lane of Greenwood Avenue from Stafford Street to Greenwood Court until 2:00pm. Workers are restoring a natural gas service on Greenwood Avenue.
Traffic will be detoured around the work site.

Clarksville, TN – On December 28th, 2010 a little after midnight, officers responded to a business on the 1900 Block of Madison Street in reference to a suspicious male standing out back by their utility shed.
When officers arrived, he had already fled from the area. But, within minutes another call came in about a man trying to get into a West Meadow Drive residence. Officers located the man, identified as Evan Oneill McWhorter, and spoke with him.
«Read the rest of this article»