Topic: state of tennessee

Clarksville, TN – Austin Peay State University (APSU) students who need help putting food on the table can get free hot meals through a new Austin Peay State University Foundation program.
But those students must visit www.apsu.edu/feed-a-gov this week to fill out a survey to make sure they are added to the program.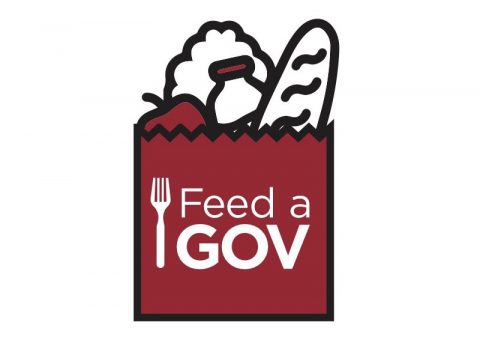 «Read the rest of this article»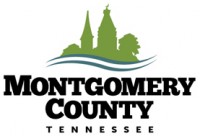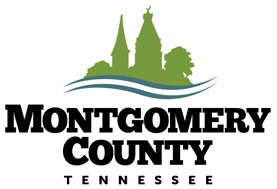 Montgomery County, TN – A Clarksville-Montgomery County COVID-19 Coronavirus dashboard with extensive local COVID-19 Coronavirus related information is now open to the public.
Leaders from Clarksville and Montgomery County have been working with Austin Peay State University (APSU) GIS to develop a user-friendly dashboard that shows COVID-19 Coronavirus related data and resources specific to Clarksville-Montgomery County.
«Read the rest of this article»
Nashville, TN – The Greater Nashville Technology Council (NTC) will today wrap up its 2020 NTC Technology Summer Camps program, held virtually for the first time. Due to the COVID-19 Coronavirus pandemic, NTC quickly pivoted to host 14 virtual camps for a total of 150 students aged 4th grade through high school.

One of the advantages of going virtual was that the instructors didn't need to be Nashville-based; students were able to benefit from working with experts from across the country. In addition, going virtual made the camps more accessible to students throughout Middle Tennessee, including Davidson County, Robertson County, Sumner County, Wilson County and Williamson County.
«Read the rest of this article»
Clarksville, TN – In recognition of many years of service four Clarksville Fire Rescue employees were honored at a retirement dinner.
Each employee was presented with a traditional rocking chair and a shadow box from the department. The Local 3180 Fire Union also presented a ceremonial chrome axe to each of the retirees.
Engineer Wesley Bossard retired February 14th, 2017 with 27 years of service.
«Read the rest of this article»
Clarksville, TN – Clarksville Mayor Kim McMillan has received notice that the City of Clarksville will receive $488,000 in grant funding from the State of Tennessee, Department of Environment and Conservation (TDEC).
The funding, which was received as part of a competitive grant application process, is for the renovation of the Swan Lake Aquatic Center and Kids Splash Park.
«Read the rest of this article»
Enhancements Include Improved Functionality, Easier Navigation and Updated Look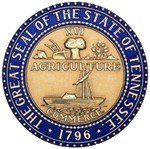 Nashville, TN – Tennessee Governor Bill Haslam today announced the redesign of the state government website, www.TN.gov , to improve the look, functionality and overall experience for Tennessee taxpayers.
"TN.gov is an important resource for Tennesseans and, for a lot of people, the main way they interact with state government. We are always working to serve Tennessee taxpayers more efficiently and effectively by making that experience as customer-focused as possible," Haslam said.
«Read the rest of this article»
Tennessee Representative Joe Pitts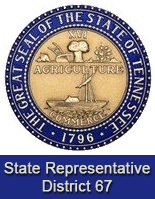 Clarksville, TN – A new year is here and looking forward into 2015, we have much to be grateful for this year. I continue to be in awe and inspired by our soldiers and their families who continue to answer the clarion call. Let's continue to keep them in our prayers every day.
I am writing to remind you of the "listening session" scheduled for Tuesday, January 20th, 2015, 6:00pm at the Family Readiness Center inside Gate One at Fort Campbell, KY.
This listening session is our opportunity to demonstrate our tangible support for our soldiers and their families of Fort Campbell. We are looking for a standing room only crowd that day and your attendance will make all the difference.
«Read the rest of this article»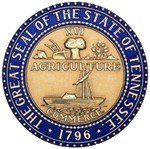 Nashville, TN – The State of Tennessee has completed its annual financial report for fiscal year 2013-14. The Department of Finance and Administration's Division of Accounts produces the Comprehensive Annual Financial Report (CAFR), for which the state has repeatedly received national recognition for financial reporting.
"Tennessee strives for excellence in maintaining a system of general accounts embracing all the financial transactions of state government and providing a complete and responsible report on state finances," Commissioner Larry Martin said. "Citizens can be proud of our effort to provide detailed analysis and disclosure in financial reporting, not only to meet national standards, but to deliver a high level of service to Tennesseans."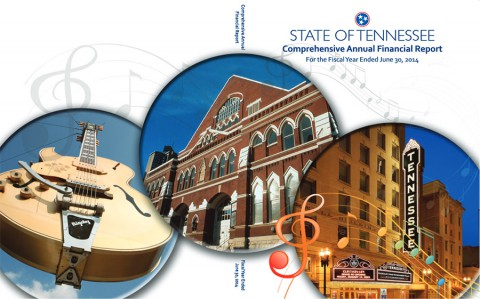 «Read the rest of this article»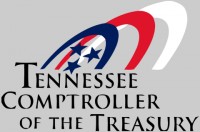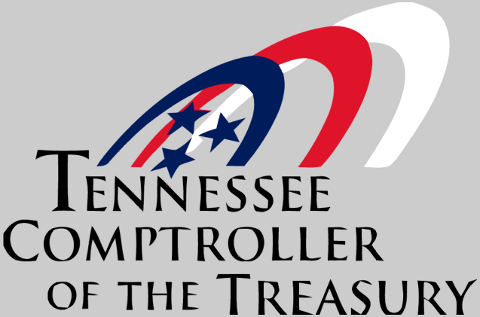 Nashville, TN – The State of Tennessee continues a positive trend. Tennessee's long-term general obligation debt has decreased by more than $175 million since June 30th, 2012.
The Comptroller's Office has just released the State of Tennessee Indebtedness Report, documenting the state's solid credit ratings and debt management record.
The report shows Tennessee's total long-term outstanding general obligation debt is $1,817,950,000. «Read the rest of this article»
Austin Peay Sports Information Office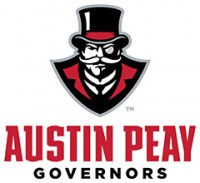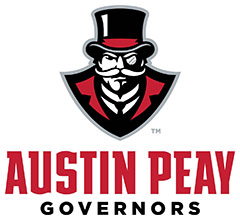 Clarksville, TN – For nearly seven decades, Governors Stadium has served as the home of Austin Peay State University football and track and field teams. But nothing in those 68 years compares to the stadium transformation that occurred since the 2013 Governors football campaign ended.
A ceremonial demolition of Governors Stadium began following the November 19th contest against Southeast Missouri. Despite the coldest winter in recent time, including ice conditions that shut down the University for three days, the construction crew lost just one day of work.
«Read the rest of this article»