Topic: Students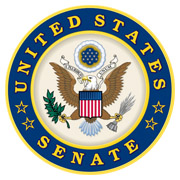 Washington, D.C. – Senators Marsha Blackburn (R-Tenn.) and Catherine Cortez-Masto (D-Nev.) introduced legislation yesterday to connect students from underprivileged backgrounds with mentors in entrepreneurship and innovation.
The 21st Century Entrepreneurship Act would connect students enrolled in 21st Century Community Learning Centers (CCLC) with mentors from the Service Corps of Retired Executives (SCORE) to introduce students to entrepreneurship and help them develop professional skills.
«Read the rest of this article»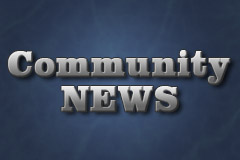 Clarksville, Tn —With the deadline less than three months away, tnAchieves needs an additional 5,000 volunteer mentors across the state to support TN Promise applicants from the Class of 2020. Locally, Montgomery County still needs 148 mentors to meet student demand.
Mentors spend one hour a month assisting students as they transition from high school to college. They remind students of important deadlines, serve as a trusted college resource and, most importantly, encourage students to reach their full potential.
«Read the rest of this article»
Nashville, TN – The Comptroller's Office of Research and Education Accountability (OREA) has released a new report on corporal punishment in Tennessee public schools, including an analysis of its use for students with disabilities.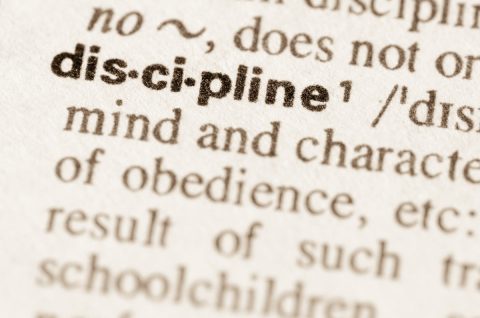 «Read the rest of this article»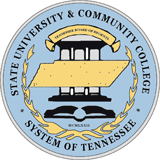 Nashville, TN – A new approach to remediation is dramatically increasing the number of students successfully completing their first college-level English and math courses at colleges and universities in the Tennessee Board of Regents system.
Known as a "co-requisite" approach, the new model places students in supplemental learning support classes while also enrolling them in their first credit-bearing courses. In a 2014 pilot program conducted at nine of the state's 13 community colleges, the system saw completion rates for college math jump from 12 percent to 61 percent, and from 31 to 64 percent for English.
«Read the rest of this article»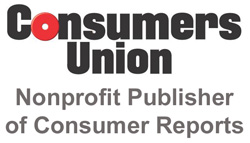 Washington, D.C. – New regulations issued by the U.S. Department of Education will help protect students from unfair campus banking card practices that can eat into financial aid funds, according to Consumers Union, the policy and advocacy division of Consumer Reports.  The new rules cover banking cards will go into effect in July 2016.
"Students deserve safe and convenient access to their financial aid funds without incurring costly charges," said Suzanne Martindale, staff attorney for Consumers Union.  "We applaud the Department of Education for taking action to protect students using campus banking products from aggressive marketing, restricted choices, and high fees." «Read the rest of this article»
Nashville, TN – Education and industry leaders from across the state gathered this week to discuss how to build academic pathways that establish seamless connections between education and the workforce.
Tennessee has earned national recognition for forging critical relationships between education and economic development through Pathways Tennessee, the state's multi-agency initiative established in 2012, focused on providing rigorous education that leads to relevant careers.
«Read the rest of this article»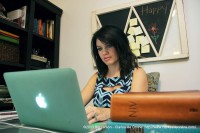 Clarksville, TN – Getting kids to school simply requires a bus and a semi-awake child. Getting kids to actually look forward to learning is a much bigger challenge.
How many times has your child asked you why they need to learn Algebra or Chemistry? How many times have you tried to relate it to something interesting but came up short? Tying school learning objectives to the interests of teens is an age-old challenge, but always worth the effort.
«Read the rest of this article»
Washington, D.C. – Many students take a job in the summer after school lets out. If it's your first job it gives you a chance to learn about the working world.
That includes taxes we pay to support the place where we live, our state and our nation.
Here are eight things that students who take a summer job should know about taxes.
«Read the rest of this article»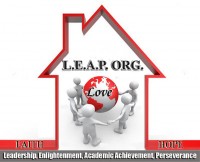 Clarksville, TN – Wednesday, December 18th, 2013 marked the first Youth Christmas Party at the Leap Plaza which featured food, games, recognition awards, guest speakers.
Among those who presented, Quinton Hunter opened for the key note speaker.
«Read the rest of this article»
Nashville, TN – The 2013 state Report Card posted on the Tennessee Department of Education website offers increased functionality for users to view detailed breakdowns of last year's continued statewide student achievement growth.
The new design of the 2013 Report Card offers users the ability to create personalized comparisons between state, school, and districts on the following measures: achievement, ACT scores, graduation rate, student enrollment and ethnicity, and value-added composite scores. «Read the rest of this article»