Topic: Tarsus Road

Clarksville, TN – On Thursday, August 24th, 2017, around 11:30pm, a man living on Wilcox Street opened his garage and took his dogs for a walk. When he returned a short time later, he noticed two men were inside his garage rummaging through his truck.
He confronted the men and asked what they were doing, at which time, both of the men took off running. He immediately call 911 and police flooded the area.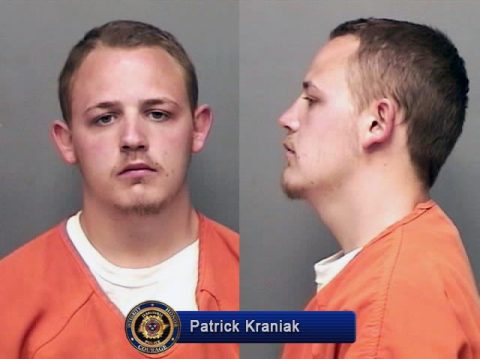 «Read the rest of this article»

Palmyra, TN – The Palmyra Union Community Center will be holding a Fish Fry Fundraiser this Saturday, April 15th, 2017 from 4:00pm until 7:00pm.
There will even be an Easter Egg hunt for the children.
«Read the rest of this article»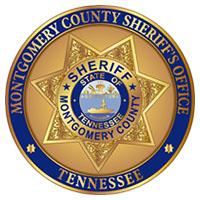 Montgomery County, TN – Jade Amanda Rose Breeden, 39, has been charged with felony murder in the death of Melissa Woodruff Napier. She is currently being held in the Montgomery County Jail on a bond of $500,000.
Napier, originally from New York, is an Army veteran. She served in the military for 4 1/2 years and rose to the rank of an E-5 Sergeant. She completed 2 tours in Iraq working as a Chemical Operations Specialist.
«Read the rest of this article»

Palmyra, TN – On Saturday, July 23rd, 2015, there will be a fundraiser cookout held for the renovation of the Palmyra Union Community Center. The event will be held from 11:00am until 2:00pm.
This is a family event and a great way to visits friends, neighbors and to meet your local politicians.
«Read the rest of this article»

Clarksville, TN – Investigators with the Montgomery County Sheriff's Office (MCSO) have made an arrest and recovered over $50,000 in stolen property and guns.
Patrick Richard Kraniak, 19, was arrested on June 21st, 2016 in connection with an aggravated burglary in the 3500 block of Vickers Road and two aggravated burglaries in the 3700 block of Tarsus Road.
The aggravated burglary on Vickers Road occurred on March 16th, 2016. Seven rifles and shotguns, a gun case, small safe, construction materials, $2000 in cash, and a 2006 Toyota Camry were stolen from the residence.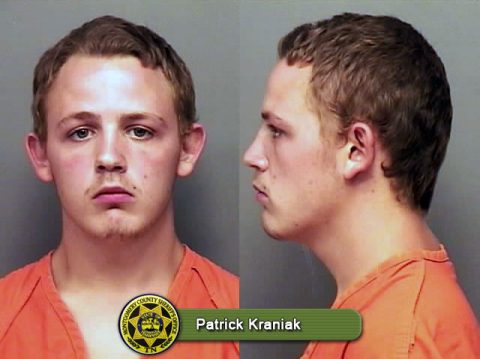 «Read the rest of this article»

Clarksville, TN – On Thursday, December 10th, 2015, at approximately 8:50am Montgomery County Sheriff's Deputies responded to the 3000 block of Tarsus Road regarding a report of human remains being found.
The report was made by a man hunting in the area.
Deputies were able to confirm the man's findings. Investigators have responded to the scene to begin an investigation.
«Read the rest of this article»