Clarksville, TN – On Thursday, December 10th, 2015, at approximately 8:50am Montgomery County Sheriff's Deputies responded to the 3000 block of Tarsus Road regarding a report of human remains being found.
The report was made by a man hunting in the area.
Deputies were able to confirm the man's findings. Investigators have responded to the scene to begin an investigation.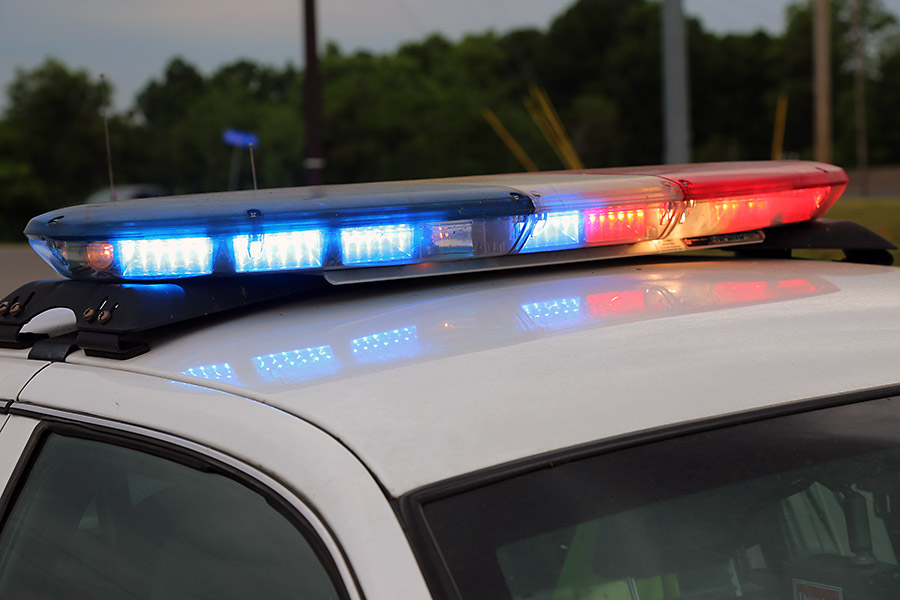 The cause of death and identity of the victim is not known at this time.