Topic: Teddy Gentry
Nashville, TN – Legendary Country music artist Charlie Daniels has released his latest single on Blue Hat Records, titled "Take Back The USA."
Two versions of the single have been released, with one including a narrative of a bible verse from Chronicles 7-14.  Listen to "Take Back the USA" on iTunes here.
Alabama's Teddy Gentry and Charles English of Music Brothers Productions produced the song.  Songwriter and multi instrumentalist Bobby Terry contributed lyrics, along with Gentry and English.  Distributed through Megaforce Records/MRI and Sony/Red Distribution, the song is a plea to the people of the United States to "Take Back The USA."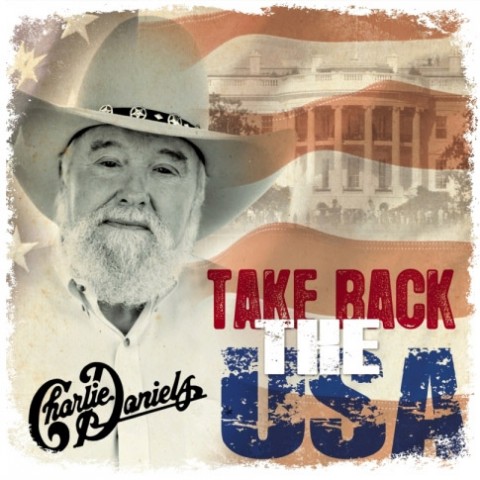 «Read the rest of this article»
Fort Campbell, KY – Early Saturday afternoon several country music stars made their way to the division parade field to honor the soldiers of the 101st Airborne Division.
Prior to the show, Charles English with the band Rocket City said there is alot of great talent here today and they are motivated by the soldiers.
???????Darryl Worley, Randy Owen, Teddy Gentry, Mark Willis and Buddy Jewell  along with some new comers all ready to perform for the the soldiers and their families during this holiday weekend.
«Read the rest of this article»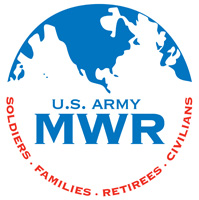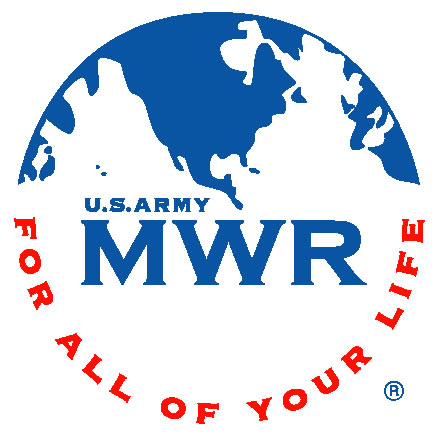 Fort Campbell, KY – As our troops return stateside it is important that we welcome them home and say thank you for all that they have sacrificed. To do just that Family and MWR, 95.5-FM WSM and the Fort Campbell Federal Credit Union are kicking off the 2011 Independence Day weekend with performances from some of the most beloved country artists and everyone is welcome to attend.
On July 2nd, performances from Darryl Worley, Randy Owen, Mark Wills, Teddy Gentry, and Buddy Jewell will surely provide you and your Family with a toe tapping good time as the artists perform on the Budweiser Stage at the Division Parade Field. The concert kicks off at 4:00pm and is free to attend, so bring your lawn chairs and blankets for an amazing show. «Read the rest of this article»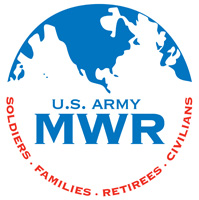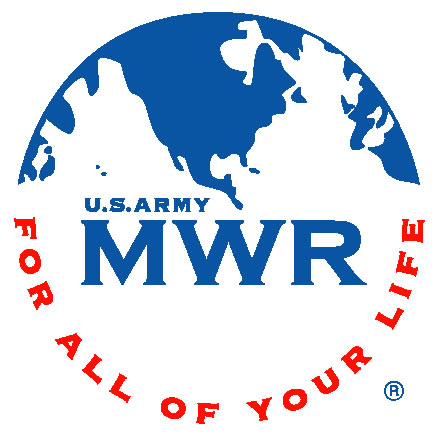 ??????Fort Campbell, KY – Celebrate our Nation's birthday with carnival rides, fireworks, friends and Family at the 2011 USAA and MWR Independence Week Carnival.
Come out to Fort Campbell's Division Parade Field June 29th through July 5th to try your hand at one of the games of skill throughout the midway, feel your heart race on one of the Belle City Amusement carnival rides, and recall great memories as you feast on traditional carnival food and drinks.
Make sure to stop by the Budweiser Tent, where you can purchase ice cold adult beverages from the friendly Hooper Bowling staff.
«Read the rest of this article»
Garrett Steele, one of the artists on Teddy Gentry's Best New Nashville cd will be performing at a FREE Concert Wednesday, June 1st at the Clarksville Cracker Barrel from 12:00pm-12:30pm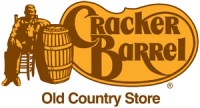 Lebanon, TN – Teddy Gentry has long been celebrated as a member of the country supergroup Alabama, and he is also the force and inspiration behind multiple other music successes in Nashville. Now, Gentry, and Porter-Gentry Productions, are lending a guiding hand to a very special CD that provides country music fans with an inspired assortment of new music, among which many a new favorite might be found. The CD, Teddy Gentry's Best New Nashville, produced by Gentry, includes 12 new songs performed by 12 new artists and will be available exclusively at Cracker Barrel Old Country Store®, starting May 16th.
«Read the rest of this article»