Topic: The Trane Company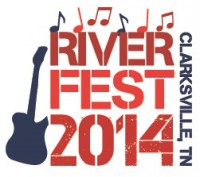 Clarksville, TN – The Riverfest Regatta, presented by U.S. Bank, is not your typical boat race. The boats racing down the Cumberland River at Saturday morning, September 6th were made of cardboard or plastic bottles along with a few other approved materials.
"We always enjoy the opportunity to sponsor city events," said Steve Kemmer of US Bank. "This is the eighth annual Riverfest Regatta, and we have been part of this event for the past several years! It's just a great way for us to give back to the community, and they have a lot of fun! The creativity is unbelievable."
«Read the rest of this article»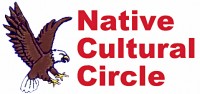 Clarksville, TN – The Native Cultural Circle (NCC) of Clarksville will be holding their 15th annual Intertribal Powwow on October 13th and 14th; the festivities begin around 9:00am on Saturday, and 10:00am on Sunday. The Grand Entry that officially opens each day begins around Noon. Come out and take part in a two day celebration of Native American Culture and traditions. «Read the rest of this article»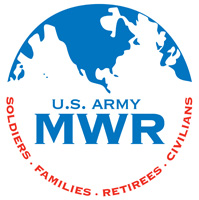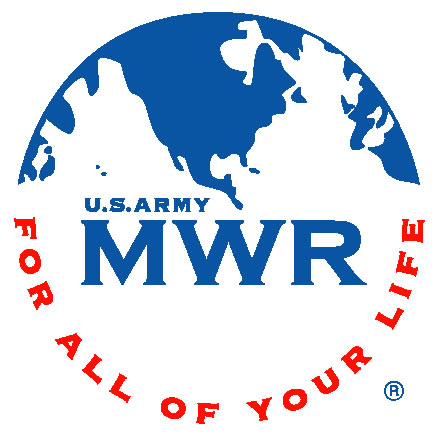 Fort Campbell, KY – Fort Campbell and the Fort Campbell MWR held at a special reception last night to recognize those businesses and individuals made all of the events they offered during 2011 possible. MWR sponsors provide support either by monetary sponsorships or in-kind trades.
Among those recognized were The Roxy Regional Theatre, Bonehead Promotions, Ideal Distributing/Budweiser of Clarksville, Matthews Nissan, the Daymar Institute, Bank of America Fort Campbell, USAA, AUSA, The Trane Company, Miller-Motte Technical College, Charter Media, Bethel University, Luigi's Pizza, North Central Institute, and the VFW.
«Read the rest of this article»

Nashville, TN – The American Heart Association has awarded 2010 Start! Fit-Friendly recognition to a group of Middle Tennessee companies, for their notable efforts to promote physical activity and health in the workplace.
 
Start! Fit-Friendly companies reach Gold level status by implementing various activities and programs to encourage physical activity, nutrition and culture enhancements such as on-site walking routes, healthy food choices in cafeterias and vending machines, annual employee health risk assessments and online tracking tools. Companies that achieve Platinum recognition — the highest tier — take the program a step further by measuring the outcomes of their wellness efforts. «Read the rest of this article»
Local industry firms garner Governor's Safety Awards
James Neeley, Commissioner of Tennessee's Department of Labor & Workforce Development, announced that U.S. Zinc, Trane and Bridgestone Metalpha USA, Inc.  have been awarded State Safety Awards. U.S.Zinc and The Trane Company received the Governor's Safety Award. Bridegstone Metalpha received the Commissioner's Safety Award. The awards were presented at the 32nd Annual Tennessee Safety and Health Congress held at the Gaylord Opryland Hotel in Nashville.
Commissioner Neeley attested to the fact that each of these companies have demonstrated a strong commitment to maintaining a safe and healthy workplace when the presentations were made to each company. "The evaluation criteria for this award are challenging"  Each of these companies, by their efforts, has worked extremely hard to meet and exceed the standards the award requires.
In its press release, TDL&WD noted that the Governor's Safety Award honors Tennessee employers and employees who meet a required number of hours without workplace injuries serious enough to cause an employee to miss a day of work or restrict normal job activities. The number of hours required is based on the size of the company. «Read the rest of this article»