Topic: Time Magazine
Written by Staff Sgt. Sierra Fown
2nd Brigade Combat Team, 101st Airborne Division (AA) Public Affairs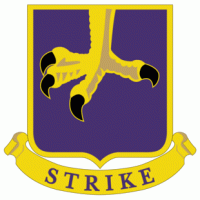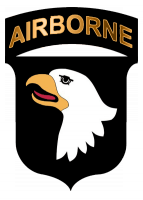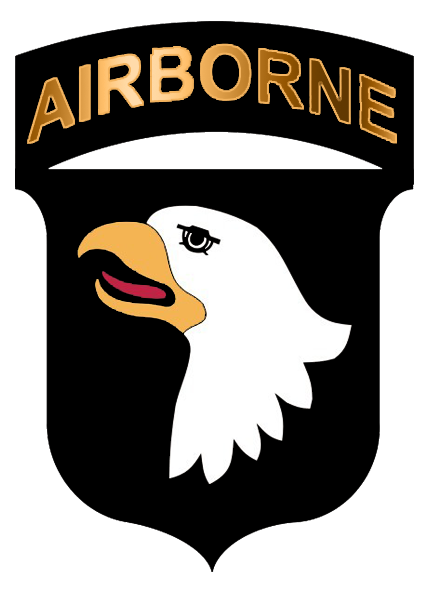 Fort Campbell, KY – To many Soldiers' delight, Fort Campbell was on limited operations for several days last week. Many might have spent their days binge-watching Netflix, catching some extra Z's and enjoying some friendly snowball.
And of course, the dreaded chore that often accompanies heavy bouts of snowfall – shoveling. Sgt. Cliff White, a food service specialist with Company J, 1st Battalion, 26th Infantry Regiment, 2nd Brigade Combat Team, 101st Airborne Division (Air Assault), did just that the afternoon of January 22nd at his home on Fort Campbell.
«Read the rest of this article»

Clarksville, TN – A rare exhibition of Andy Warhol's photographic portraits will be held at the Customs House Museum & Cultural Center. Sessions with Andy: Warhol Photography from the University of South Carolina Upstate opens in the Kimbrough Gallery on March 6th.
Andy Warhol is best known for his Pop Art paintings of Campbell's Soup cans and Marilyn Monroe.
«Read the rest of this article»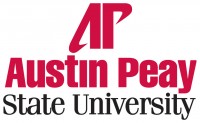 Clarksville, TN – Before going inside the Austin Peay State University Music/Mass Communication Building for a class or performance, bring a smartphone.
And have a QR code reader app installed on the phone to view and hear the new Time Magazine Person of the Year exhibit, every issue ever produced on the distinction beginning with the 1927 cover.
«Read the rest of this article»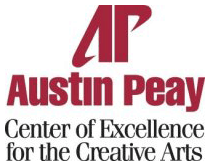 Clarksville, TN – Roy Blount Jr. is a hard man to classify. Is he a sports writer, an essayist or one of America's leading humorists?
The Washington Post called his first book, "About Three Bricks Shy…And the Load Filled Up," one of the 10 best sports books ever written.  Time magazine puts him "in the tradition of the great curmudgeons like H.L. Mencken and W.C. Fields."
«Read the rest of this article»
Written by Bob Reinert
USAG-Natick Public Affairs

Natick, MA – An innovation that will leave female Soldiers safer and more comfortable on the battlefield was named one of Time Magazine's "Best Inventions of the Year 2012."
A collaborative effort between the Natick Soldier Research, Development and Engineering Center and Program Executive Office Soldier resulted in an improved outer tactical vest, or IOTV, designed specifically for women. The 101st Airborne Division's 1st Brigade will be the first unit to test the new female body armor in Afghanistan.
«Read the rest of this article»