Written by Staff Sgt. Sierra Fown
2nd Brigade Combat Team, 101st Airborne Division (AA) Public Affairs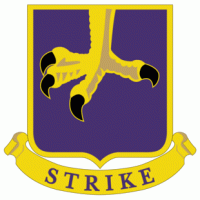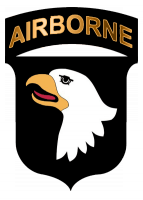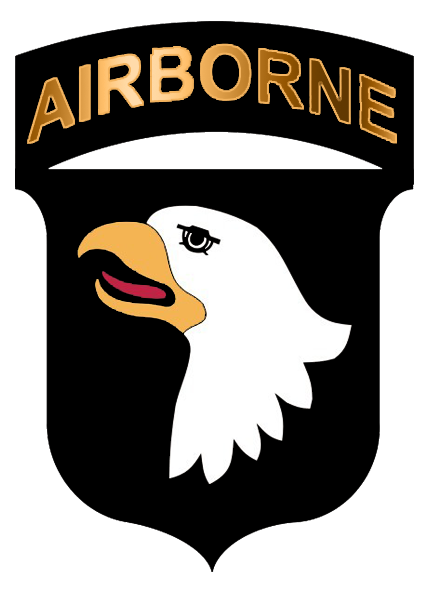 Fort Campbell, KY – To many Soldiers' delight, Fort Campbell was on limited operations for several days last week. Many might have spent their days binge-watching Netflix, catching some extra Z's and enjoying some friendly snowball.
And of course, the dreaded chore that often accompanies heavy bouts of snowfall – shoveling. Sgt. Cliff White, a food service specialist with Company J, 1st Battalion, 26th Infantry Regiment, 2nd Brigade Combat Team, 101st Airborne Division (Air Assault), did just that the afternoon of January 22nd at his home on Fort Campbell.
White's wife, Amy White, also of Fort Campbell, included the task on a honey-do list, never to think that it would cause national attention that following morning.
Cliff White opted to have a little fun with the chore – he dressed from head-to-toe in a tyrannosaurus rex dinosaur costume.
Amy White recorded the entire thing and uploaded it to Facebook shortly thereafter. Within an hour, the video had over 100,000 views. By the time the weekend wrapped up, there was over 9 million hits and still counting.
"Honestly, I didn't want him to do it in the first place," Amy White said while laughing. "I'm surprised this has gotten as big and reached as many people as it did."
White, an Elizabethton, Tennessee, native, has a refreshing sense of humor that is evident in his bubbly personality and witty rhetoric. He is embracing his 15 minutes of fame and remaining humble while doing so.
"It's fun to see how much attention this is getting," said White. "I have my mission here to take care of though, so I'm not letting it get to my head much."
White is a 19-year Army cook and has been on numerous deployments and missions throughout his career. Cooks are thought to have some of the most demanding hours and, while White agrees, he says he wouldn't change what he does for the world – not even for a potential chance at stardom.
White has been contacted by numerous well-known news outlets and media sources requesting rights to the video and for interviews. To date, he has done an interview with Time and the video has been shown across the world, including several Fox News stations.
"It was all in good fun," said White. "At the end day, I'm just glad I could give that many people a laugh."