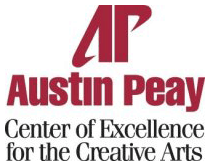 Clarksville, TN – Roy Blount Jr. is a hard man to classify. Is he a sports writer, an essayist or one of America's leading humorists?
The Washington Post called his first book, "About Three Bricks Shy…And the Load Filled Up," one of the 10 best sports books ever written.  Time magazine puts him "in the tradition of the great curmudgeons like H.L. Mencken and W.C. Fields."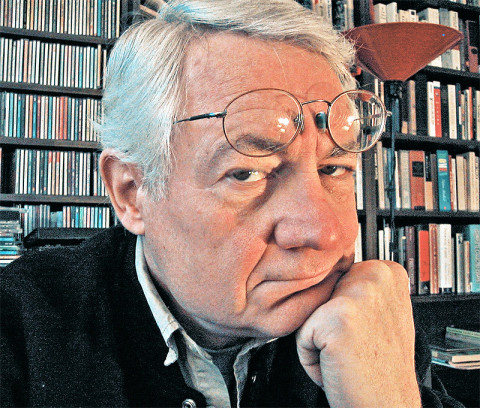 The late Norman Mailer said "page for page, Roy Blount is as funny as anyone I've read in a long time," and Garrison Keillor praised Blount's ability to be "uncouth and soulful all in one sentence."
Perhaps Playboy magazine described him best when it printed that he was "known to the critics as our next Mark Twain." At 8:00pm on March 26th, Blount will visit the Austin Peay State University Mabry Concert Hall for a special reading and book signing, sponsored by the APSU President's Office and the Center of Excellence for the Creative Arts. The event is free and open to the public.
Blount, a graduate of Vanderbilt and Harvard, is the author of some 23 books, and he is a regular panelist on National Public Radio's popular news quiz show, "Wait, Wait…Don't Tell Me." He worked for several years as a writer and editor for Sports Illustrated and later as a contributing editor to The Atlantic Monthly magazine.
His work has appeared in numerous publications, including The New Yorker, Playboy, Vanity Fair, GQ, Rolling Stone and National Geographic. His work has also been anthologized in such collections as The Best of Modern Humor, The Elvis Reader, The Ultimate Baseball Book and The Sophisticated Cat.
For more information on the reading, contact the APSU Center of Excellence for the Creative Arts at 931.221.7876.