Topic: Toney Dabney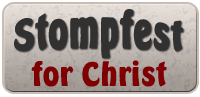 Clarksville, TN – On Saturday, October 11th step teams, praise dancers and mime groups will come together at Stomp-Fest for Christ and raise the rafters at Clement Auditorium. The event will be held at Austin Peay State University.
This is the 14th year for this ministry, and it has become one of the most popular and anticipated gospel events in Clarksville. This year's event will be hosted by Mary Franklin, a minister of the Gospel, who is on fire for God.
«Read the rest of this article»
Clarksville, TN – Reconciliation Evangelistic Outreach Center truly has a heart for the community and in their efforts to reach out to others; the church is excited to announce that their Singles Ministry will host its 3rd community wide praise fest in the New Providence area.
The fest, which will take place Saturday, August 27th, 2011 from 4:30pm-8:30pm, will feature live Christian music from local artists, food, spiritual expressions of pantomime and dance, informational booths and fellowship. Admission to this event is free. The fest has been purposefully renamed New Providence Gospel Praise Fest because its goal is to bring the community together. «Read the rest of this article»
Clarksville, TN – The Young Daughters of Destiny Youth Crisis Organization Presents "Save a Youth Concert" featuring rising recording Gospel artist Toney Dabney from Hopkinsville, KY. MC for the event is Clarksville's very own Johnathan Peters of Number 7.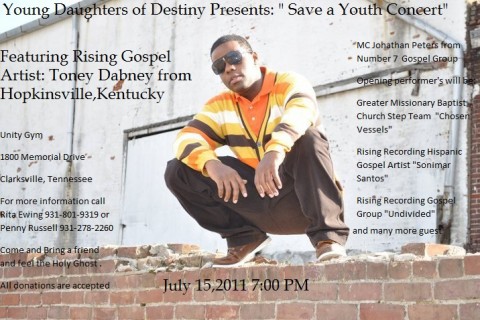 «Read the rest of this article»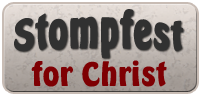 Clarksville, TN – Remnant of Faith is hosting their 10th annual Stompfest for Christ! Stompfest weekend is June 17th and 18th. Friday June 17th is "Holy Hip Hop Night. Several artists from Nashville, TN, Clarksville, TN,  and Hopkinsville, KY will perform some of their popular contemporary Gospel songs. J-Rad, an upcoming signed artist, will be featured.
Other artists include Polo, Divine Purpose, John Keith, G'Man, Toney Dabney, Demontrey Ewing, Donte Mishawn, Anthony Whitlock, Antonio French, and Little G. Treva Gordon will be performing her single "Devil U's a Lie!" These are some talented singers and lyricists and some of the songs are rising up the Gospel charts. «Read the rest of this article»
Young Daughters of Destiny will be hosting a two part Suicide Prevention Crusade for Youths on September 25th.
The first part of the crusade will be held at Unity Christian Academy (1800 Memorial Dr.) from 10:00 am – 12:00 pm. During these times, local youth will have a chance to discuss an array of issues they face on a daily basis.
The second part of the crusade will take place at the Beachaven Winery (1100 Dunlop LN) from 1:00pm – 4:00pm. Some of the top Christian artists in the community will perform.  Truth, Toney Dabney, Tony Dillard, Sonimar, Peaches 7, Unity Group, and Number Seven are just a few of the groups who will be in attendance. «Read the rest of this article»