Topic: Toronoto Canada
Slan Sports Management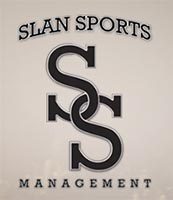 Toronto, Canada – Slan Sports Management is pleased to announce that form Austin Peay State University (APSU) Women's Basketball star Tearra Banks has signed a one-year contract with Istanbulgucu of the Turkish Türkiye Kad?nlar Basketbol Ligi (TKBL) for the 2018-2019 season.
Banks, a 6'3'' center, had a strong first professional season with Beroe Star Zagora in the Women's Adriatic Basketball Association (WABA) in 2017-2018. She averaged 18.9 points and 11.1 rebounds per game while shooting an efficient 53.4% from the field.
Banks was named MVP of the WABA Group Stage and was selected to the Eurobasket.com All-WABA Second Team.
«Read the rest of this article»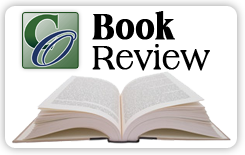 Clarksville, TN – Award-winning Clarksville Journalist A.J. Dugger III has written an exciting new book about The Dealers, an unsung funk and R&B band from Memphis, TN. Dugger is passionate about telling the story of the band, which includes his mother and uncles.
The book, titled "The Dealers: Then and Now," was published on July 19th, 2013.
The Dealers regularly opened for many music legends during the 1970s and '80s. "Marvin Gaye kissed my mom on the right ear," said Dugger, who writes for The Tennessee Tribune and The Murfreesboro Post. "There are lots of interesting stories in the book not just about The Dealers, but about many of the music legends they were affiliated with."
«Read the rest of this article»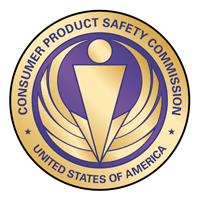 Washington, D.C. – The U.S. Consumer Product Safety Commission, in cooperation with the firm named below, today announced a voluntary recall of the following consumer product. Consumers should stop using recalled products immediately unless otherwise instructed.
Freezer Gel Packs recalled by California Innovations because if the pack becomes damaged, it can leak causing an ingestion hazard.
It is illegal to resell or attempt to resell a recalled consumer product.
«Read the rest of this article»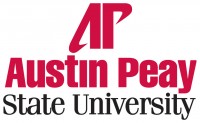 Clarksville, TN – Austin Peay State University (APSU) is harnessing "the Netflix effect" to new heights.
More than a year ago, APSU launched Degree Compass, a course recommendation system to help students stay on track toward graduation by. It was dubbed "the Netflix effect" because it provides students with personalized recommendations based on their academic transcript, similar to the way Netflix makes movie suggestions to customers. «Read the rest of this article»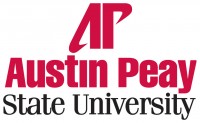 Clarksville, TN – If you follow trends and news pertaining to higher education, then you know one of the more exciting developments in recent years is the new Degree Compass course recommendation system that was created at Austin Peay State University.
The system, which was lauded by the Chronicle of Higher Education in the article, "The Netflix Effect: When Software Suggests Students' Courses," works similar to sites such as Netflix and Amazon.com by suggesting to students what courses best fit their talents and programs of study. «Read the rest of this article»