Topic: U.S. History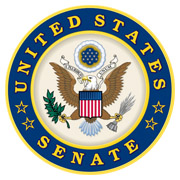 Washington, D.C. – More help is on the way for Tennesseans in the fight against COVID-19 Coronavirus. This week, Congress passed and President Donald Trump signed into law legislation to provide an additional $310 billion for the Paycheck Protection Program to continue to make loans to small businesses, $75 billion for hospitals, and $25 billion to strengthen COVID-19 testing.
With money made available in the CARES Act, the U.S. Department of Health and Human Services is sending an additional $3.2 million to the Tennessee Department of Health to help small, rural hospitals across Tennessee as we continue the fight against COVID-19 Coronavirus.
«Read the rest of this article»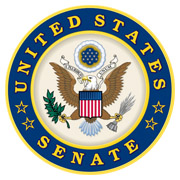 Washington, D.C. – U.S. Senators Lamar Alexander (R-TN) and Sherrod Brown (D-OH) have introduced bipartisan legislation to create a voluntary, nationwide network of African American burial grounds and to provide federal assistance to ensure the burial sites are preserved and maintained for future generations.
"Earlier this year, I joined a group of leaders to visit Union Baptist Cemetery in Cincinnati, and see all the work that was needed to restore the burial ground to the place of honor that it should be," said Senator Brown.
«Read the rest of this article»
Tennessee Department of Education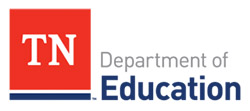 Nashville TN – Tennessee Commissioner of Education Candice McQueen announced the 2018 TNReady student assessment results, sharing that while results vary statewide, there are encouraging trends – including strong growth in English language arts for elementary grades and improvement in high school math.
Students in historically disadvantaged student groups also showed notable progress. Gaps between student groups narrowed in multiple areas, and students in Priority schools – including the Achievement School District – grew faster than their non-Priority school peers nearly across the board.
«Read the rest of this article»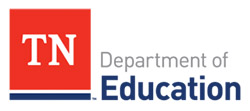 Nashville, TN – Tennessee Department of Education Commissioner Candice McQueen announced the approval of recommendations that will reduce student testing in 2018-19.
The recommendations are the first to be released by the state's third Task Force on Student Testing and Assessment – which includes educators, parents, and education leaders from across the state – and they resulted from months of analysis and discussion, as well as additional surveys of high school teachers and parents.
«Read the rest of this article»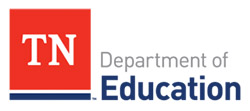 Nashville, TN – Tennessee Department of Education Commissioner Candice McQueen has announced that Tennessee high school students improved across all subject areas – English, math, science, and U.S. history – on the 2016-17 TNReady end-of-course exams.
Thousands of additional students are meeting course expectations compared to last year, and the state reduced the percentage of students scoring at the lowest achievement level across all subject areas.
«Read the rest of this article»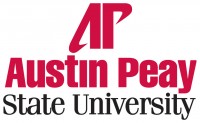 Clarksville, TN – The Soto Cano Air Base sits at the bottom of the Comayagua Valley in the Central American nation of Honduras. It's home to about 500 U.S. Army soldiers, and this past January, a handful of them gathered inside a small wood hut with a sheet metal roof.
The building served as a classroom for the first "on-the-ground" college courses offered at the remote base, and Dr. Sheena Harris, Austin Peay State University assistant professor of history, traveled all the way from Clarksville to teach the new classes.
«Read the rest of this article»

Montgomery County, TN – Clarksville-Montgomery County School System earned bragging rights as the Tennessee Department of Education announced student performance on the 2012 Tennessee Comprehensive Assessment Program.
CMCSS has improved in achievement proficiency in all subject areas and grades, with the exception of U.S. History, which remains at an exceptionally high 97 percent proficient. «Read the rest of this article»
Written by Spc. Michael Vanpool
101st Sustainment Brigade, 101st Airborne Division (AA) Public Affairs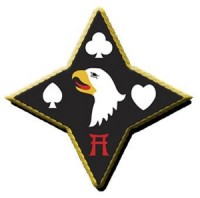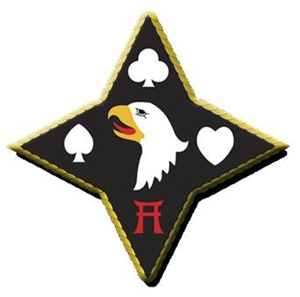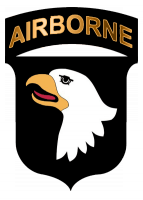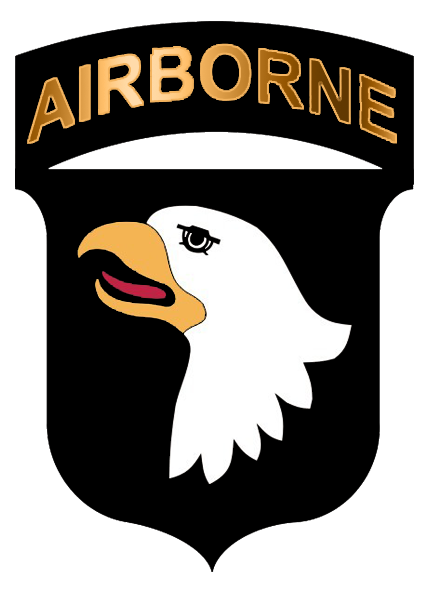 Balkh Province, Afghanistan – More than 3,000 miles make up the borders of Afghanistan. Yet for all this land, there is not a single view of the ocean, much less a way to receive supplies through the waterways.
For years, Afghanistan and coalition forces have shipped most of their supplies through the Indian Ocean, then trucked through Pakistan before arriving in the south of Afghanistan.
A year ago, nearly three-quarters of everything entering the country came through Pakistan. Now, through a small town in the north, the dynamics are changing. The port of Hairatan is the final stop for cargo destined for Afghanistan through a railroad that starts in central Europe.
«Read the rest of this article»