Topic: Unions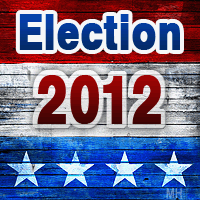 Clarksville, TN – Visit a local festival like the Third Annual Hilltop Barbecue Cook-off and you'll find politicians getting their message out. I ran into two of the Democrats who were working the crowd on Saturday and both had a lot to say about what is going on in Tennessee and what needs to be changed.
First, I talked with Credo Amouzouvik who is running for against Republican Representative Marsha Blackburn in the Seventh Congressional District of Tennessee. Credo is a combat-wounded Iraq war veteran and is medically retired. He immigrated and became a U.S. Citizen from the West African nation of Togo.
«Read the rest of this article»
In 1997 the Tennessee branch of the AFL-CIO made an agreement with the Corrections Corporation of America (CCA) to support the privatization of Tennessee's state prison system. This opened the door for Tennessee's prison labor being used to compete with private industry.  Currently the highest-paying prisoner in Tennessee earns 50 cents an hour to produce jeans for K Mart and JC Penney, among other things.
Of all the states, Tennessee unions should have been the last ones to support prison labor. The reason lies more than a century in the past, in the days following the end of slavery. «Read the rest of this article»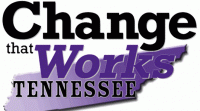 Another kind of change is happening in America since the Obama Administration took office – a change in how corporations and their shareholders conduct business.
On April 29, during one of the most contentious annual shareholder meetings in Bank of America's history, shareholders called for new leadership and greater accountability as 50.3 percent voted in favor of a resolution forcing Chairman Ken Lewis to resign as Chairman of the Board.  "Today, we saw a vote of no confidence in Ken Lewis who has overseen record losses in stock value and whose short-sighted business plans have put personal gain ahead of shareholders and the long-term health of the company," said SEIU Master Trust Chairman Andy Stern. «Read the rest of this article»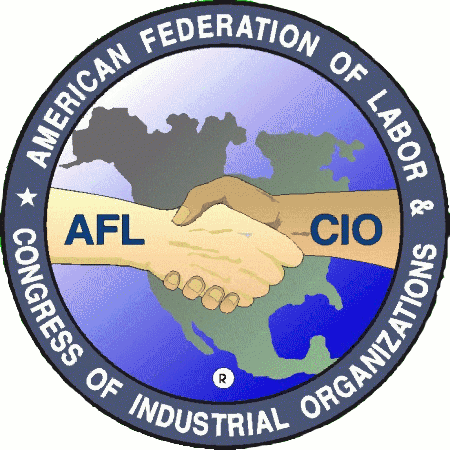 Sen. John McCain, meet Joe the plumber. Unlike Samuel Wurzelbacher, Joe's given name is…Joe.
And, unlike Wurzelbacher, he's a licensed plumber.
Joe Moenck, a plumber in Zumbrota, Minn., is a member of Plumbers and Pipe Fitters (UA) Local 6—which, like all building and construction trades unions, has high professional standards for its members—such as making sure they hold a license to practice their craft. «Read the rest of this article»
The right to organize and join a union is a fundamental right which must be preserved and maintained if we are to keep our nation strong. Unions built this nation and built the standard of living that all Americans today enjoy. With the help of trade unions in the United States, workers were able to gain new rights such as the forty hour work week, worker's pensions, compensation for injury obtained on the job, and living wages. Without Unions we would look more like the developing world , where worker's have few rights, face hazardous job conditions and receive little compensation for their employment. We would not have the strength and innovation that our economy has without the contribution of our workers and we would not have a healthy and inspired workforce without our unions. «Read the rest of this article»