Topic: U.S. Department of Justice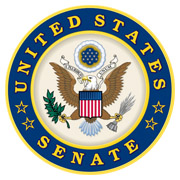 Washington, D.C. – Senator Marsha Blackburn (R—Tenn.), along with 14 Republican senators, sent a letter to the international business community warning them about resuming business with Iran if sanctions are lifted.
In part, the senators wrote, "Your member companies may see this potential removal of U.S. sanctions on Iran as a lucrative opportunity. Trust us, they should not. If U.S. sanctions on Iran were temporarily lifted and these firms decided to reenter the Iranian market, not only would they be engaging with a corrupt and capricious regime, they would be investing in ventures doomed to fail. These firms would also risk exposure to individuals and companies that are intertwined with the malign activities of the world's leading state sponsor of terrorism. So long as the Islamic Republic of Iran continues its outlaw behavior, we will support robust sanctions against the regime."
«Read the rest of this article»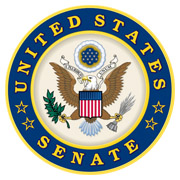 Washington, D.C. – U.S. Senator Marsha Blackburn (R-Tenn.) spoke with Fox News about how her legislation will help companies like colonial pipeline respond to critical infrastructure cyber hacks.
Republican Senator Marsha Blackburn said the attack that forced the shutdown of Colonial Pipeline networks should be a wake up call to federal officials, warning that "cyber is a big part of 21st century warfare," while proposing a number of measures to strengthen and protect U.S. critical infrastructure.
The FBI on Monday said the ransomware gang known as "Darkside" was the group responsible for the attack over the weekend that forced the shutdown of the Colonial Pipeline networks responsible for carrying gasoline from Texas to the Northeast.
«Read the rest of this article»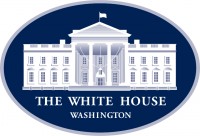 Washington, D.C. – The recent cyberattack targeting the Colonial Pipeline has triggered a comprehensive federal response focused on securing critical energy supply chains.
President Joe Biden is receiving regular briefings on the incident and has directed agencies across the Federal Government to bring their resources to bear to help alleviate shortages where they are occurring.
«Read the rest of this article»
U.S. President Joe Biden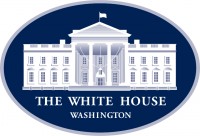 Washington, D.C. – Jill and I share the nation's grief and outrage at the horrific killings of eight people, among them six Asian American women, in Georgia on March 16th, 2021.
While we do not yet know motive, as I said last week, we condemn in the strongest possible terms the ongoing crisis of gender-based and anti-Asian violence that has long plagued our nation.
«Read the rest of this article»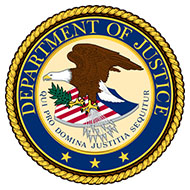 Portland, ME – U.S. Attorney Halsey Frank is cautioning the public to be extremely skeptical of unsolicited offers to purchase COVID-19 vaccines.
Federal, state, and local agencies have received complaints about scammers capitalizing on demand for the vaccine to access individuals' personally identifiable information such as Social Security numbers, and money, using various schemes.
Among the tactics, the scammers use are advertisements that promise early access to COVID-19 vaccines in exchange for a deposit or fee as well as offers to be put on a vaccine waiting list, again in exchange for money.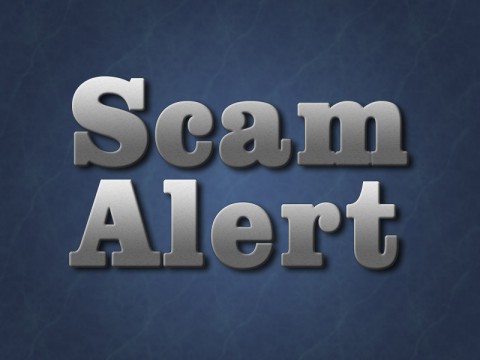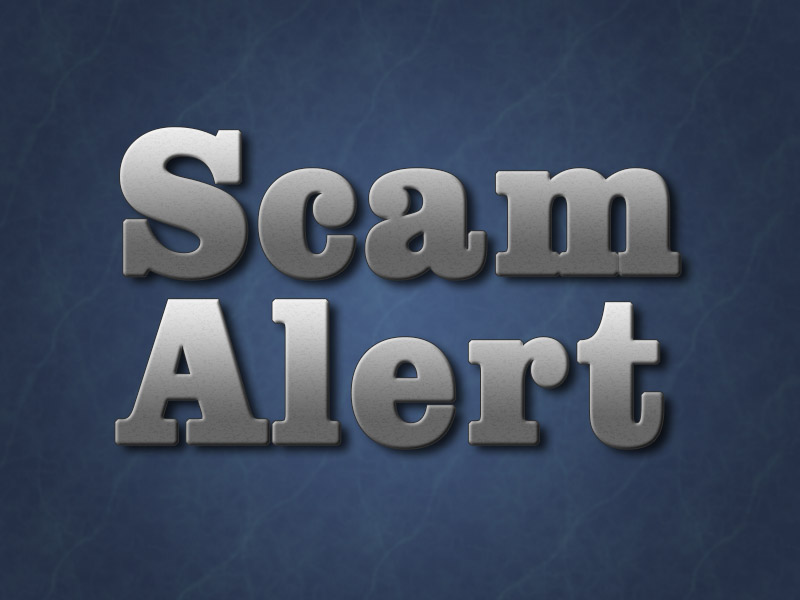 «Read the rest of this article»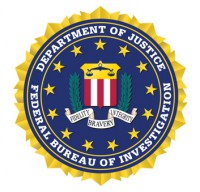 Washington, D.C. – The U.S. Department of Justice, Friday, January 29th, 2021, announced its participation in a multinational operation involving actions in the United States, Canada, France, Germany, the Netherlands, and the United Kingdom to disrupt and take down the infrastructure of the malware and botnet known as Emotet.
Additionally, officials in Lithuania, Sweden, and Ukraine assisted in this major cyber investigative action.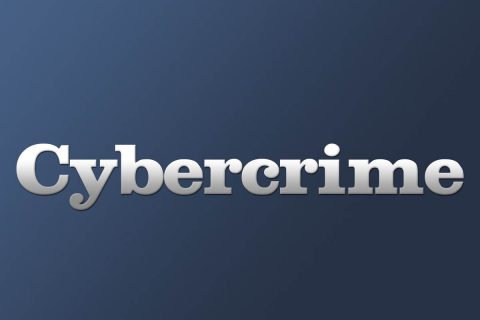 «Read the rest of this article»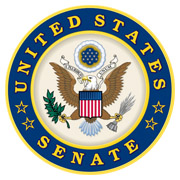 Washington, D.C. – United States Senator Marsha Blackburn (R—Tenn.) has introduced legislation to eliminate loopholes that foreign nationals exploit to become U.S. citizens.
"American citizenship should not be for sale," said Senator Blackburn. "Foreign nationals should not be allowed to come to the United States with the sole purpose of giving birth to obtain U.S. citizenship."
The Ban Birth Tourism Act will amend the Immigration and Nationality Act and ban birth tourism as a permissible basis for obtaining a temporary visitor visa. This legislation is in line with the U.S. Department of State's rule change in January 2020 prohibiting the issuance of temporary visitor visas for birth tourists.
«Read the rest of this article»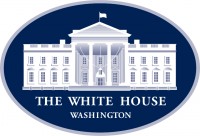 Washington, D.C. – By the authority vested in me as President by the Constitution and the laws of the United States of America, it is hereby ordered as follows:
Section 1. Policy. More than two million people are currently incarcerated in the United States, including a disproportionate number of people of color. There is broad consensus that our current system of mass incarceration imposes significant costs and hardships on our society and communities and does not make us safer.
«Read the rest of this article»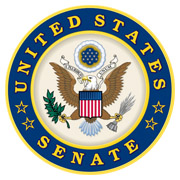 Washington, D.C. – At today's Senate Commerce Committee hearing, Senator Marsha Blackburn (R-Tenn.) pushed Big Tech CEOs Mark Zuckerberg of Facebook, Jack Dorsey of Twitter and Sundar Pichai of Google to provide more transparency to their content moderation practices.
"There is a pattern of subjective manipulation of the information that is available to people from your platforms. What has driven additional attention to this is the fact that more of a family's functional life is now being conducted online. Because of this, more people are realizing that you are picking winners and losers," said Senator Blackburn at the hearing.
«Read the rest of this article»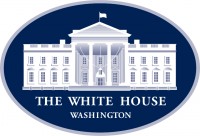 Washington, D.C. – "From Wyoming's Wind River Country to members of Canada's First Nations, the crisis of violence against Indigenous women and girls transcends state and national borders. Here in our own country, presidents of both parties have tried and failed to find lasting solutions," Rose Dunleavy writes in U.S. News & World Report.

"To his credit, President Donald Donald Trump has remained committed to our cause."
«Read the rest of this article»