Topic: Vehicles

Clarksville, TN – Clarksville Police report that in the last 24 hours, a business and a couple of vehicles have been stuck by some sort of projectiles.
The vehicles were hit while they were being driven on the roadway. In one of the vehicles that was struck, a marble was found inside of the vehicle. There were no fragments or objects found in the other vehicle or business.
«Read the rest of this article»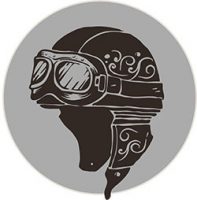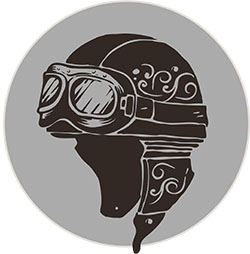 Colorado Springs, CO – On the first day of my trip to Colorado, my crew and I awoke to the beautiful Pike's Peak that overlooks our hotel. Right off the bat, I could tell this was going to be a good day.
Preparing for the change in temperature to be expected during the day, my common question was, "just how cold does it get up there?"
A beautiful ride to get to our destination, we found ourselves in Idaho Springs before we headed to the top.
Mount Evans is the highest summit in the Front Range of the Rocky Mountains. The 14,271 foot peak is located in the Mount Evans Wilderness.
«Read the rest of this article»

Nashville, TN – The Tennessee Department of Commerce and Insurance's (TDCI) Division of Consumer Affairs announces the top 10 complaint categories for 2016 by Tennessee consumers.
The home improvements category ranked as the No. 1 complaint category with more than 400 consumer complaints.
«Read the rest of this article»

Clarksville, TN – Sometime during the night of September 4th and the early morning hours of September 5th, some unknown person(s) vandalized several cars in the parking lot of University Avenue Apartments.
If anyone has information please contact the police department or Crime Stoppers 931.645.8477.

Clarksville, TN – The Clarksville Police Department wants to remind Clarksville Citizens of the importance of Locking Your Car! Thieves continue to target unlocked vehicles, and the Clarksville Police Department is calling on the community to help stop the trend.
If motorists simply remove their valuables and lock their doors, it would reduce the likelihood of victimization.
«Read the rest of this article»

Clarksville, TN – Two Clarksville Montgomery County School System high schools implemented safe lockdowns Friday morning for random contraband searches. No threats nor incidents precipitated the searches, which were carried out with local law enforcement and K9 officers. «Read the rest of this article»