Clarksville, TN – Clarksville Police report that in the last 24 hours, a business and a couple of vehicles have been stuck by some sort of projectiles.
The vehicles were hit while they were being driven on the roadway. In one of the vehicles that was struck, a marble was found inside of the vehicle. There were no fragments or objects found in the other vehicle or business.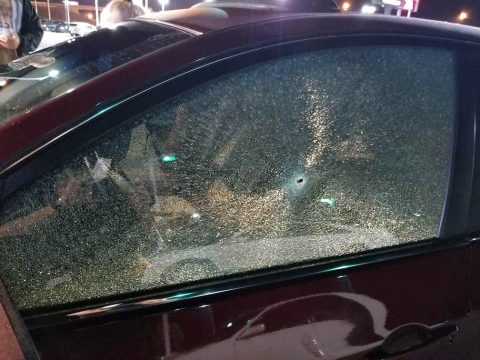 The vehicle were struck at different locations. One was at Cunningham Lane and the other was on Warfield Boulevard.
The business was struck on Kraft Street.
There were no serious injuries sustained. The areas were canvassed by officers but no suspects were located.
Anyone with information can call 911 or the Tipsline, 931.645.8477.