Topic: Washignton D.C.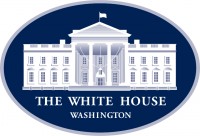 Washington, D.C. – Domestic terrorism – driven by hate, bigotry, and other forms of extremism— is a stain on the soul of America. It goes against everything our country strives for and it poses a direct challenge to our national security, democracy, and unity.
To meet this serious and growing threat, on my first day in office I directed my national security team to confront the rise in domestic terrorism with the necessary resources and resolve.
«Read the rest of this article»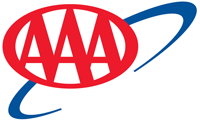 Washington, D.C. – At $70.00/bbl, crude oil has increased to its highest price since October 2018 and is now $23/bbl more expensive than it was this past January.
Crude prices have steadily climbed this year along with optimism for the COVID-19 Coronavirus vaccine and the promising impact it will have on global gasoline demand.
«Read the rest of this article»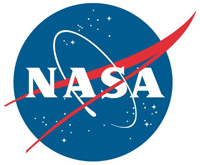 Washington, D.C. – As NASA continues plans for multiple commercial deliveries to the Moon's surface per year, the agency has selected three new scientific investigation payload suites to advance understanding of Earth's nearest neighbor.
Two of the payload suites will land on the far side of the Moon, a first for NASA. All three investigations will receive rides to the lunar surface as part of NASA's Commercial Lunar Payload Services, or CLPS, initiative, part of the agency's Artemis approach.
«Read the rest of this article»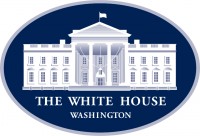 Washington, D.C. – Today, President Joe Biden will announce that the United States will purchase and donate half a billion Pfizer vaccines to 92 low- and lower middle-income countries and the African Union, a historic action that will help supercharge the global fight against the pandemic.
This is the largest-ever purchase and donation of vaccines by a single country and a commitment by the American people to help protect people around the world from COVID-19 Coronavirus.
«Read the rest of this article»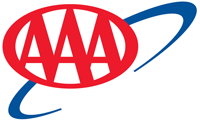 Washington, D.C. – After ten days of stability, the national gas price average increased a penny over the weekend to $3.05. On the week, the majority of states' (26) gas price averages either increased by one cent or saw no movement.
Only two states saw prices increase a nickel or more. Prices are poised to fluctuate in the coming week, especially in light of a recent drop in demand.
«Read the rest of this article»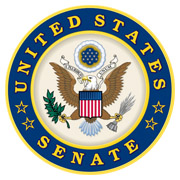 Washington, D.C. – Happy 225th birthday to the best state in America! The Volunteer spirit is alive and well, and it has never been a better time to celebrate all our state has accomplished. It is an honor to represent Tennessee in the U.S. Senate.
Addressing The I-40 Bridge Crisis
The I-40 bridge closure doesn't just affect Memphis and the Mid-South region; it affects the whole country. I-40 is a coast-to-coast federal interstate highway crossing our nation from North Carolina to California. This week I headed to Memphis and spoke with Transportation Secretary Pete Buttigieg and local industry leaders hosted by FedEx about the situation on the I-40 bridge and the importance of targeted, practical infrastructure plans.
«Read the rest of this article»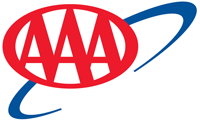 Washington, D.C. – Motorists hitting the road this week to celebrate the unofficial kick-off to summer will be greeted with the most expensive Memorial Day weekend gas prices since 2014.
The national average has stabilized following the Colonial Pipeline cyberattack, but pump prices are likely to fluctuate leading up to the holiday weekend.
«Read the rest of this article»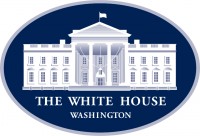 Washington, D.C. – Even after the COVID-19 Coronavirus pandemic, tens of millions of Americans will struggle to access affordable, safe, energy efficient, and resilient housing.
Across the country, 11 million families pay more than half their income on rent, 3 million families with children under six reside in homes with lead paint, thousands of working families are displaced every year as a result of extreme weather fueled by climate change, and millions of families cannot afford to purchase their own homes.
«Read the rest of this article»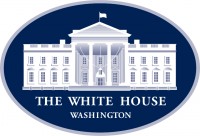 Washington, D.C. – U.S. Senator Marsha Blackburn (R-Tenn.) introduced legislation to reinstate the Migrant Protection Protocols. This legislation will require aliens seeking asylum at the Southern border or without proper documentation to return to Mexico to wait for their immigration proceedings.
"President Joe Biden's failed immigration policies have created a crisis at our southern border," said Senator Blackburn.
«Read the rest of this article»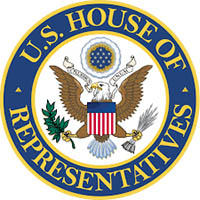 Washington, D.C. – U.S. Representative Mark Green is introducing a bill to fight back against Critical Race Theory (CRT) training in U.S. Military Service Academies.
Critical Race Theory is a school of thought that teaches America–and every American institution–is based on a foundation of racism, instead of upon the principles of equality, justice, and freedom.
Under pressure from the Pentagon, Service Academies have implemented Critical Race Theory initiatives ranging from mandatory diversity training to reading lists that include Ibram X. Kendi's How to be an Antiracist. Some Service Academies have even gone as far as to add a Diversity and Inclusion minor.
«Read the rest of this article»