Written by Task Force Bastogne Public Affairs Office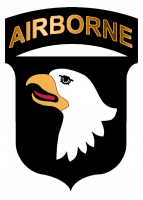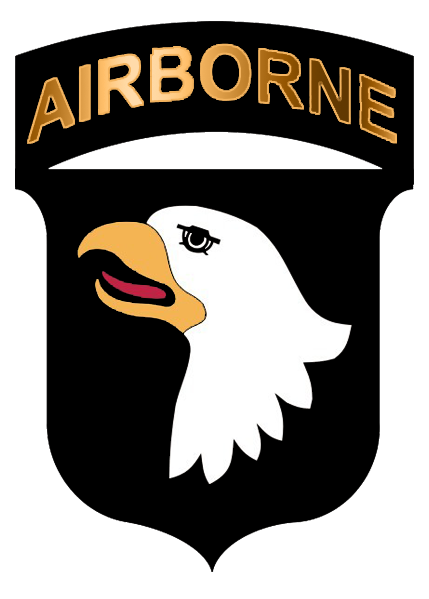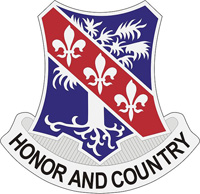 Kunar Province, Afghanistan – Afghan National Security Forces and Soldiers from 1st Battalion, 327th Infantry Regiment, conducted an air assault into the eastern Pech River Valley to clear the area of insurgent fighters in the Watapur District of Kunar Province today.
This security operation will enhance the safety of the Pech River Valley residents and further disrupt insurgent activities throughout the region.
The combined force moved into Kubagh early this morning, resuming the search for insurgent fighters and weapons caches in the district.
The ANSF and International Security Assistance Force combined force continued to take deliberate steps to avoid hurting innocent civilians during the operation.
Initial reports indicate that three enemy insurgents have been killed and a weapons cache was found in the area.
"Operations like this help rid the Pech River Valley of these terrorists and their brutal ideology," said U.S. Army Lt. Col. Randall Harris, Task Force Bastogne Deputy Commander.  "Afghan and coalition forces will continue to pursue those who harm the Afghan people and stand in the way of peace and stability in the region."
Operations are ongoing.
Sections
News
Topics
101st Airborne Division, Afghan National Security Forces, Afghanistan, Fort Campbell KY, Insurgents, Kubagh, Kunar Province, Pech River Valley, Randall Harris, Task Force Bastogne, Watapur District