Topic: Internal Revenue Service

Clarksville, TN – Recently the Clarksville Police Department has received complaints of several scams.
Today, Monday March 20th, the CPD received another complaint about the old IRS Scam that the CPD put out a while ago.
CPD is reminding citizen that a government entity or a legit business will never ask you to conduct business by a untraceable wire transfer.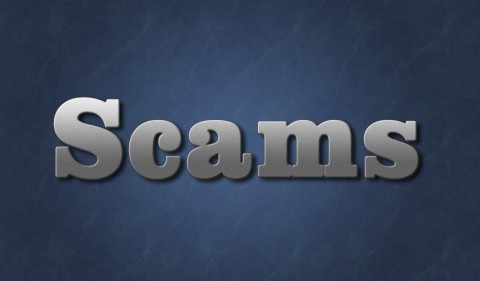 «Read the rest of this article»
Washington, D.C. – The Internal Revenue Service continued rolling out its 2017 "Dirty Dozen" tax scams list by warning taxpayers against using frivolous tax arguments to avoid paying taxes.
Promoters of frivolous schemes encourage taxpayers to make unreasonable and outlandish legal claims to avoid paying their taxes. Time and again these arguments have been thrown out of court.
"Taxpayers should steer clear of tax-avoidance arguments and the unscrupulous promoters of such schemes," said IRS Commissioner John Koskinen. "Taxpayers tangled up in these scams end up paying back taxes and often stiff penalties as well."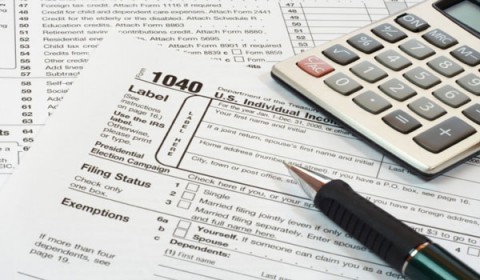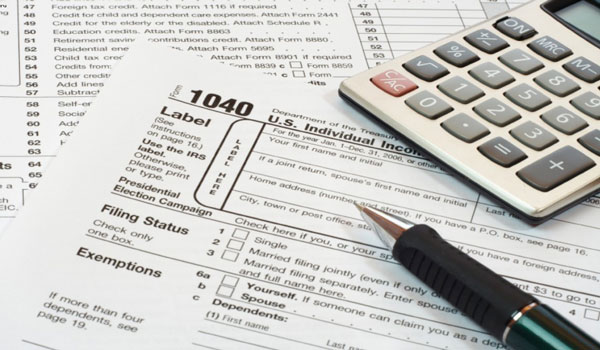 «Read the rest of this article»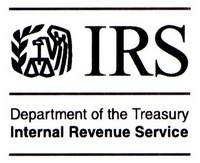 Washington, D.C. – The Internal Revenue Service, state tax agencies and the tax industry today warned tax professionals to be alert to a new phishing email scam impersonating software providers.
The scam email comes with the subject line, "Access Locked." It tells recipients that access to their tax prep software accounts has been "suspended due to errors in your security details." The scam email asks the tax professional to address the issue by using an "unlock" link provided in the email.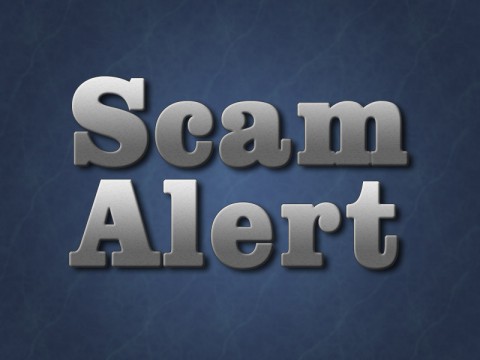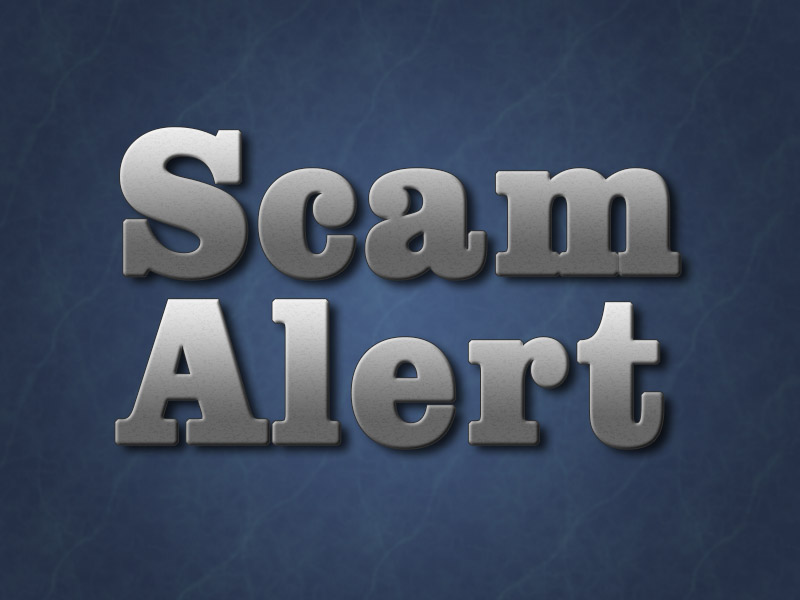 «Read the rest of this article»
Washington, D.C. – The Internal Revenue Service today reminded taxpayers that the next couple of weeks, especially around Presidents' Day, marks the busiest time of year for IRS toll-free phone services. Taxpayers can avoid the rush by getting answers to their questions on IRS.gov.
The IRS will be issuing an "Avoid the Rush" series of news releases that provide tips related to the most common questions asked by taxpayers during the February peak.
«Read the rest of this article»
Atlanta, GA – The Internal Revenue Service warns taxpayers against telephone scammers targeting students and parents during the back-to-school season and demanding payments for non-existent taxes, such as the "Federal Student Tax."
People should be on the lookout for IRS impersonators calling students and demanding that they wire money immediately to pay a fake "federal student tax." If the person does not comply, the scammer becomes aggressive and threatens to report the student to the police to be arrested.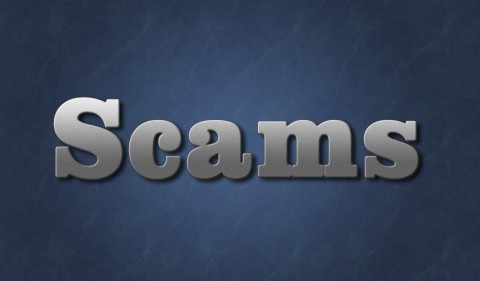 «Read the rest of this article»
Congressman Marsha Blackburn
7th District of Tennessee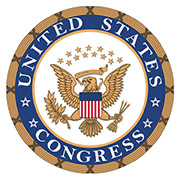 Washington, D.C. – In July 2016, Congressman Marsha Blackburn (R-TN) was joined by sixty-four of her colleagues in sending a letter to the Internal Revenue Service (IRS), Federal Bureau of Investigation (FBI) and Federal Trade Commission (FTC) requesting an investigation into the Clinton Foundation.
In her letter, Blackburn cited unresolved media reports and recently discovered information about the Foundation's initial tax exempt filings that portray a lawless "Pay to Play" enterprise that has been operating under a cloak of philanthropy for years. To read the full letter, click HERE.
«Read the rest of this article»

Clarksville, TN – Throughout the morning, the Clarksville Police Department call takers have been advised about multiple IRS scam calls to Clarksville citizens.
It appears that the scammers are targeting mostly elderly citizens.
This release is to inform the public about the IRS procedures for collecting funds.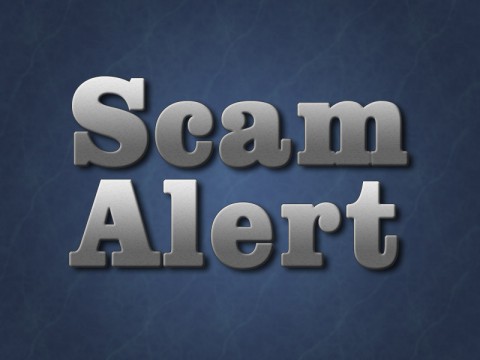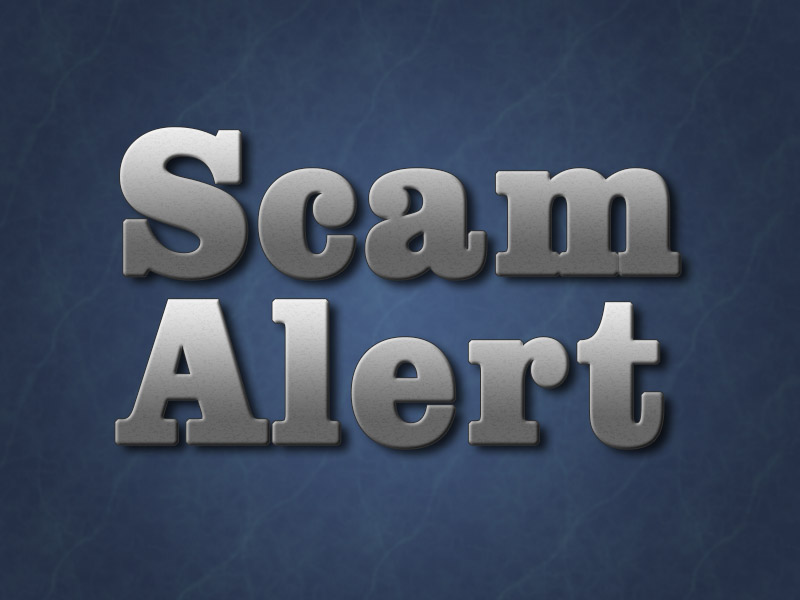 «Read the rest of this article»
Scammer Posing as an IRS Representative

Clarksville, TN – On April 11th, 2016, a Clarksville Police Officer responded to an IRS scam. In the incident below, the caller poses as an IRS representative and tells the victim that he has unpaid taxes and threatens to freeze the victim's accounts if he does not comply with his demands.
The following narrative gives details to this IRS scam and provides examples of scam tactics: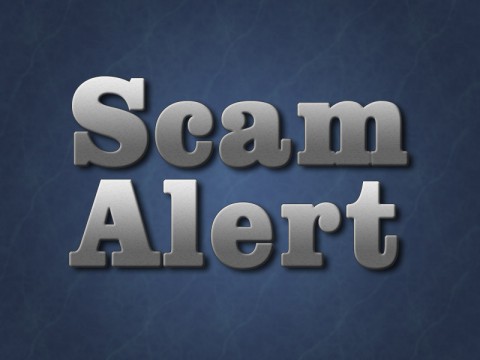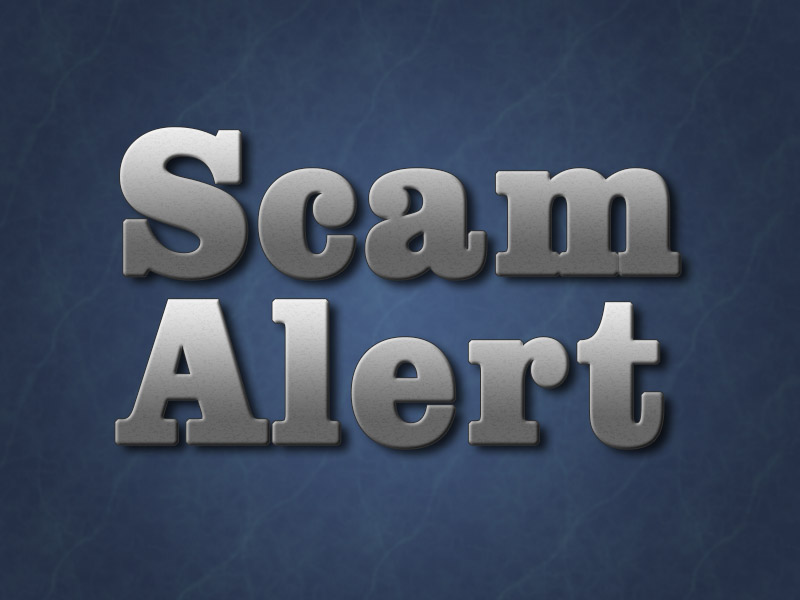 «Read the rest of this article»
Atlanta, GA – As the April 18th income-tax filing deadline approaches, "Tennessee has once again, set a record with the most electronic filed tax returns ever at this period and is tops in the nation," said IRS Spokesman Mark Green. "We had estimated that Tennessee, would file 2.6 million e-file tax returns for the whole calendar year.  Thus far, Tennessee has filed over 2.2 million e-file tax returns," said Green.
Most taxpayers have already filed their 2015 returns. For those who have yet to file, the IRS says don't panic.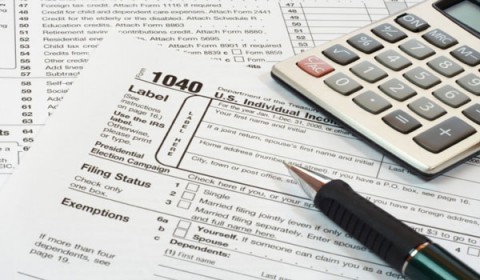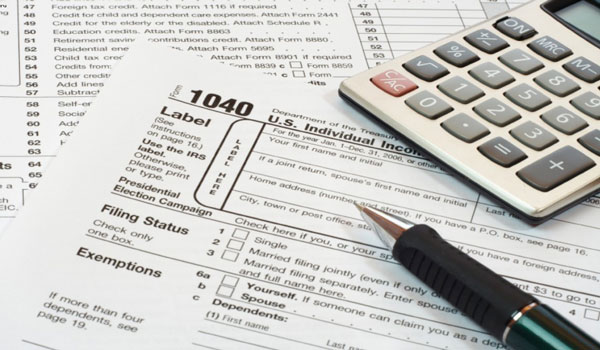 «Read the rest of this article»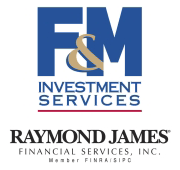 Clarksville, TN – As an investor, there are always choices to make: pros and cons to weigh with your advisor.
Deciding on your retirement savings vehicles is no different.
There are so many options, but a Roth IRA, if you qualify, can really help with your retirement savings if you follow the rules.
«Read the rest of this article»