Topic: National Institutes of Health

Clarksville, TN - The prevalence of hearing loss increases with every decade of age and is closely tied to several ailments, including diabetes and cardiovascular disease.
A 2008 study by the National Institutes of Health revealed that hearing loss is about twice as common in those with diabetes compared to those without, and a 2005 Harvard study found that hearing loss occurs about 54% more often in those with heart disease compared to the general population.
«Read the rest of this article»
Despite fears of another heart attack or dying, many started having sex within a month after their heart attack.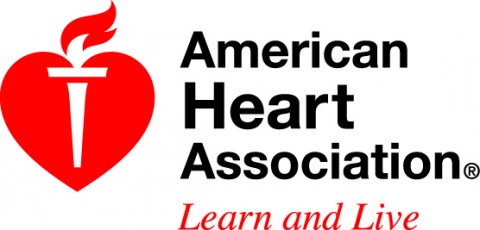 Dallas, TX – Women think it would be easier to overcome their fears of sex after having a heart attack if their doctors gave them more information, according to new research in the Journal of the American Heart Association.
"Most women don't have discussions with their doctors about resuming sex after a heart attack even though many experience fear or other sexual problems," said Emily M. Abramsohn, M.P.H., the study's lead author and a researcher at the University of Chicago. "We wanted to get a better understanding of women's sexual recovery and how it could be improved." «Read the rest of this article»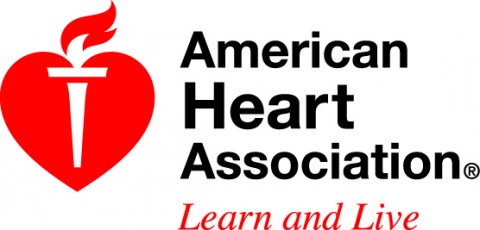 Dallas, TX – Risk of heart and blood vessel disease may increase when a particular gene is switched off, according to preliminary research presented at the American Heart Association's Emerging Science Series Webinar.
Two known biomarkers are high blood levels of certain fats – low-density lipoproteins ("bad" cholesterol) and high triglycerides. Another recognized biomarker is a protein called adiponectin, which is made in fat tissue and helps regulate the process of turning food into energy. At low levels it is associated with increased disease risk. «Read the rest of this article»
The findings suggest more frequent monitoring is needed for heart patients with anxiety and depression.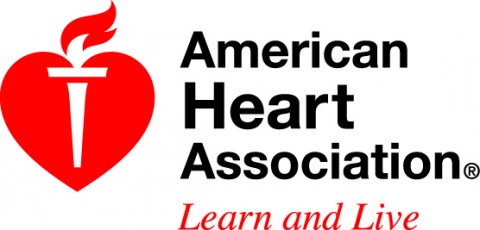 Dallas, TX – Heart disease patients who have anxiety have twice the risk of dying from any cause compared to those without anxiety, according to new research in the Journal of the American Heart Association.
Patients with both anxiety and depression have triple the risk of dying, researchers said.
"Many studies have linked depression to an increased risk of death in heart disease patients," said Lana Watkins, Ph.D., lead author of the study and an associate professor in Psychiatry and Behavioral Sciences at Duke University Medical Center in Durham, NC.  "However, anxiety hasn't received as much attention." «Read the rest of this article»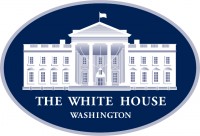 Washington, D.C. – Unless Congress acts by March 1st, a series of automatic cuts—called the sequester—will take effect that threaten hundreds of thousands of middle class jobs, and cut vital services for children, seniors, people with mental illness and our men and women in uniform.
There is no question that we need to cut the deficit, but the President believes it should be done in a balanced way that protects investments that the middle class relies on. Already, the President has worked with Congress to reduce the deficit by more than $2.5 trillion, but there's more to do. «Read the rest of this article»
Written by Dr. Dale Brown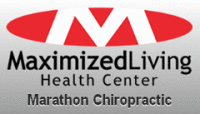 Clarksville TN – A University of Rhode Island study funded by the National Institutes of Health (NIH), found the weight loss drug Orlistat, which goes by the prescription brand name Xenical and the over-the-counter name Alli, can cause "severe toxicity" to major internal organs.
Because the drug has been approved since 1999, we have to wonder how many people lost their lives during that time and were treated for liver and kidney disease because of this medication? «Read the rest of this article»
Recently, I saw a graphic on Facebook depicting certain states in the USA where there were more people on welfare than working in that state. A couple of days later, I read a post that a friend shared on Facebook, again, about welfare.
I was not surprised at the post, rather, reminded that sometimes it takes a couple nudges for us to see what we're really seeing. The post was from Mike Huckabee, a former preacher and presidential candidate. «Read the rest of this article»
National Institute on Drug Abuse (NIDA)'s 2012 Monitoring the Future survey shows rates stable or down for most drugs

Washington, D.C. – Continued high use of marijuana by the nation's eighth, 10th and 12th graders combined with a drop in perceptions of its potential harms in this year's Monitoring the Future survey, an annual survey of eighth, 10th, and 12th-graders conducted by researchers at the University of Michigan.
The survey was carried out in classrooms around the country earlier this year, under a grant from the National Institute on Drug Abuse (NIDA), part of the National Institutes of Health. «Read the rest of this article»
NIH-funded research could lead to lower health care costs for adults with type 2 diabetes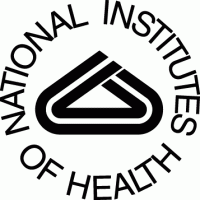 Washington, D.C. – Weight loss and increased physical fitness nearly halved the risk of losing mobility in overweight or obese adults with type 2 diabetes, according to four-year results from the Look AHEAD (Action for Health in Diabetes) trial funded by the National Institutes of Health. The results are published in the March 29, 2012, issue of the New England Journal of Medicine.
"Being able to perform routine activities is an important contributor to quality of life," said Griffin P. Rodgers, M.D., director of the NIH's National Institute of Diabetes and Digestive and Kidney Diseases (NIDDK), which led the study. "These findings add support to making lifestyle changes that improve health and reduce disability in people with type 2 diabetes, changes that already have been shown to prevent the disease and provide a good return on investment."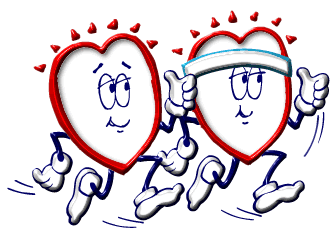 «Read the rest of this article»
Tennessee General Assembly considering 1 cent per ounce tax on on sugar-sweetened beverages supported by the Tennessee Obesity Task force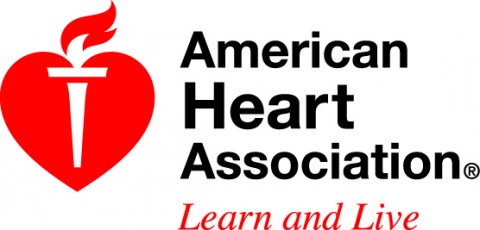 Dallas, TX – Men who drank a 12-ounce sugar-sweetened beverage a day had a 20 percent higher risk of heart disease compared to men who didn't drink any sugar-sweetened drinks, according to research published in Circulation, an American Heart Association journal.
Heart disease is the leading cause of death in the United States. Risk factors include obesity, smoking, physical inactivity, diabetes and poor diet. «Read the rest of this article»