Topic: Protein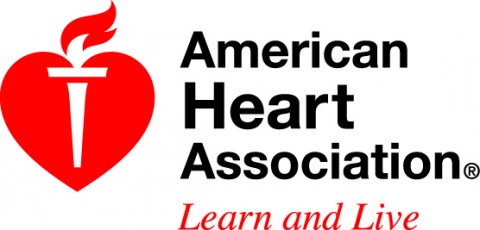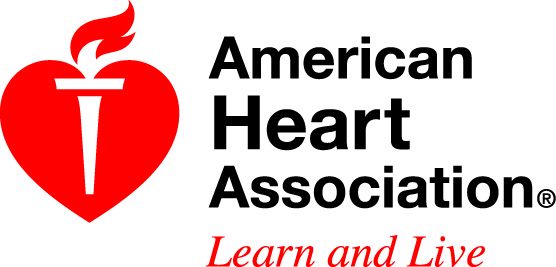 Dallas, TX – New medicines to fight heart disease, updated guidelines for strokes and high blood pressure, and research into genome editing are among the top heart disease and stroke advances in 2017, according to the American Heart Association, the world's leading voluntary health organization devoted to fighting cardiovascular disease and stroke.
The Association, one of the top funders of heart- and stroke-related research worldwide, has been compiling an annual top 10 list of major advances in heart disease and stroke science since 1996. Here, in no particular order, are the organization's picks for leading research accomplishments published in 2017.
«Read the rest of this article»
Hypertension Journal Report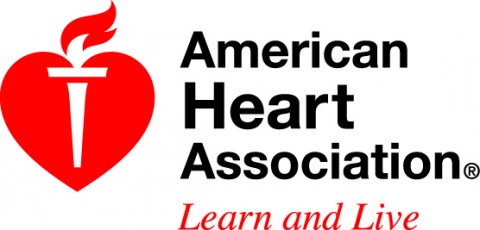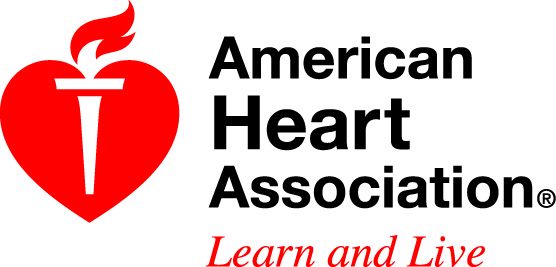 Dallas, TX – Lingering hypertension is common and may go unnoticed among women who have severe pre-eclampsia during pregnancy, according to new research in the American Heart Association's journal Hypertension.
Pre-eclampsia, which is when a woman develops hypertension and elevated protein in the urine during pregnancy, occurs in three to five percent of pregnancies in the developed world. Recent studies have shown that women with pre-eclampsia are more likely than women with normal blood pressure during pregnancy to have high blood pressure post-pregnancy.
«Read the rest of this article»
U.S. Army Public Affairs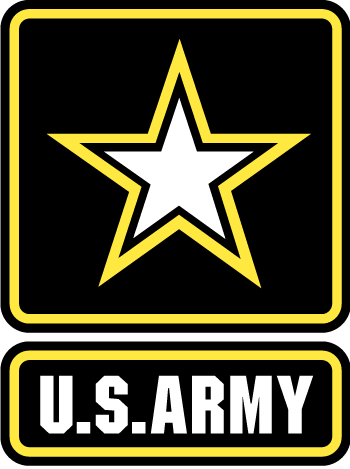 Washington, D.C. – U.S. Army officials on Saturday announced it will soon field a personal fitness bracelet that will allow Army leaders to track their Soldiers' fitness in real time.
The technology will enable Army leadership to monitor their Soldiers' activity level, physical location, and intake of foods, liquids, and other substances. It also allows leaders to provide remote mentoring in real time, according to Dr. Duke McDirkington, the lead scientific advisor from the U.S. Army's Research Institute of Environmental Medicine, or USARIEM, and the co-chair of the Army's Physical Training Belt Task Force.
«Read the rest of this article»
American Heart Association Can Now Certify These Foods as Heart-Healthy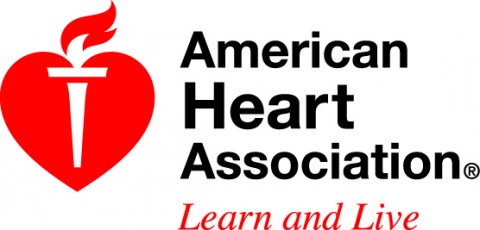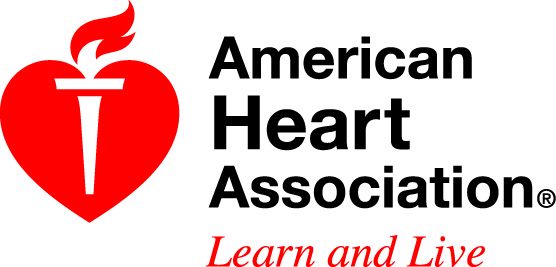 Dallas, TX – The Food and Drug Administration (FDA) released an interim final rule removing the low fat and positive nutrient requirements which will apply to nearly all fresh fruits and vegetables, allowing them to make a heart health claim and be eligible for food certification programs like the American Heart Association's Heart-Check mark program.
The ruling was in response to a petition submitted by the Association in September 2012.
«Read the rest of this article»

Nashville, TN – Autumn is generally regarded as a sweet season, the year's peak harvest time. You could say Tennessee's sweetest harvest is contained in the jars of honey and sorghum syrup now lining shelves at farms, orchards and farmers markets across the state.
Honey is often harvested twice per year, in spring and fall. Flavor is determined solely by the nectar source, giving some honeys stronger flavor than others. As a rule, the lighter the honey's color the milder its flavor, but buying directly from the beekeeper is the best way to learn the characteristics of a particular honey.
«Read the rest of this article»
Written by Rachel Molina
Science at NASA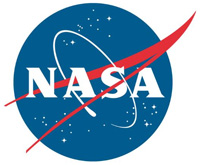 Washington, D.C. – Alzheimer's disease is a global problem. In the United States alone, more than 5 million people have the disease and a new diagnosis is made every 67 seconds—numbers that are just a fraction of worldwide totals. Among medical researchers, Alzheimer's is a top priority.
Researchers working with astronauts on the International Space Station are embarking on a mission to discover the origin of Alzheimer's. Although the details are still a little fuzzy, researchers believe that Alzheimer's and similar diseases advance when certain proteins in the brain assemble themselves into long fibers that accumulate and ultimately strangle nerve cells in the brain.
«Read the rest of this article»
CR survey finds 63% of Americans believe a gluten-free diet would improve physical or mental health—but cutting gluten isn't always more nutritious or better for most people

Yonkers, NY – Gluten, a protein found in wheat, barley, and rye, has become the latest dietary villain, blamed for everything from forgetfulness to joint pain to weight gain.  But Consumer Reports (CR) is shedding light on common misconceptions about going gluten-free.
The report points out that a gluten-free claim doesn't mean the product is necessarily more nutritious, it may actually be less so; that consumers may increase their exposure to arsenic by going gluten-free, and a gluten-free diet might cause weight gain—not weight loss. And, most gluten-free foods cost more than their regular counterparts. «Read the rest of this article»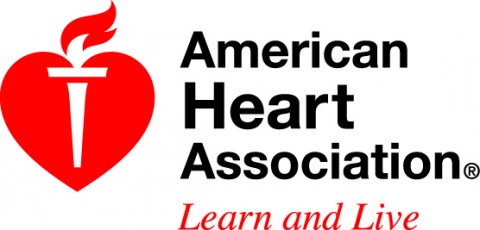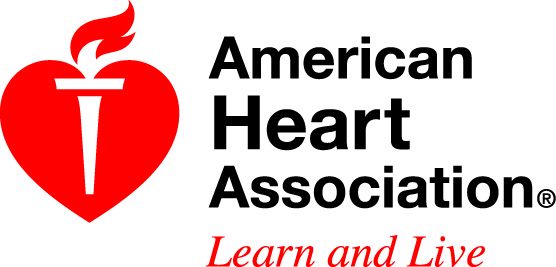 Dallas, TX – Eating more fruits and vegetables may reduce the risk of stroke worldwide, according to new research in the American Heart Association's journal Stroke.
Researchers conducted a meta-analysis of 20 studies published over the last 19 years to assess the effects of fruit and vegetable consumption on risk of stroke globally. The combined studies involved 760,629 men and women who had 16,981 strokes.
«Read the rest of this article»
Written by Carol Rasmussen
NASA Earth Science News Team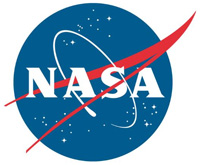 Pasadena, CA – A new study shows that soybean plants can be redesigned to increase crop yields while requiring less water and helping to offset greenhouse gas warming. The study is the first to demonstrate that a major food crop can be modified to meet multiple goals at the same time.
The study, led by Darren Drewry of NASA's Jet Propulsion Laboratory, Pasadena, CA, used an advanced vegetation model and high-performance computer optimization techniques.
«Read the rest of this article»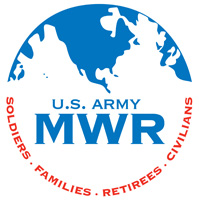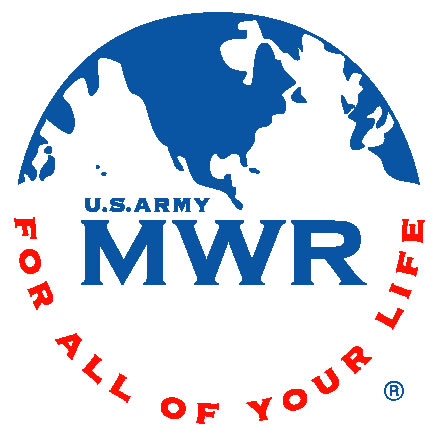 Fort Campbell, KY – Just in time for the holiday season! Join Mandy from 4:30pm to 5:30pm for "Tasty Tuesdays" at Estep Wellness Center in November.
Tasty Tuesdays consist of a delicious package of Nutritional Workshops covering such topics as:  Basic Nutrition, Healthier Choices, and Flippin' Recipes.  There will be three workshops and the cost is $10.00 for all three. «Read the rest of this article»