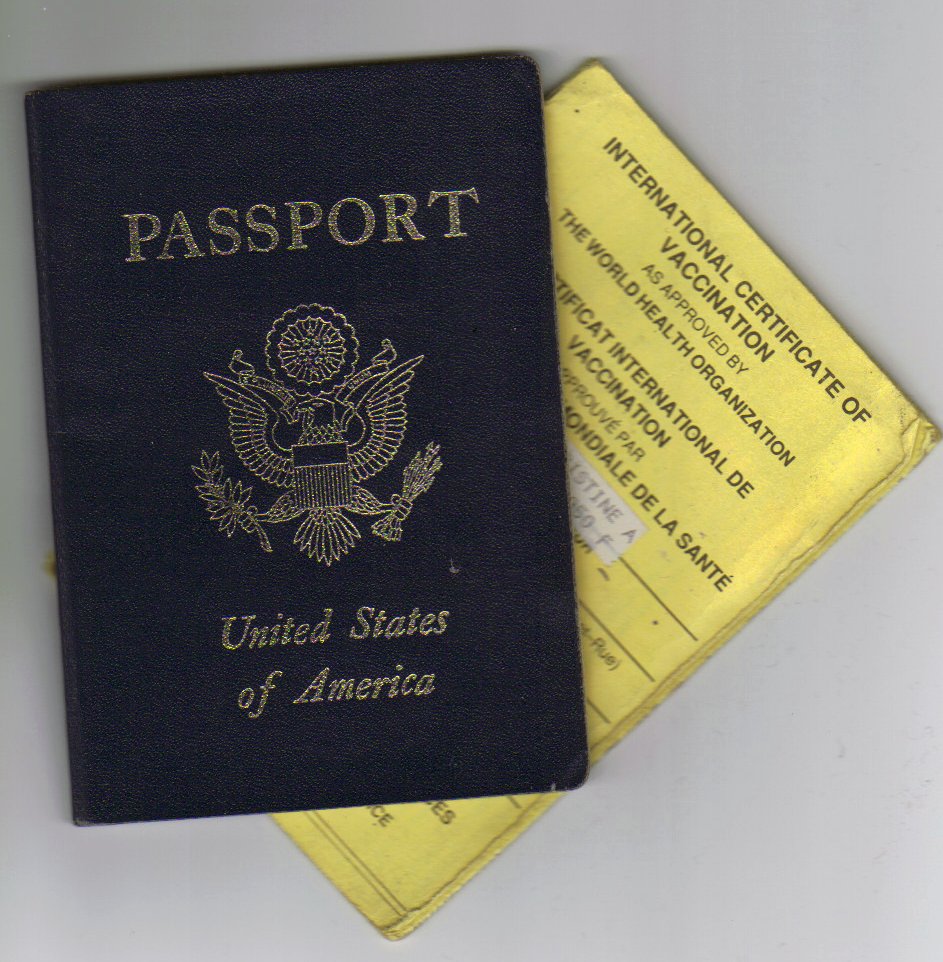 Thirty years ago I resigned myself to the fact that court-ordered child support payments were just not going to happen. I worked multiple jobs days, nights, weekends, jobs with plenty of flexibility that allowed me, as a single parent with a chronically ill child, to care for my daughter and make a living for us — at least enough to keep a roof over our heads, put food on the table, keep us warm in the frigid New England winters, and keep up with the ongoing medical bills.
My ex-husband died at 53, having never paid a dime of the tens of thousands he owed in outstanding child support and medical costs assigned to him, the latter arising when he allowed court-ordered health insurance to lapse.
Which is how, in this new era for single parents, I came to cheer the increasingly frequent reports of families getting windfalls in the thousands and thousands of dollars in back child support as deadbeat dads who want to travel now have to cough up cash to get out of the country.
New regulations requiring passports for travel to countries like Canada and Mexico, once just a hop, skip and birth certificate across the border, now require the little blue "passbook" and a formal stamp for exit and return to the USA. An unheralded sidebar to the passport requirement is a little-known addendum to passport law that says no parent who owes more than $2500 in back child support will be issued a passport until the full amount is paid up and proof submitted to the powers that be. In this case, Uncle Sam. That law applies to new passports and renewals.
The result, parents who have been too "broke" or too negligent to pay up are suddenly finding the funds to support their children, while other parents (most often moms) who are struggling to stay afloat in a workplace that still has pay inequality between male and female salaries are suddenly getting checks that will move them forward and provide a better quality of life for the sons and daughters they are raising.
Child support collections "have doubled" according to U.S. officials, who noted that in one case a deadbeat dad came up with $300,000 in delinquent payments in order to travel outside U.S.borders. Payments of $20,000 to $40,000 are not uncommon, and government reports indicate that 400,000 parents have coughed up support payments to date in order to get out of the country legally.
Considering that the new passport requirement to visit our neighboring countries, Canada and Mexico, has flooded the government with applications and stretched the timeline for securing new and renewed passports by weeks, and in some cases months, the fact that 400,000 people have been caught in this net is dwarfed only by the potential for 100,000's of thousands more to come. It's apparently a very effective child support enforcement tool.
The backlog of passport applications and the required background checks has slightly delayed the implementation of the "passport required" laws to enter Canada and Mexico, so air travelers have a brief reprieve (until September 30, 2007). More important to the millions of people who cross borders regularly is that the new land/water requirements have been pushed back to June 1, 2009. (Western Hemisphere Ravel Initiative). According to new rules that went into effect in January, all air travelers, including American citizens, are required to carry a valid passport or other "appropriate documents" when traveling into the United States from anywhere in the Western Hemisphere — including Canada, Mexico, Bermuda, the Caribbean and Central and South America. The requirement, however, does not apply to U.S. citizens returning from a U.S. territory — such as Puerto Rico and the U.S. Virgin Islands.
For those who have applied for passports and have yet to receive them, the requirement has been waived until Sept. 30, 2007. The changes in passport rules were mandated in 2004, when Congress passed a massive piece of legislation called the Intelligence Reform and Terrorism Prevention Act. In addition to reforming intelligence agencies, the act was designed to increase border protection and beef up transportation security.
While attention has focused on the background checks and passport paperwork required for cross border travel, these background checks are turning up warrants and default actions for non-payment of child support. The child-support clause, mandating that anyone owing more than $2500 in back support denied a passport, has been thrust into the limelight to the benefit of our nation's children. Struggling parents are suddenly finding a windfall in their bank accounts.
It's about time!