Topic: Travel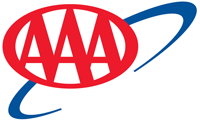 Nashville, TN – AAA Travel expects the vast majority of Americans to stay home this holiday season. Public health concerns and travel guidance are influencing their decisions not to travel over the year-end holidays, a period that typically sees high demand for vacations.
While AAA expects at least 34 million fewer travelers compared to last year's holiday season, as many as 84.5 million Americans may still travel from December 23rd through January 3rd, a decline in travel of at least 29%.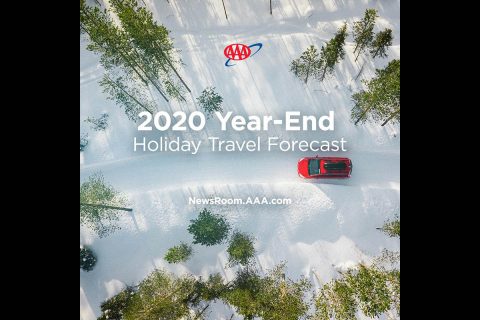 «Read the rest of this article»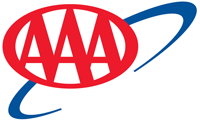 Orlando, FL – Thanksgiving will be on the lighter side when it comes to the typical number of travelers on the roads and at airports. According to AAA Travel, effects of the COVID-19 Coronavirus pandemic, including health concerns and high unemployment, are impacting Americans' decisions to travel for the Thanksgiving holiday.
With health and government officials stressing that staying home is the best way to protect yourself and others from getting sick, AAA anticipates at least a 10% drop in travel – the largest one-year decrease since the Great Recession in 2008.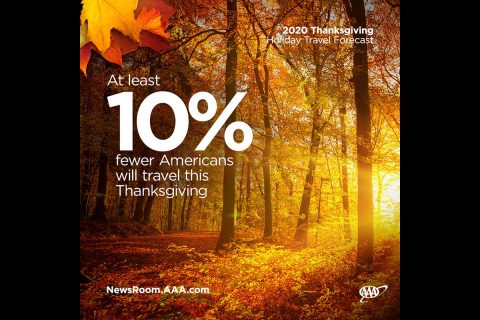 «Read the rest of this article»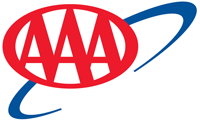 Orlando, FL – According to a recent AAA Travel survey, American travelers are making vacation plans through the end of the year, but remain cautiously optimistic about those future plans.
Sixty-seven percent of U.S. adults planning a vacation before the end of the year report some degree of uncertainty they will actually be able to take their vacation.
«Read the rest of this article»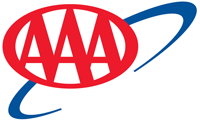 Orlando, FL – This summer, AAA forecasts Americans will take 700 million trips based on economic indicators and state re-openings. That number is down nearly 15% compared to last July through September and is the first decline in summer travel since 2009.
AAA booking trends show Americans are making travel plans, though cautiously and more spur of the moment.
«Read the rest of this article»

Nashville, TN – Motorists won't be delayed by road construction as they travel Tennessee's highways this Memorial Day weekend. The Tennessee Department of Transportation (TDOT) will suspend all construction-related lane closures on interstates and state routes beginning at 12:00noon on Friday, May 22nd through 6:00am on Tuesday, May 26th, 2020.
«Read the rest of this article»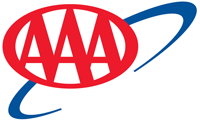 Nashville, TN – For the first time in 20 years, AAA will not issue a Memorial Day travel forecast, as the accuracy of the economic data used to create the forecast has been undermined by COVID-19 Coronavirus. The annual forecast – which estimates the number of people traveling over the holiday weekend – will return next year.
Anecdotal reports suggest fewer people will hit the road compared to years past for what is considered the unofficial start of the summer travel season.
«Read the rest of this article»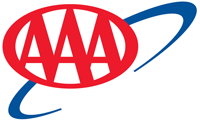 Tampa, FL – As the coronavirus (COVID-19) continues to make headlines, many Americans are wondering what to do about their travel plans.
Although the decision to travel is a personal one, AAA is providing information on travel safety and insurance to help travelers make informed decisions.
«Read the rest of this article»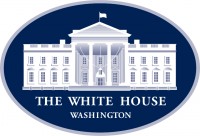 Washington, D.C. – "President Donald Trump told Americans not to panic over the coronavirus Wednesday, saying he's taken the reins, U.S. patients are recovering, and his decision to defy critics and restrict travel from China is working," Tom Howell Jr. reports for The Washington Times.

"It turned out to be a very good thing," the President said. "Because of all we've done the risk to the American people remains very low."
«Read the rest of this article»
Clarksville Residents urged to Shop Safely during Holidays

Clarksville, TN – The holiday season is here, and Clarksville Police are urging residents to take precautions to reduce their chances of becoming a crime victim during this otherwise joyous time of year.
The season, with its shopping, traveling and gift-giving, creates opportunities for crooks and thieves to prey on unsuspecting residents.
«Read the rest of this article»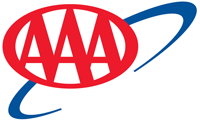 Nashville, TN – More than 55 million travelers (1.3 million Tennesseans) are making plans to kick off the holiday season with a trip of 50 miles or more away from home this Thanksgiving. This will be the second-highest Thanksgiving travel volume since AAA began tracking in 2000, trailing only the record set in 2005.
Overall, an additional 1.6 million more people will travel compared with last year, a 2.9% increase.
«Read the rest of this article»