Topic: Families

On December 7th, deployed soldiers will be able to connect with their friends and families via live web recordings at the Fort Campbell Federal Credit Union Branch on Fort Campbell military base. Those with friends or family deployed with the military, including soldiers and civil servants are invited to Operation Best Wishes where they can record a ten minute web video spot that can be watched live or sent by email to the deployed individual. There are 40 spots still available to be reserved at www.fortcampbellfederal.org. Military families at Fort Campbell with loved ones living in other states are also welcome to reserve time to make a video.
Fort Campbell Federal Credit Union previously held Operation Best Wishes in 2007 and is proud to be a part of this important event again this year. "With many of our members and employees involved in the military we recognize how stressful it is on families to be separated during the holidays. Receiving a video greeting from a loved one is one way we can help raise the spirits of those so far away and we are proud to take part in this program." says Stewart Ramsey, President and CEO of Fort Campbell Federal Credit Union.

«Read the rest of this article»
Last Saturday, Toys "R" Us together with Clarksville Online and other local sponsors held a beautiful baby contest. We had requested information needed to write an article from our liaison at Toys "R" Us and did not receive it. We needed for them to provide a list of entrants, the list of official winners, and a copies of the photographs that the Toys "R" Us photographers took of each baby. We had hoped to have our story written and published the next day, instead we spent the last week waiting for a response from them and did not receive it. So we are going to go ahead and publish the pictures that we took at the Clarksville Toys "R" Us on that day.
If we published a picture that you are personally in, feel free to contact us, identify the picture, and we will be happy to send you the full resolution copy so that you may get prints of the image. Family and friends should contact the people in the pictures. We apologize for the lack of other information, and for the delay however it was totally beyond our control.
The contest
«Read the rest of this article»

As a United Methodist pastor in Missouri, I served churches in a town of 1200 or less in population. For these labors, the median income average wasn't much to brighten people's lives. The availability of welfare, unemployment and social security checks made for a mere survival for families.
One program that gave hope to parents, and grandparents who were raising grandchildren was the local Head Start program. As we know, Head Start is beneficial and worthy of tax dollars. Even senior citizens with only income from Social Security were wiling to sacrifice for this program and the encouragement it gives families.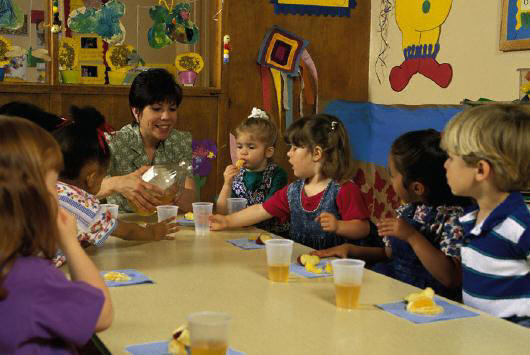 Thankfully, Head Start is funded by our tax dollars. There is only one meaningful and cheerful avenue to that: our tax dollars are funneled to our brothers and sisters who are less fortunate. Head Start is healthy for both family and community.
In November, the Head Start bill passed Congress and was signed in December. In 2007, our politicians in Congress pass this law with a near unanimous vote. They did something good and that action should merit our applause. «Read the rest of this article»

Imagine living in a country where children are ripped away from their parents, never to see them again, left alone to fend for themselves without any support.  Imagine living in a country where women are raped but are afraid to call the police for fear that they will be arrested.  Imagine living in a country where men are arbitrarily pulled over by the police, arrested, held in squalid detention facilities for months and then deported far from their homes, friends, jobs and families. Imagine what it is like to be an immigrant worker living in America.
The crackdown on undocumented workers has taken a frightening turn in the past several months. Perhaps the most heinous expression of this crackdown is the fear that it has instilled in immigrant women. «Read the rest of this article»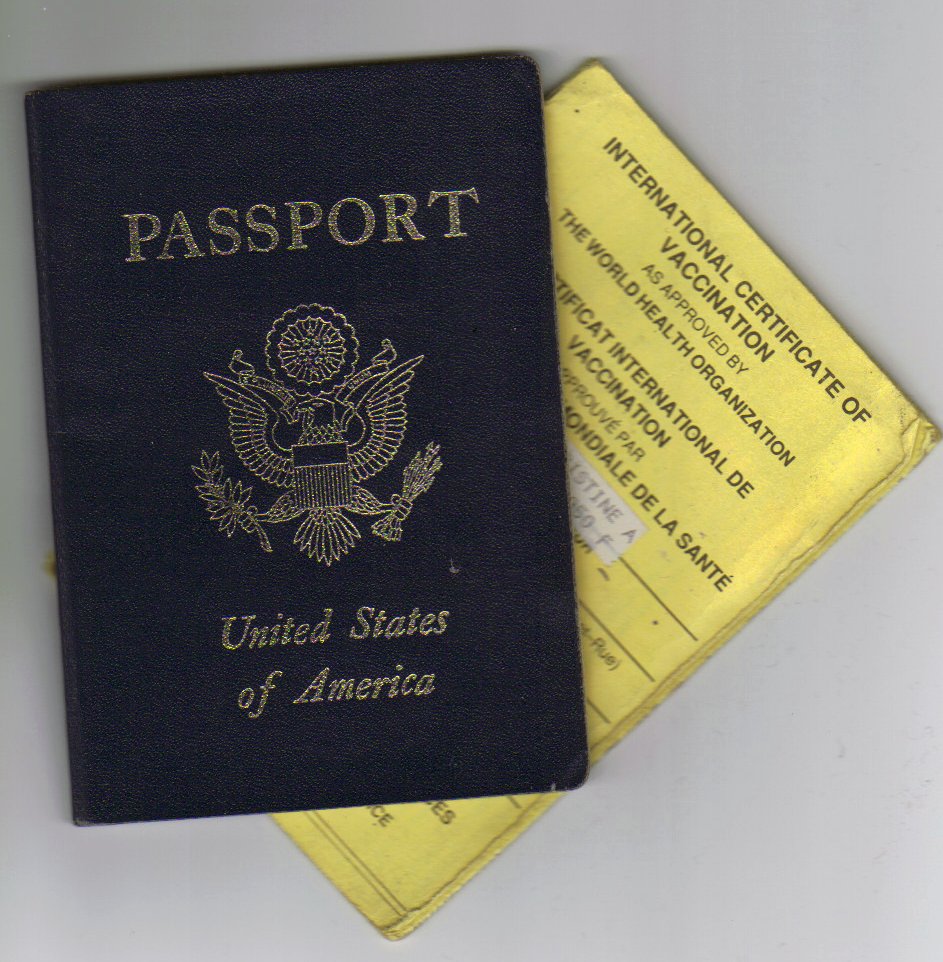 Thirty years ago I resigned myself to the fact that court-ordered child support payments were just not going to happen. I worked multiple jobs days, nights, weekends, jobs with plenty of flexibility that allowed me, as a single parent with a chronically ill child, to care for my daughter and make a living for us — at least enough to keep a roof over our heads, put food on the table, keep us warm in the frigid New England winters, and keep up with the ongoing medical bills.
My ex-husband died at 53, having never paid a dime of the tens of thousands he owed in outstanding child support and medical costs assigned to him, the latter arising when he allowed court-ordered health insurance to lapse.
Which is how, in this new era for single parents, I came to cheer the increasingly frequent reports of families getting windfalls in the thousands and thousands of dollars in back child support as deadbeat dads who want to travel now have to cough up cash to get out of the country. «Read the rest of this article»