As a United Methodist pastor in Missouri, I served churches in a town of 1200 or less in population. For these labors, the median income average wasn't much to brighten people's lives. The availability of welfare, unemployment and social security checks made for a mere survival for families.
One program that gave hope to parents, and grandparents who were raising grandchildren was the local Head Start program. As we know, Head Start is beneficial and worthy of tax dollars. Even senior citizens with only income from Social Security were wiling to sacrifice for this program and the encouragement it gives families.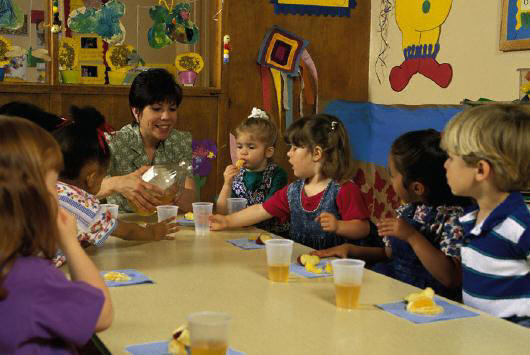 Thankfully, Head Start is funded by our tax dollars. There is only one meaningful and cheerful avenue to that: our tax dollars are funneled to our brothers and sisters who are less fortunate. Head Start is healthy for both family and community.
In November, the Head Start bill passed Congress and was signed in December. In 2007, our politicians in Congress pass this law with a near unanimous vote. They did something good and that action should merit our applause.
In so doing, Congress made a significant decision on this bill in addition to passing it: Congress refused to remove Civil Rights safeguards from this popular pre-school program for low-income families.
Americans United for Separations of Church and State organized a coalition to support the passage with the provision that prohibited prohibited providers from discriminating in hiring and firing based on religion. As a taxpayer, I pay hefty taxe. I am appreciative of our Congressional representatives who voted to keep such protection. I get angry when my contributions to the treasury are used to promote discrimination in any form.
This week, we should take a few minutes to think about and lend our support to our Head Start programs.