Topic: Politics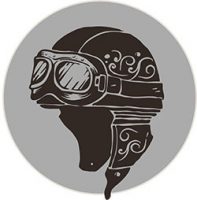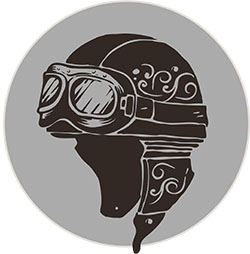 Clarksville, TN – As I enter the sixth week of my recovery from the accident, I've been filled with a lot of emotions. I've been brought to tears from not only the pain, but the love and support of all of you. When I began this journey, I never thought it would be as much of a blessing as it's been, but, BIKERS ROCK!
I've noted many times, that I spent my career in a selfish, self serving business. Everybody was fake and phony. Backstabbing was the order of the day and only the strong survived. I feel proud that I was able to finish a rewarding broadcasting career, raise a family and retire before I was sixty.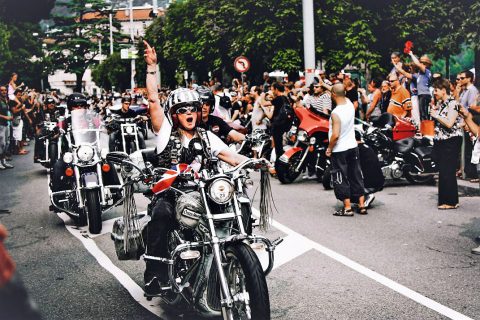 «Read the rest of this article»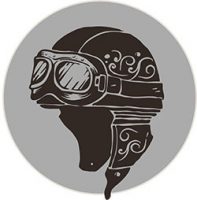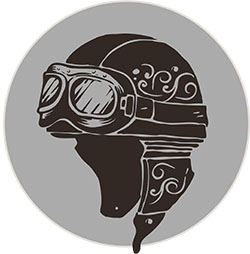 Clarksville, TN – Lane splitting is a relatively new concept to me. Since I've only been riding for 18 months, it's not something I've ever done, but the concept is picking up steam across the country.
Lane splitting is riding a motorcycle between lanes or rows of slow moving or stopped traffic that's moving in the same direction. Sometimes called lane sharing, whitelining, filtering or stripe-riding, it allows bikers to save time and bypass traffic congestion. It may also be safer for the biker than being stopped in congested traffic.
Now, I've avoided some traffic by passing on the shoulder, but at the moment, I haven't had the "balls" to drive between cars and trucks that are backed up on the interstate. It just never occurred to me to do that. I don't feel safe doing that.
«Read the rest of this article»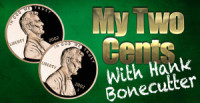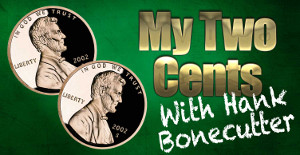 Clarksville, TN – After I sold my business in 2012, my wife and I bought a downtown Nashville condo so we could spend some time in the "Music City." After all, it was slowly becoming the "it" city and there was plenty to do. Even for us old folks.
I had started to get bored with basically nothing to do, when I read an article in the Nashville paper about "Cab drivers upset over Uber."
I thought, "what the hell is Uber?"
Once I googled Uber, I thought, "That's a hell of an idea." "I could do that." So, I filled out an online application and they called me back the very next morning.
«Read the rest of this article»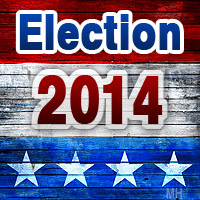 Clarksville, TN – As it is with most political elections, sooner or later a candidate tries to defeat an opponent by using the opponent's past to tarnish his/her credibility. Because I believe in putting all cards on the table and because I want the community to know who I am as a person, I would like to share with you how I became the person I am today.
Like most of us, I had to go through tough times, challenges, and deal with the consequences of poor decisions I made in the past. But I believe that God allowed these things to happen to help me become a better person and be able to help others that would cross my path in the future. So, having said that, here is my story:
«Read the rest of this article»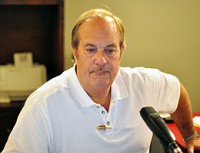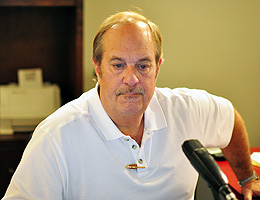 Clarksville TN – There are no words to describe the events of last week.   The senseless killings of innocent children, at Christmas, is something that I don't think any of us ever "get over."  But with the dominance of social media in our lives, this tragedy has the opportunity to tear each of us, and our friends and family, apart.
It didn't take long after the news broke in Newtown Connecticut for both sides of the gun debate to find it's way on Facebook and Twitter.  I saw some pretty offensive "posts" in my thread, and some very irresponsible comments by politicians on the national stage, using this tragedy to "politicize" their agenda. «Read the rest of this article»
Let me set the stage a bit… It's just after 6:00am on Wednesday morning, the day after the election, and I'm driving down to Cleveland TN to work on another LASATERS® store with our franchisee. There are more than a few things on my mind (businesses, election results, future, travel schedule, etc.). My mind is going non-stop and my heart is still pumping abnormally fast as I recount the election results of the previous night. I figure, "I've got 3.5 hours to drive – I'll figure it all out on the way, or, at least get a handle on planning, projections, future business plans (now that capitalism is under full attack) and how to manage 3 businesses successfully with a government that is obviously more for themselves than the people."
Just my thoughts. Not exactly a great way to start my day. «Read the rest of this article»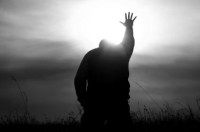 I started my morning with prayer (good time). Then, I ate (good food). Then, I praised the Lord on the way to LASATERS® in Cleveland this morning (Great Peace). Ahh, a great start to a great day! And THEN, I got on facebook. Wow. What the was I thinking? I should have known better.
The first post I saw was a status of a friend requesting prayer for her sister who is deathly ill. The next few posts I saw were political. That's enough to take a peaceful, joy-filled morning, and throw it out the window. I've been guilty of this, I know it, by adding more frustration with our political and economical climate in a post than I should have. But, this morning, was a little more than I could bear. I knew better. I knew that it was time to quickly close that window and turn on more worship music – in a hurry! «Read the rest of this article»
I've been reading a lot lately about people who are not going to vote or who are going to vote specifically for someone other than the two main nominees for US President. That is where this all comes from…
The reason we vote, friends, is to nominate who we feel will be the best leader and manager of our country's affairs. This is just like a company promoting someone within to CEO/President. If you are an employee of a company and are asked to nominate the next CEO (yes, I know they're nominated by votes by the board of directors – just bear with me here), you know that whomever you select will be directly responsible for the economics of your household; income, insurance, cost of living, etc. There are other variables, of course, but that sums it up. «Read the rest of this article»
There's certainly no shortage of bad news today.  With so much media available to us, and with so many media outlets struggling, the old adage "bad news sells" has never been more obvious. Everywhere you turn you're surrounded by bad news.  It's no wonder we're all stressed and angry.
And it's going to get worse if we don't do something about it.
Remember the days when the media just reported the facts?
Remember when the media wasn't so slanted and biased?
Remember when public officials were intimidated and afraid of the media?
Not anymore. «Read the rest of this article»

Clarksville, TN – Class is in session this spring at the Roxy Regional Theatre!  For three Saturday afternoons beginning April 14th, the Roxy instructs a whole new generation to "Unpack Your Adjectives," "Do the Circulation" and meet up at "Conjunction Junction" with the pop-culture phenomenon "Schoolhouse Rock Live!"
Based on the Emmy Award-winning 1970s Saturday morning cartoon series, this family-friendly musical teaches history, grammar, math, science and politics through clever, tuneful songs and an energetic cast of characters portrayed by Melanie Beck, Josh Bernaski, Ryan Bowie, Hannah Church, Matt DuMont, Regan Featherstone, Ashley Laverty, Rob Rodems, Cassie Thompson and Kendall Anne Thompson. «Read the rest of this article»