G.H.O.S.T. hosted creepy thrills and a fun night full of treats without tricks. Austin Peay State University student organizations and departments opened the campus to the community to give parents, and children the chance to have a safe time while trick or treating. Students stood in the twilight hours of the fading October sun, dressed in various costumes with spectacular organizational displays.
Some organizations such as the Gay-Straight Alliance (GSA), and Chi Epsilon Mu had costume themes. Those two groups chose vampires and pirates, respectively. Chi Epsilon Mu won the first place prize for their two-story pirate ship playhouse display, allowing members to man the tables, and the vessel in true ship-man teamwork.
G.H.O.S.T., a long-stranding tradition at Austin Peay State University, stands for Greater Halloween Options for Safe Trick or Treating, and is presented annually by the SGA on the last Sunday before Halloween between the hours of 4:30 pm to 7:00 pm. «Read the rest of this article»
"Punishment Park" was directed and written by Peter Watkins circa 1971. Filmed in a documentary style, it is just under 90 minutes. This movie came recommended to me by a friend who has an eye for eclectic movies.
As with most movie suggestions, I checked out the trailer before I watched the movie. The movie trailer I found on YouTube was intriguing, shocking, and contained very little details about the movie's content. I have to admit, my curiosity was peaked, and I went about renting the movie, which is available on NetFlix. The following is the narration of the trailer:
"Under the provision under Title II of the 1950 Internal Security Act, also known as the McCarren Act, the president of the United State of America is still authorized without further approval by Congress to determine an event of insurrection within the United States and to declare the existence of an internal security emergency. The resident is then authorized to apprehend and detain each person as to whom there is reasonable ground to believe they probably will engage in certain future acts of sabotage."
«Read the rest of this article»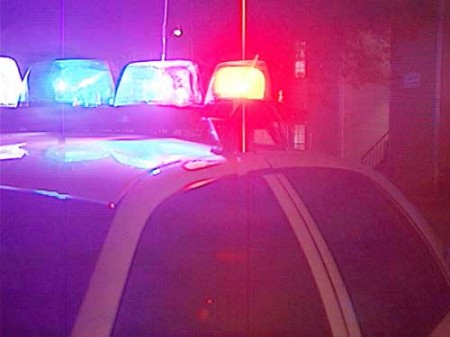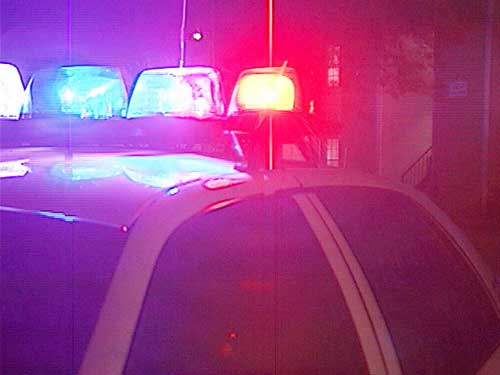 The Clarksville Police Department's saturation patrols (partially funded by the Governor's Highway Safety Office) October 24 and October 25 between 10 p.m. and 4 a.m. yielded the following results:
There were 68 vehicles stopped which yielded 66 charges: 6 DUIs (driving Under the influence); 2 Implied Consent; 1  Failure to Use Reasonable Care; 23 Speeding; 8 Insurance Law; 1 Seat Belt; 9 Equipment Violations; 4 Driver License Violations; 1 Improper Turns; 2 Revoked/Suspended Driver Licenses; 1 Improper Passing; 3 Vehicle Registration; 2 Simple Possession; 1 Public Intoxication; 1 Weapon Charge and 1 Unlawful Drug Paraphernalia.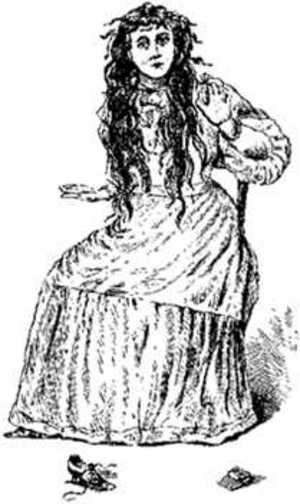 About this time of year when the last of the Autumn leaves turn crimson and start to gather around the welcome mat, the residents that live between the Montgomery and Robertson county line begin to have out-of-towners knock on their door. They come from miles around in search of Adams and its famous attractions, The Bell Witch, The Bell Witch Cave, and David Alford's play "Spirit".
In the early 19th century in what is now Adams, Tennessee the Bell family was tormented by a "spirit". In fact, the only recorded death in U.S. history caused by a Spirit was the death of the family's patriarch John Bell. From the day of John Bell's death up to modern day Adams, the story has been passed down from one family to the other like a cherished family bible.
«Read the rest of this article»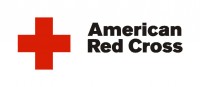 With witches, goblins, and super-heroes descending on neighborhoods across America, the American Red Cross offers parents some safety tips to help prepare their children for a safe and enjoyable trick-or-treat holiday.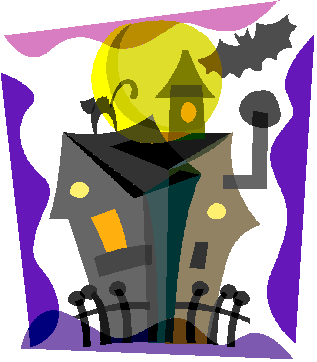 Halloween should be filled with surprise and enjoyment, and following some common sense practices can keep events safer and more fun.
Walk, slither, and sneak on sidewalks, not in the street.
Look both ways before crossing the street to check for cars, trucks, and low-flying brooms.
Cross the street only at corners.
Don't hide or cross the street between parked cars.
Wear light-colored or reflective-type clothing so you are more visible. (And remember to put reflective tape on bikes, skateboards, and brooms, too!)
Plan your route and share it with your family. If possible, have an adult go with you. «Read the rest of this article»
Clarksville Academy held its' Fall Festival Saturday, drawing in over a hundred parents and children for a day of food, games, and fun. With the sunshine and cooler temperatures, strolling around the campus and it's atriums was a pleasant way to pass the day.
«Read the rest of this article»